Kids' Horse Riding Jodhpur Boots 500 - Black
Our equestrian designers have developed these leather jodhpur boots for intermediate riders. They're perfect for all of your rides and all weather conditions!
BENEFITS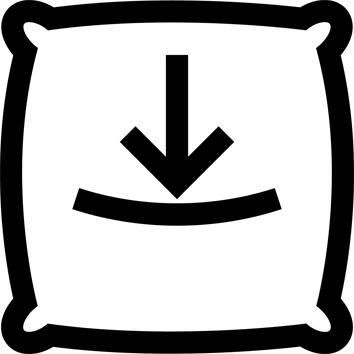 Fitting comfort
Their supple leather and removable midsole make them comfortable to wear.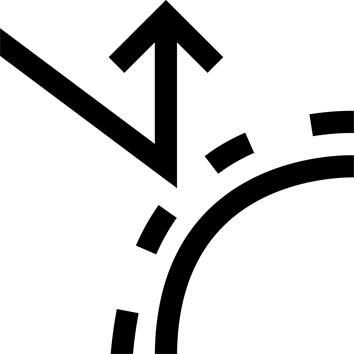 Durability
The front and back of the sole are stitched so that it can't come unstuck.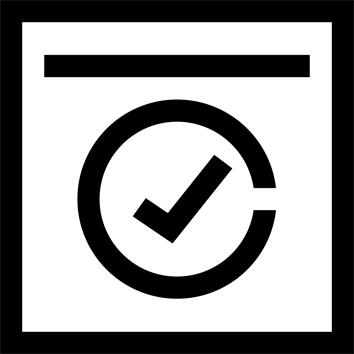 Easy maintenance
The leather is coated with a thin PU layer to make it easy to look after.
TECHNICAL INFORMATIONS
Comfort:
The supple sole is comfortable when you walk. The 3 mm recycled foam insole makes these boots more comfortable. Lastly, the supple leather and elasticated sides enable your ankle to flex as you move.
---
Durability:
The leather has been coated with a thin PU layer to protect it from the elements. The sole has been glued and then stitched at the toe and heel to stop it coming unstuck. And the rubber sole is highly resistant to wear.
---
How to use:
The 500 jodhpur boots have small lugs to help you grip the stirrups. Their shape is fully compatible with the Fouganza 500 stirrups.
---
Easy to put on:
The two wide elastic side panels and the tab at the back of the boots make them easy to put on.
---
Care advice:
Clean regularly with a damp sponge and/or glycerine soap. Do not leave to dry near a heat source.
---
Tips for storage and maintenance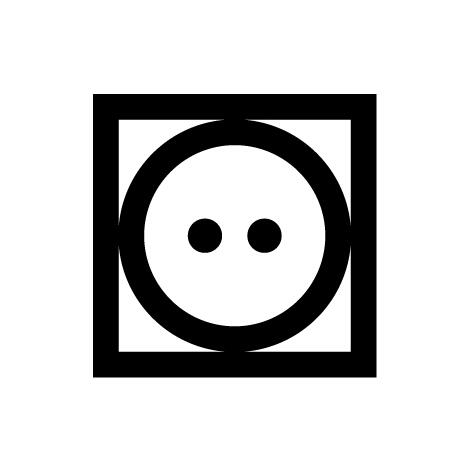 DRYING IN A TUMBLE DRYER POSSIBLE. NORMAL TEMPERATURE, MAXIMUM EXHAUST AIR TEMPERATURE OF THE DRUM 80°C.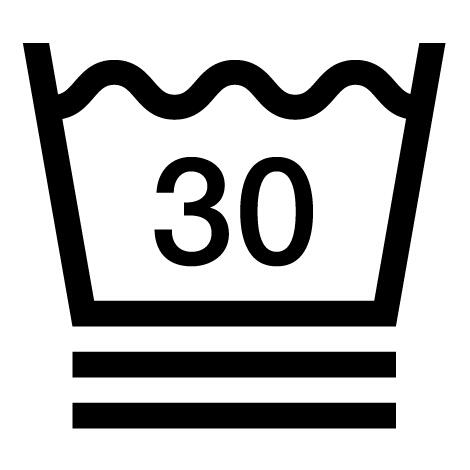 MAXIMUM WASH TEMPERATURE OF 30°C. VERY MODERATE TREATMENT.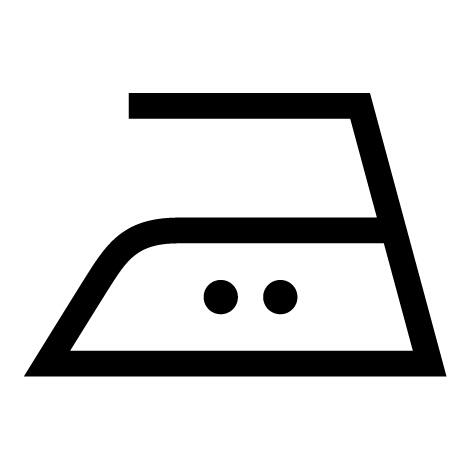 IRON AT A MAXIMUM SOLEPLATE TEMPERATURE OF 150°C.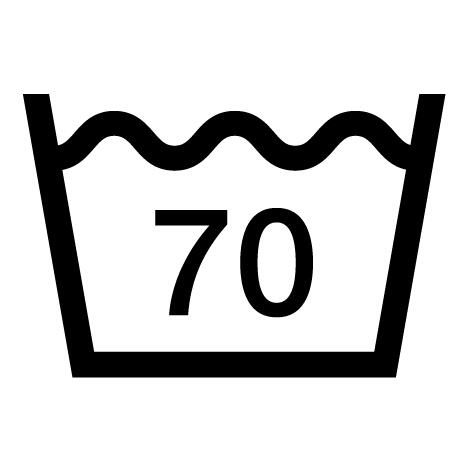 MAXIMUM WASH TEMPERATURE 70°C. NORMAL TREATMENT.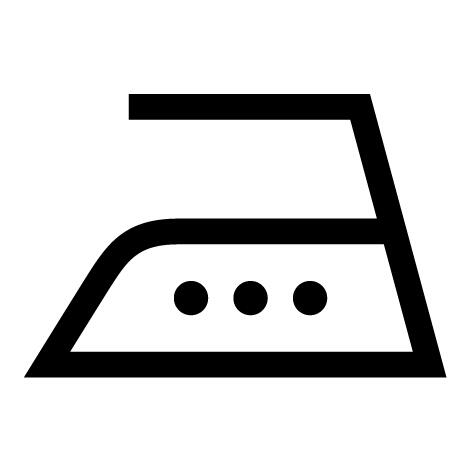 IRONING AT A MAXIMUM IRON SOLEPLATE TEMPERATURE OF 200°C.
---