CHILDREN'S SKI HELMET H100 - BLUE
Developed for the young occasional skier. Simple and robust, it is perfect for children to enjoy their first skiing experiences safely.
BENEFITS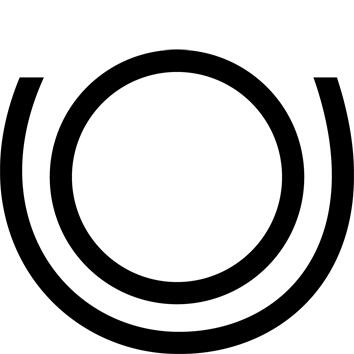 Stability
Adjustment wheel covering the back half of the head.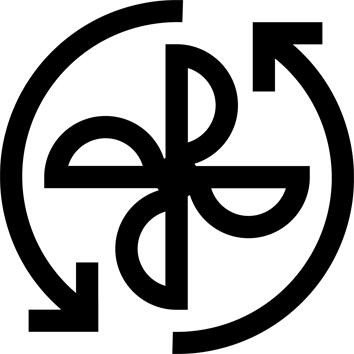 Ventilation
6 holes to aerate and wick away moisture.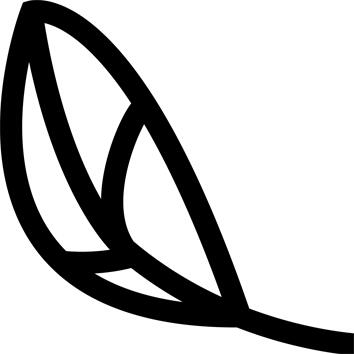 Lightweight
410g in size S.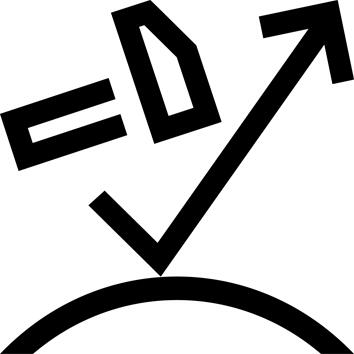 Impact protection
Complies with EN 1077:2007 standard (class B)ABS Structure for superior strength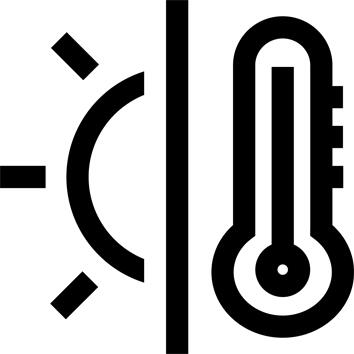 Warmth
Fine earpieces. Foam inserts for internal comfort.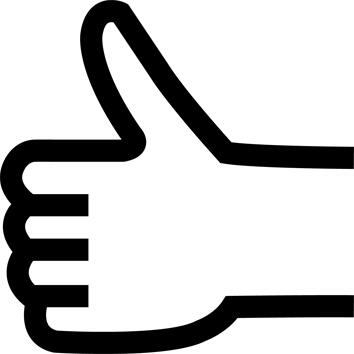 Ease of use
Goggles locked with 2 tab fasteners built into the helmet.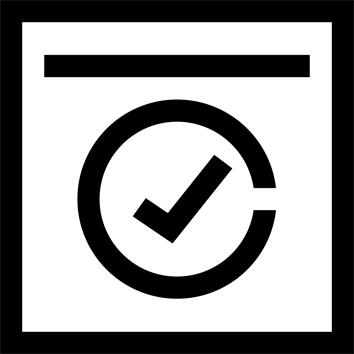 Easy maintenance
Removable comfort foam machine-washable at 30°C.
TECHNICAL INFORMATIONS
COMPATIBILITY
Wedze helmets and masks are designed to form an integrated whole.
---
ADJUSTMENT WHEEL
The adjustment wheel plays a key role in keeping your child's helmet secure. This system can be easily and precisely adjusted at any time using the easily accessible dial that you can even use with skiing gloves. It also provides comfort and maximum safety. Turn the dial to the right to tighten and to the left to loosen.
---
ABS STRUCTURE
This type of structure incorporates an outer shell, made of ABS, injection moulded to withstand powerful impacts. It has a significant capacity to withstand bumps and knocks. The internal EPOS skullcap absorbs impact and collision at the time of impact. We recommend changing your kid's ski helmet at least every 5 years unless it has sustained a significant impact in the meantime.
---
EN 1077 Standard
Standard EN 1077:2007 is a European standard that applies to helmets used for cranial protection during downhill skiing and snowboarding. This standard tests the ability to absorb shocks and resistance to penetration. There are 2 categories:
- Class A: protects the top and back of the head, as well as the ears and the side of the head
.- Class B: Protects the top and back of the head but doesn't cover the ears.
---
WHAT SIZE?
* Measure your child's head circumference in centimetres (around the middle of the forehead and just above the ears).
* Choose the size that covers this measurement.
Example: your child has a head circumference of 49 cm, so they should try a helmet in size 48-52 cm.
---
FITTING
Take plenty of time to try it on properly. Your child shouldn't feel any areas of discomfort. If they do, try another model. Always get them to try the helmet with their mask, because not all helmets go with all masks. A helmet is compatible with a ski mask when there is no air space between the top of the mask and the helmet.
---
HELMET ADJUSTMENT
During practice, the ski helmet must be properly fitted and adjusted:
* It is essential to choose the right size.
* The head circumference must be adjusted using the thumb wheel.
* The chinstrap must be properly adjusted.
It's a bit like the seat belt in a car: if it is too loose, it will not perform its function and your child will be less protected.
---
SAFETY
Avoid putting a thick hat under your child's helmet as this will move the helmet away from their head and they won't be as well protected.
Opt instead for a very thin beanie or balaclava that does not affect their safety. A helmet has good insulating properties. There is often no point in adding anything else. Also, avoid adding a camera to the helmet as this can affect safety. The standard does not take into account any elements added to the helmet.
---
Return terms and conditions (Specific product: personal protection equipment)
Make sure this product is right for you.
Otherwise, you can return it in accordance with our terms and conditions, i.e. with the instructions, labels and, if applicable, the original packaging; it can be refurbished.
---
Tips for storage and maintenance
Storage tips
Do not store in a damp place, near a source of heat or sunlight. Dry thoroughly before storing, preferably in a fabric helmet bag.
---
Restrictions on use
Replace any helmet that has an impact.
---
TESTS AND WARRANTY
Test product
All Wedze products are tested under the actual conditions of use for which they were designed: in the snow, in the cold, and in all possible conditions you could come across when skiing. The design teams, product managers, engineers and pattern makers check that the programme for which the product was designed and developed perfectly matches its use in the field.
---
Warranty
2 Years
---
Agree by
All our helmets are approved by a certified and independent laboratory.
---