Kids' thermal long-sleeved football top, red
Our football designers created the Keepdry 500 base layer top to meet the needs of footballers with intermediate technical abilities.
BENEFITS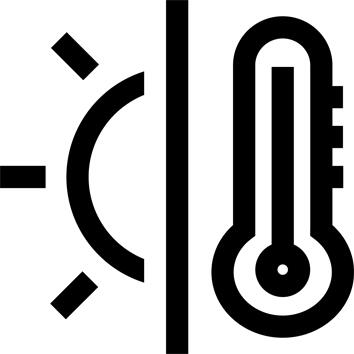 Warmth
This base layer top offers warmth and improves thermal regulation in the body.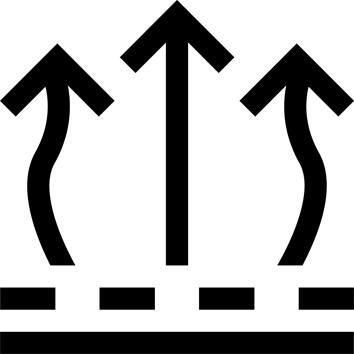 Breathability
The fabric wicks away perspiration, leaving the skin dry and the body warm.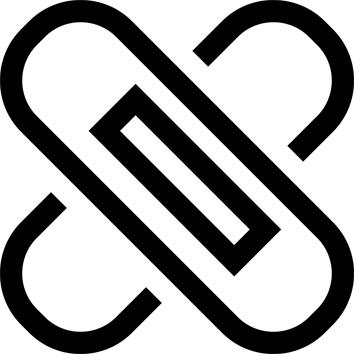 Reduced chafing
The seamless knit reduces sources of chafing.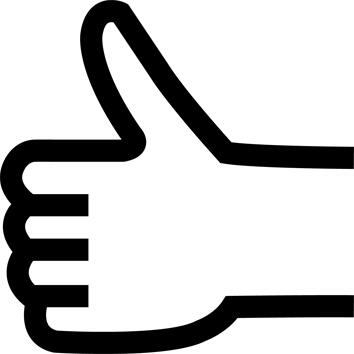 Ease of use
The thumb loop is very discreet. Whether you use it or not, it still looks good!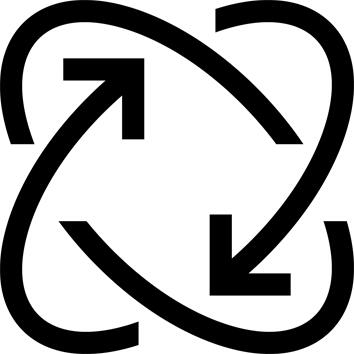 Freedom of movement
The four-way-stretch fabric feels like a second skin.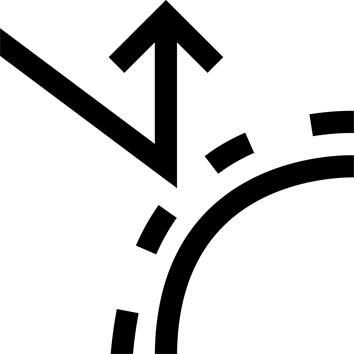 Abrasion resistance
The elbows are thicker so that impacts with the floor after tackles are gentler.
TECHNICAL INFORMATIONS
Sizes and cuts
Model sizes: Our BOY model is 1.45m tall and wears a size 12 years old.
Our GIRL model is 1.47m tall and wears a size 12 years old.
Cut: Fitted.
Length: Normal.
Sleeve length: Long sleeves
---
Why we recommend wearing a technical base layer for a healthy, beneficial habit.
A base layer is an insulating layer that keeps you warm.
It also absorbs moisture to leave your skin dry by wicking perspiration away to the outside. It also helps maintain your internal body temperature at 37°C during exercise, in both hot and cold weather.
It dries very quickly. It can continue to do this over a longer period by wicking perspiration to keep you comfortable for longer.
---
What our design team has to say
We're always listening to our users, and as a result we've crafted a product that meets the needs of more experienced players. In the heart of the action, the pace of play picks up and the intensity varies more. Clothing must be ultra breathable to regulate your body temperature during the most intense phases of play. Your base layer should also be close-fitting in order to quickly absorb perspiration while keeping your body warm.
---
The Keepdry range is renewed in 2022.
You know the range of products and you appreciate all the benefits.
You come from a variety of sporting backgrounds and use the Keepdry range of technical base layers.
The 2022 revival signals a change in design, for something more up-to-date, more open to all sports and more mixed.
Revival also means a reduction in C02 emissions, a must in our eyes, gained by changing our dyeing method.
---
A demanding design in support of all sports users.
The practice of football allows for demanding technical constraints in the use of thermal underwear: the footballer is faced with high intensity variations, downtime during which they should not get cold. They also play in varying weather conditions, from very cold to very hot.
This is the context that enables us to develop a highly technical product, both in its process and its materials. Its effectiveness makes it a must-have.
---
Efficient temperature regulation
The combination of the fabric and the seamless technology offers excellent thermal regulation so you can play hard without getting chilled.For ideal product effectiveness, it must be worn in direct contact with skin, fitting like a second skin.The weave allows for a combination of tight and more open stitches to increase the breathability of the product and contribute to body temperature regulation.
---
Our technical usage tests to advise you on usage.
We carry out tests with players to measure the product's moisture management capacity (perspiration wicking) as well as its heat input.
The results enable us to recommend the use of our range on two scales: external temperature and physical intensity.
chamber testing gives us the opportunity to calibrate the product's ability to keep the skin dry, retain body heat and avoid shivering effects.
---
Key production in Europe
All Keepdry products are made mainly in Europe.We work with Italian and Turkish manufacturers which specialise in seamless knitting.
---
Tips for storage and maintenance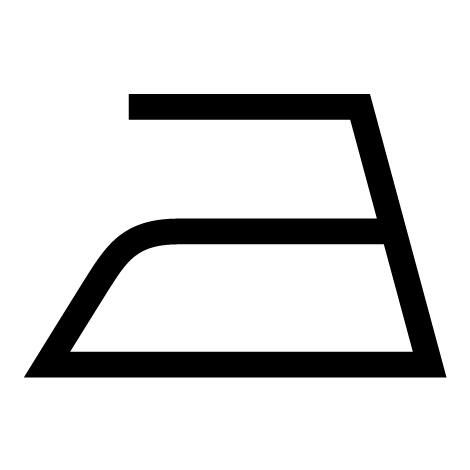 ANY TYPE OF IRONING ALLOWED.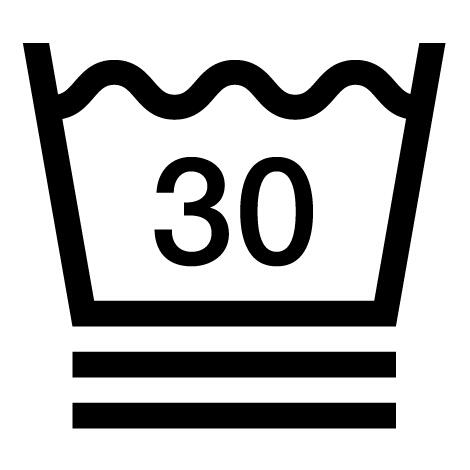 MAXIMUM WASH TEMPERATURE OF 30°C. VERY MODERATE TREATMENT.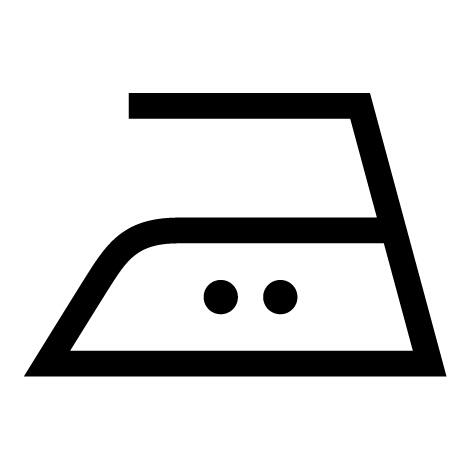 IRON AT A MAXIMUM SOLEPLATE TEMPERATURE OF 150°C.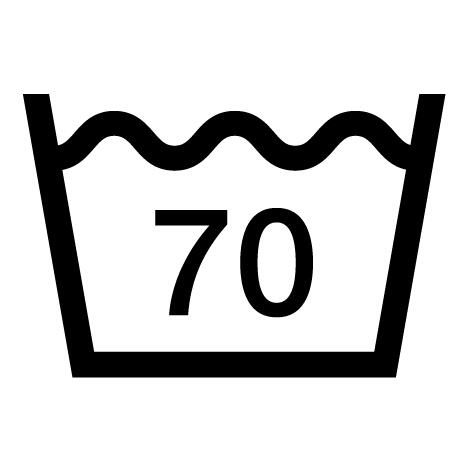 MAXIMUM WASH TEMPERATURE 70°C. NORMAL TREATMENT.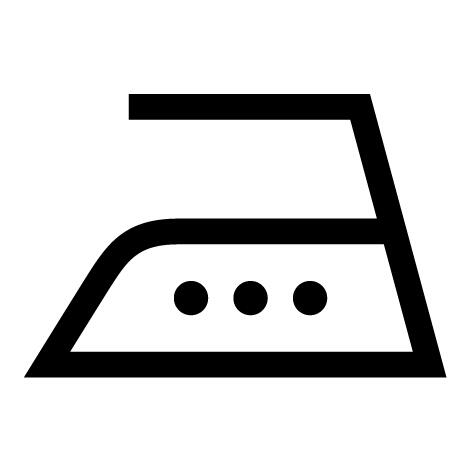 IRONING AT A MAXIMUM IRON SOLEPLATE TEMPERATURE OF 200°C.
---