Kids' Dry Grip Mountain Bike Tyre 12x1.75
This tyre is designed for bikes and balance bikes with 12" wheels. Enjoy its balance of features during MTB rides.
BENEFITS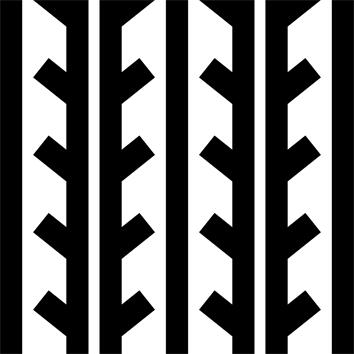 Traction
The knobbly tread structure provides good traction on various types of terrain.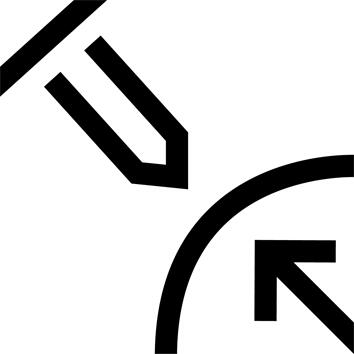 Puncture resistance
Good resistance with the 22 TPI carcass.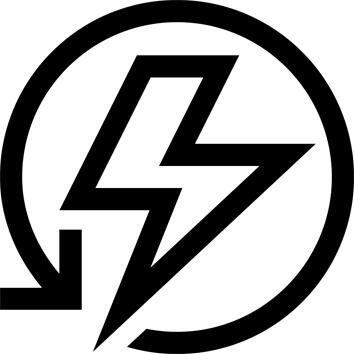 Efficiency
Numerous knobs for good performance.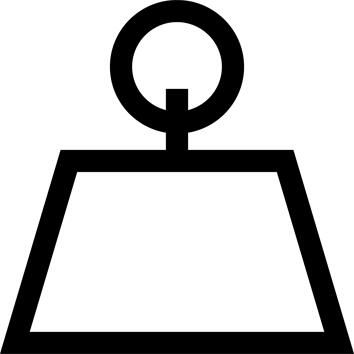 Weight
275 g. Stiff bead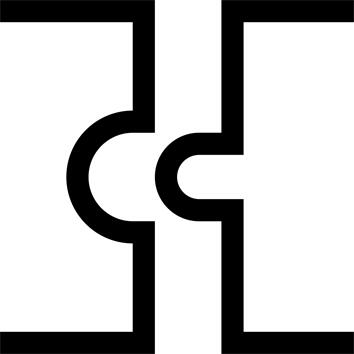 Compatibility
For 12" inner tubes and wheels.
TECHNICAL INFORMATIONS
How to measure tyre wear
To measure the wear on your tyres and to know when they need replacing, you need to inspect the tread. The tread comes into direct contact with the ground you are cycling on and therefore determines your tyre's performance.

A tyre needs to be replaced when the centre knobs are worn down to the same height as the side knobs.
---
How to remove a tyre
To remove your tyre, deflate the inner tube until no more air comes out.
Once deflated, use a tyre lever to remove the tyre from the rim.
---
How to fit a tyre
Make sure the arrow on the sidewall is pointing in the direction of travel.
To put your tyre back on, place the bead (the rigid part that determines the shape of your tyre) on the rim.
Once you have done this, inflate your inner tube by approximately 30% before fitting it to the rim (inflating it beforehand reduces the risk of pinching the inner tube).

Next, fit the second bead to the rim, starting at the opposite side to the valve.

---
How to inflate your tyre correctly
Inflate your tyre carefully. The recommended pressure is indicated on the side of your tyre as well as on its product sheet (available online).
Also, before each outing, make sure that your tyres are at the correct pressure for your ride.
---
Tip from the pros
When inflating your tyre, make sure you inflate it to the suitable pressure for the terrain you will be riding on and, above all, the weather conditions you will be riding in.
When riding in rainy weather, lower the tyre pressure to increase the tyre's grip.
On the other hand, you can increase the pressure when riding in dry weather.
---
Tips for storage and maintenance
Storage tips
This is a stiff bead tyre; avoid folding it as doing so can damage it. Store it in its original shape.
---
Restrictions on use
Inflate to the recommended tyre pressure printed on the sidewall
---
TESTS AND WARRANTY
Test product
At B'Twin we design the tyres of tomorrow. Our R&D engineers design our tyres at our international headquarters in Lille, France. This expertise is highlighted on our range of B'Twin tyres with the label "Designed in France".
---
Warranty
2 Years
---
Agree by
The Wheel Energy laboratory, certified and recognised by the leading global brands, measures several different criteria: grip, cushioning, resistance to wear, longevity, performance, etc.
---