Street BMX Bike Tyre (Black) - 20x2.108553195
This tyre lets you start out with BMX in the street, on urban furniture and on waste ground. Choose the colour that suits you!
BENEFITS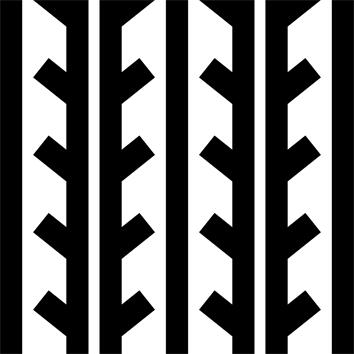 Grip
Its slightly lugged construction is perfectly suited to tarmac, the woods, dirt.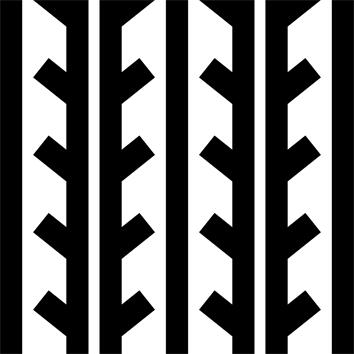 Traction
Made from soft and durable rubber enabling perfect traction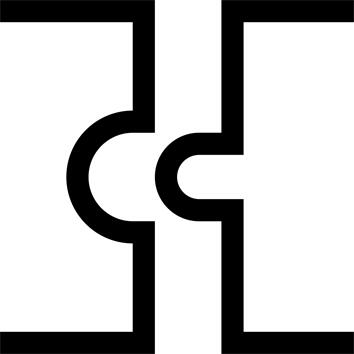 Compatibility
Compatible with rim < 33 mm wide (95 % of market), except top of the range rims.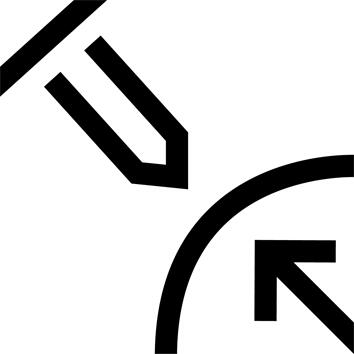 Puncture resistance
22 TPI carcass for a sturdy tyre and a comfortable ride.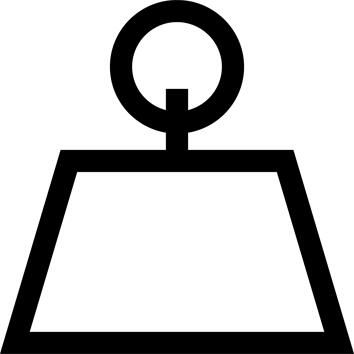 Weight
880 g. Stiff bead.
Tips for storage and maintenance
Storage tips
This is a stiff bead tyre; avoid folding it as doing so can damage it. Store it in its original shape.
---
Restrictions on use
This tyre is not suitable for regular use in a skatepark.
---
TESTS AND WARRANTY
Test product
At B'Twin we design the tyres of tomorrow. Our R&D engineers design our tyres at our international headquarters in Lille, France. This expertise is highlighted on our range of B'Twin tyres with the label "Designed in France".
---
Warranty
2 Years
---
Agree by
The Wheel Energy laboratory, certified and recognised by the leading global brands, measures several different criteria: grip, cushioning, resistance to wear, longevity, performance, etc.
---