HIKE 100 CHILDREN'S HIKING JACKET - BLUE
BENEFITS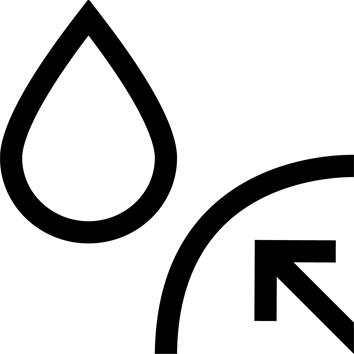 Waterproof
Waterproof coating (2000 mm rating). Main seams taped.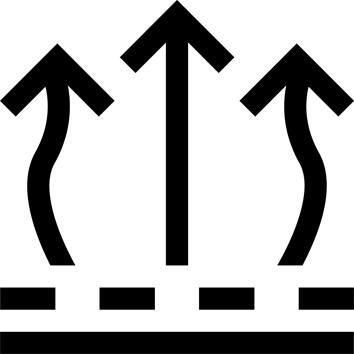 Breathability
Hydrophilic coating (RET=12): reduces condensation in the garment.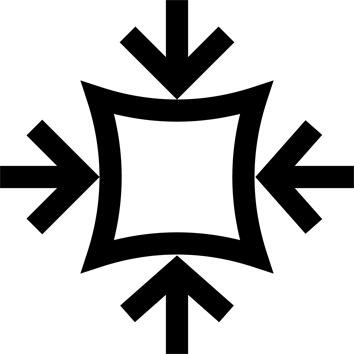 Compact design
Smart: it folds away into its pocket. Weighs only 134 g in size 8-10 yrs!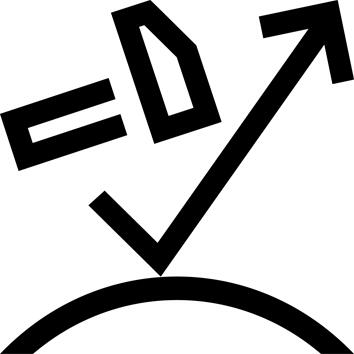 Robustness
2-year warranty.
TECHNICAL INFORMATIONS
Component waterproofing
This garment has been subjected to a shower test using 60 litres of water/sqm/hour for 2 hours. This test reproduces the average conditions of a rain shower in the mountains.
---
Component breathability
To assess the breathability of the fabric, the evaporative resistance, RET (test based on the ISO 11092 standard), is measured. The lower the fabric's resistance, the more water vapour generated by physical activity can escape, hence the more breathable the fabric is. For example: RET < 9 = extremely breathable fabric / 9 < RET < 12 = very breathable fabric / 12 < RET < 20 = breathable fabric / RET > 20 = little or no breathability.
---
Features
2 hand pockets closed with rip-tabs, half zip opening, elasticated cuffs and waistband. Folds away in its pocket.
---
Durability of the components
Test of the resistance to abrasion and rubbing: we check, for example, that our fleeces do not pill using tests conducted in the laboratory. Colour fastness test: the colour fastness is verified to make sure that the colours do not bleed when coming into contact with saliva. Ageing test: repeated washing should not affect the fabric's properties, behaviour, thickness or appearance.
---
Washing
1/ Machine wash (30 to 40°C): close rip-tabs, use a gentle washing product. Wash jackets and trousers inside out. Loosen straps and elastics. 2/ Avoid folding the garment too much in the washing machine: this can damage it. 3/ Do not mix clothing styles and colours. 4/ Don't use bleach. 5/ Choose a full rinse and gentle spin cycle. 6/ Either line or tumble dry (low heat, short cycle). For more info: htt
---
Tips for storage and maintenance
Machine wash - 30° max - normal
Do not bleach
Tumble dry - low heat
Do not iron
Do not dry-clean
---
Storage tips
Store folded in a dry and clean place.
---
Restrictions on use
Keep away from all heat sources.
---
TESTS AND WARRANTY
Test product
Our team of designers is based at the foot of the Mont Blanc, in Haute-Savoie (France). All year round, we create and develop products that are attractive, simple and technologically advanced. These are then ruthlessly tested in the field because we believe that the only way to continually improve is to test the products under the real-life conditions that you will experience.
---
Warranty
2 Years
---
Agree by
Our young teams of testers based at the foot of the Mont Blanc and our Research and Development laboratory, which is responsible for selecting the best components.
---