Waterproof Hiking jacket - MH100 Navy - 7-15 years
Our hiking designers have developed this MH100 waterproof rain jacket to protect your child when it is rainy and windy in the mountains!
BENEFITS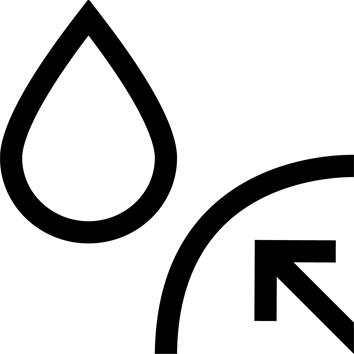 Waterproof
Waterproof coating 1 hour (5,000 mm). Main seams taped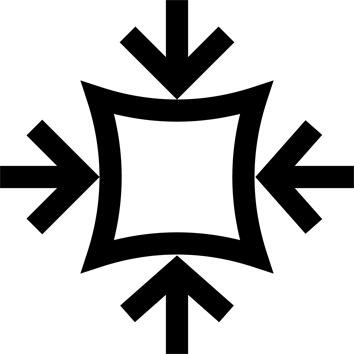 Compact design
Store in its pocket and slip it into the bottom of your bag!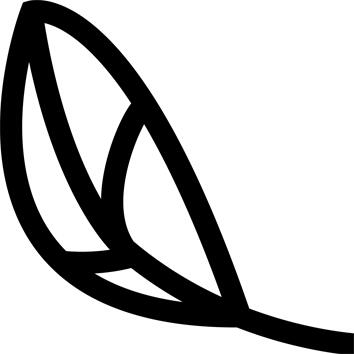 Lightweight
Only 130 g in size 7 -9 years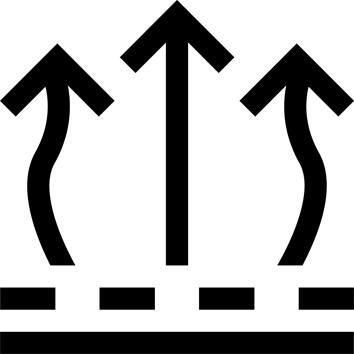 Breathability
Hydrophilic coating (RET=12): reduces condensation in the garment.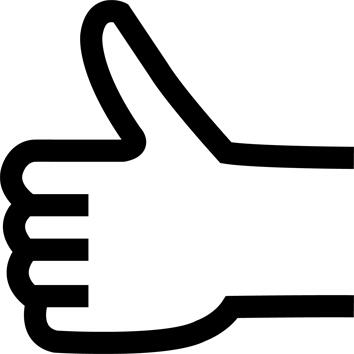 Easy dressing
The comfort gusset makes it easy to put on
TECHNICAL INFORMATIONS
Component waterproofing
The resistance of a fabric is measured by the height of a water column in mm that can be supported by the fabric (test based on the JIS1092 standard).The higher the water pressure, the more waterproof the fabric.This clothing was validated in a shower test using 60 L/sqm/hr of water for 1h.This test reproduces the average conditions of a rain shower in the mountains.
A component with a 5,000 mm rating can withstand the pressure of a 5,000 mm column of water (equivalent to a 1h-long rain shower)
---
Component breathability
To assess the breathability of the fabric, the evaporative resistance, RET (test based on the ISO 11092 standard), is measured. The lower the fabric's resistance, the more water vapour generated by physical activity is evaporated, and the higher the fabric's breathability. For example: RET < 9 = extremely breathable fabric / 9 < RET < 12 = very breathable fabric / 12 < RET < 20 = breathable fabric / RET > 20 = little or no breathability.
---
Tips for storage and maintenance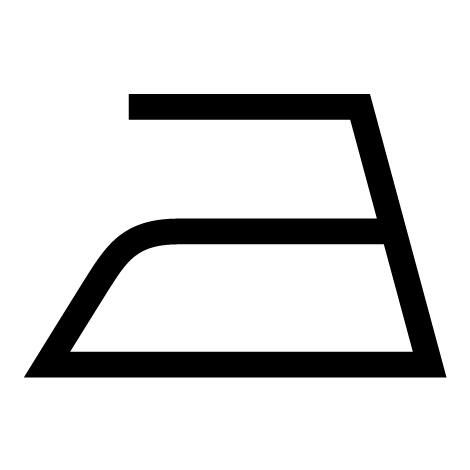 ANY TYPE OF IRONING ALLOWED.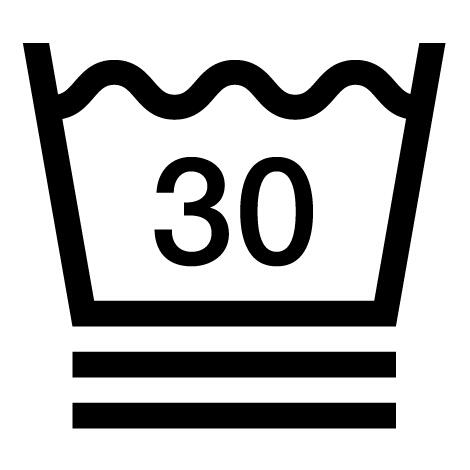 MAXIMUM WASH TEMPERATURE OF 30°C. VERY MODERATE TREATMENT.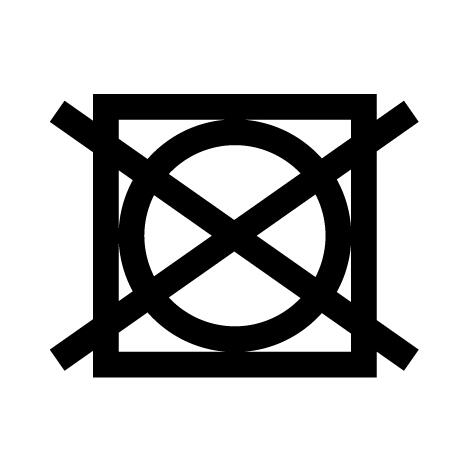 DO NOT TUMBLE DRY.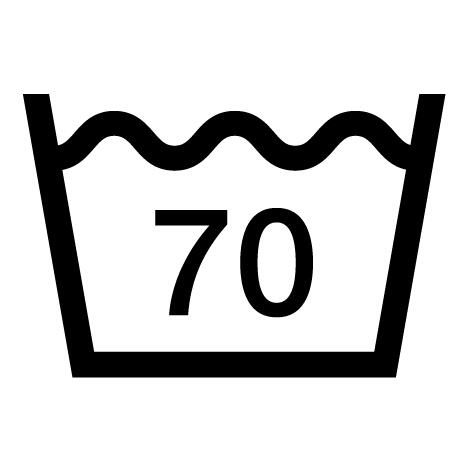 MAXIMUM WASH TEMPERATURE 70°C. NORMAL TREATMENT.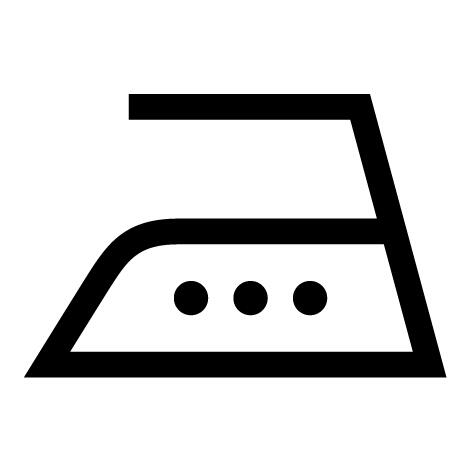 IRONING AT A MAXIMUM IRON SOLEPLATE TEMPERATURE OF 200°C.
---
Storage tips
Store folded in a clean and dry place.
---
Restrictions on use
Keep away from all heat sources.
---
TESTS AND WARRANTY
Test product
Our design team is based at the foot of Mont Blanc, in Haute-Savoie (France). All year round, we create and develop products that are beautiful, simple and technologically advanced. These are then ruthlessly tested in the field, as we remain convinced that only through rigorous testing under real world conditions, like the ones you will be using them in, can we continue to provide you with better products than ever.
---
Warranty
2 Years
---
Agree by
To meet your requirements, Quechua products are tested in the mountains in conditions you will encounter during your hikes. Sarah, our Field Test Engineer, as well as a panel of child testers, test the products throughout their development until they're offered for sale.
---