KIDS' WATERPROOF HIKING OVER TROUSERS - MH100 7-15 YEARS - BLUE
In case of a downpour, kids can slip on these 100% waterproof and breathable rain trousers for full protection.
BENEFITS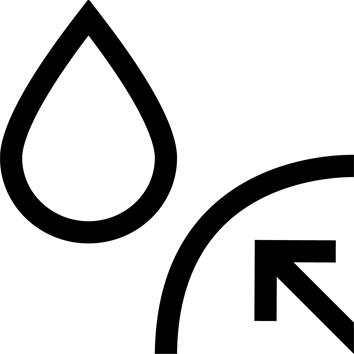 Waterproof
Waterproof coating offering 2h of protection (5,000 Schmerbers), 100% wtp seams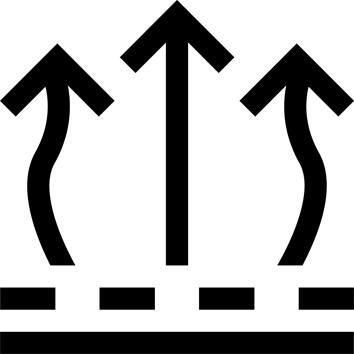 Breathability
Hydrophilic coating (RET=12): limits condensation inside the garment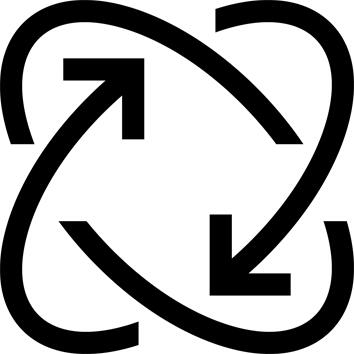 Freedom of movement
Elastic waistband and loose fit to easily get them on over a pair of trousers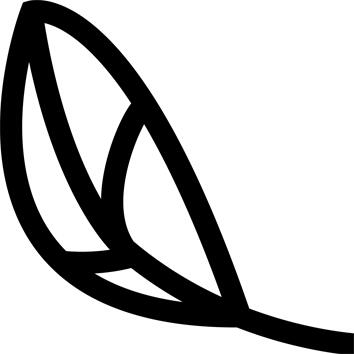 Lightweight
Only weighs 146 grams in 10-11 years
TECHNICAL INFORMATIONS
WATERPROOF FEATURE OF THE COMPONENT
This garment has been subjected to a shower test using 60 litres of water/sqm/hour for 2 hours. This test reproduces the average conditions of a rain shower in the mountains.
A waterproof rating of 5 000 mm means the fabric can withstand pressure exerted by 5 000 mm of water (the equivalent of a rain shower lasting for two hours).
Waterproofing is expressed in schmerbers (for example: 5 000 schmerbers).
---
COMPONENT BREATHABILITY
Component breathability is measured by its thermal evaporative resistance (RET).
This is its capacity to let water vapour generated by the body during physical activity escape and therefore avoid water accumulating on the skin.
The lower the RET, the more breathable the fabric.

RET ≤ 6: very breathable fabric
RET ≤ 12: breathable fabric
RET ≤ 20: little breathability

Our product has a 12 RET rating
---
COMPONENT'S WATERPROOF FEATURE
A fabric is water repellent when it allows water slide over its surface without seeping in. This prevents the fabric from soaking up water and keeps it lightweight, warm and breathable. The water repellent property is achieved by treating the fabric's exterior. This treatment must be renewed throughout the garment's lifetime (with every or 3 washes).
---
TECHNICAL DETAILS
Elasticated waist
---
Tips for storage and maintenance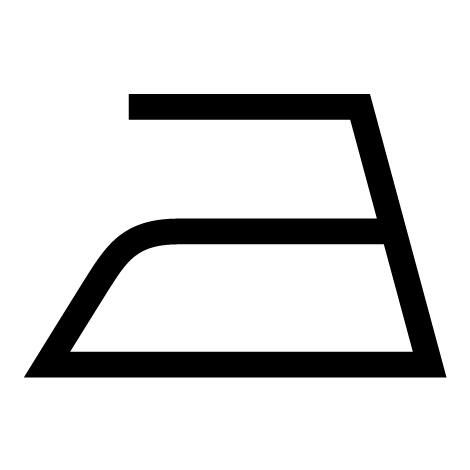 ANY TYPE OF IRONING ALLOWED.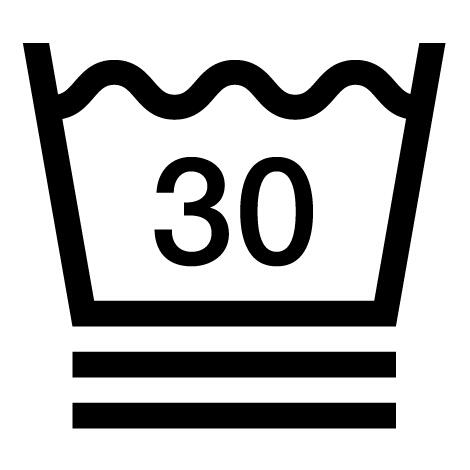 MAXIMUM WASH TEMPERATURE OF 30°C. VERY MODERATE TREATMENT.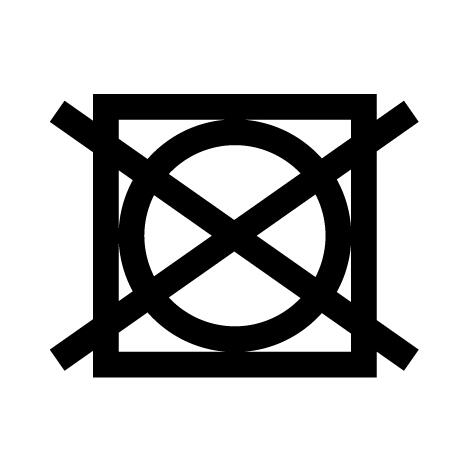 DO NOT TUMBLE DRY.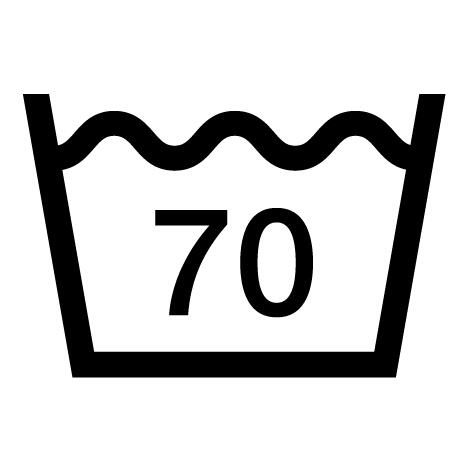 MAXIMUM WASH TEMPERATURE 70°C. NORMAL TREATMENT.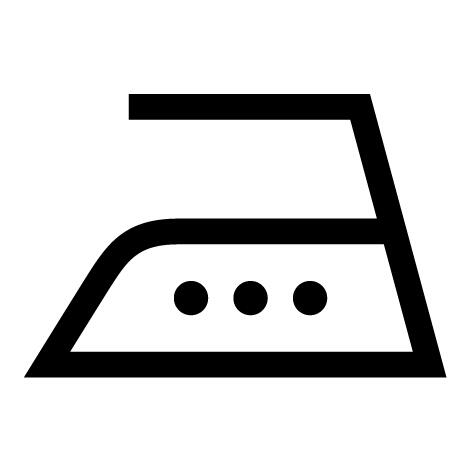 IRONING AT A MAXIMUM IRON SOLEPLATE TEMPERATURE OF 200°C.
---
Storage tips
Store folded in a clean and dry place.
---
Restrictions on use
Keep away from all heat sources.
---
TESTS AND WARRANTY
Test product
Our Decathlon Sportslab laboratory, based in Lille, also contributes to the innovation and development of our Quechua products. It brings together 4 themes, each with their own area and technological tools: Body shape (3D analysis in particular) Movement science Thermal comfort (with its four climatic chambers) Behavioural and sensory sciences
---
Warranty
2 Years
---
Agree by
To meet your requirements, Quechua products are tested in the mountains in conditions you will encounter during your hikes. Sarah, our Field Test Engineer, as well as a panel of child testers, test the products throughout their development until they're offered for sale.
---