Kids' Hiking Sandals MH120 TW - Jr size 10 TO Adult size 6 - Black
Our design team, parents of young hikers, developed these child's sandals MH120 especially for playing, running and jumping outdoors on sunny days.
BENEFITS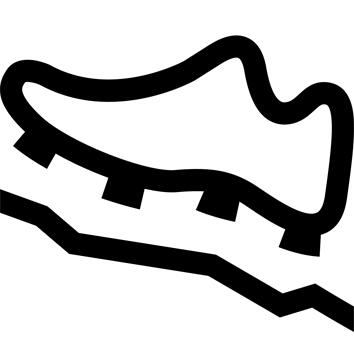 Traction
Special design and components for good grip.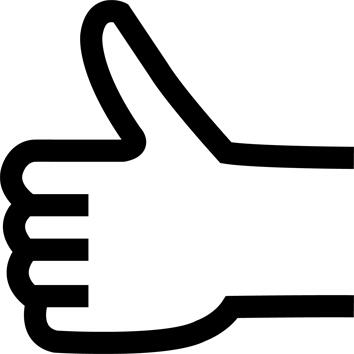 Easy dressing
Two rip-tab adjustment system providing good support.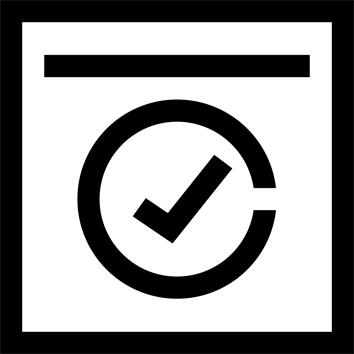 Easy maintenance
Machine washable at 30°C. Tested for 5 washes.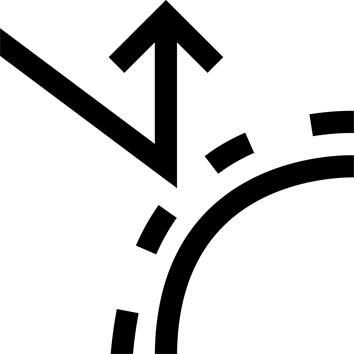 Durability
Rubber sole and reinforced upper.
TECHNICAL INFORMATIONS
Sole grip
The grip of our soles is certified.
To be awarded certification, the boots must pass laboratory tests to assess the grip rate on different surfaces (Smooth, Rugged, Dry, Wet).
To validate these tests, we also assess the quality of our soles on the field, in the mountains, by a panel of young testers.
---
OUR ENVIRONMENTAL APPROACH
Because we are aware that we must act to preserve our playground, Quechua is committed to limiting the environmental impact of its products.
Today, this product is not eco-designed, but we work every day to make it more responsible: eco-design, repairability and sustainability are at the heart of our developments.
---
Tips for storage and maintenance
Machine wash - 30° max - permanent press
---
Storage tips
Let your sandals dry properly before storing in a dry place away from direct sunlight.
---
TESTS AND WARRANTY
Test product
Our design team is based at the foot of the Mont-Blanc, in Haute-Savoie (France). All year round, we create and develop products that are beautiful, simple and technologically advanced. These are then ruthlessly tested in the field because we believe that the only way to continually improve is to test the products under the real-life conditions that you will experience.
---
Warranty
2 Years
---
Agree by
To meet your requirements, Quechua products are tested in the mountains in conditions you will encounter during your hikes. Sarah, our Field Test Engineer, as well as a panel of child testers, test the products throughout their development until they're offered for sale.
---