Kids' Hiking Waterproof Boots Crossrock - Blue/Orange
Our hiking designers developed these children's waterproof boots for day hikes on challenging trails in all weather conditions.
BENEFITS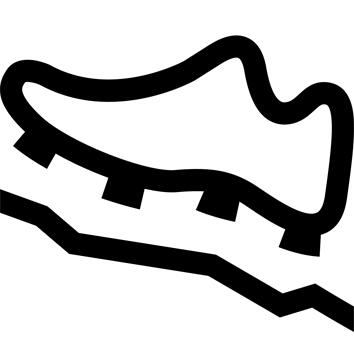 Traction
Rubber outsole reinforced in high-wear areas.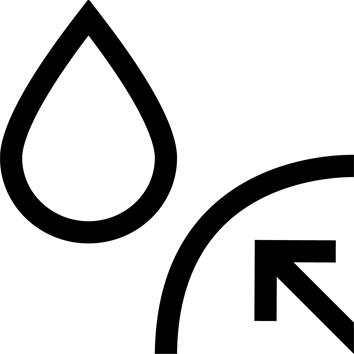 Waterproof
Waterproof membrane tested on an 8km walk in water up to the middle of the upper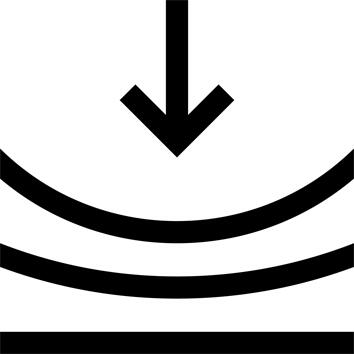 Cushioning
Full-length cushioning thanks to its EVA insert covering the length of the foot.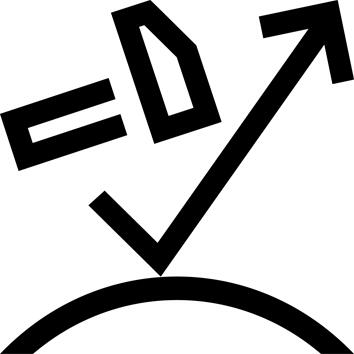 Robustness
Very protective sole and reinforced upper.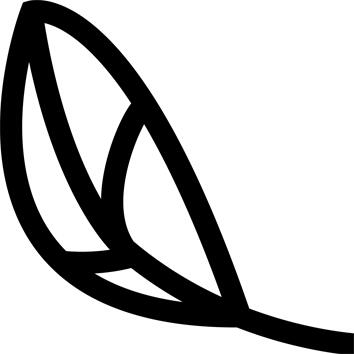 Lightweight
275 g per boot in size 3,5.
TECHNICAL INFORMATIONS
Waterproofing test
Footwear waterproofing test: the boots, which have been in the laboratory and the field, are equipped with a breathable and waterproof membrane to provide optimum protection from the rain. First, the shoe is immersed in water while internal air pressure is applied to check that no bubbles form on the surface of the footwear. They are half immersed and then placed on a mechanical arm that simulates walking: we then check that the inside of the boot remains perfectly dry.
---
3 levels of waterproofing
During the waterproofing test, we test 3 levels of waterproofing, i.e. 2000 flexes (about 2 hours of walking), 4000 flexes (about 4 hours of walking) and 8000 flexes (about 8 hours of walking). The Crossrock children's boot is waterproof for 4000 flexes.
---
Making waterproofing last longer
The waterproofing of a boot is often compromised because water gets in at the collar of the boot. To keep your feet dry for longer, it is therefore advisable to use a waterproof gaiter or mini-gaiter that will prevent water as well as pebbles, sand, etc. from getting inside through the top. It is advisable to use a waterproof spray several times a year. This restores the original water repellent properties and prevents staining.
---
Buying tips
Ask your child to try on both boots, with the socks used for hiking. Try on several models or sizes if necessary. Check the following two areas of comfort: around the heel and at the front of the foot when going downhill. There should be no compression points when fitting. Don't hesitate to get your child to walk around the store. Get your child to gradually wear in the boots during their first few hikes so that they conform to their feet.
---
Which size should you choose?
For hiking, do not hesitate to take one size above your usual size to ensure optimal comfort going downhill and prevent your toes from hitting the front of the boot. Advice: keep your nails short and, before making your descent, check that your lacing prevents your foot from sliding towards the front of the boot.
---
Field test
All our boots are tested for their wearing comfort and in use by target users under the same real-life conditions you will encounter in use. Our Mission Tests bring together the product manager with people who are not affiliated with Quechua to test, develop and approve the products.
---
Laboratory test
Further laboratory tests are also conducted to validate the following: tearing of eyelets and straps, gluing, toxicology, resistance to UV rays, abrasion of the sole and upper components, accelerated ageing.
---
Tips for storage and maintenance
Machine wash - 30° max - normal
---
Storage tips
Store in a dry place away from UV rays.
---