Chidren's waterproof walking shoes - MH120 MID Turquoise - size 3-5
BENEFITS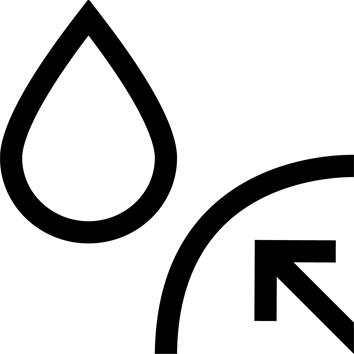 Waterproof
Waterproof membrane tested in the field and in the laboratory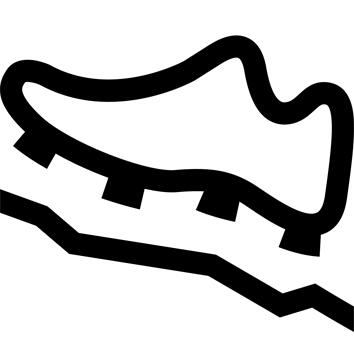 Traction
The shape and depth (3mm) of the studs ensure grip on all terrains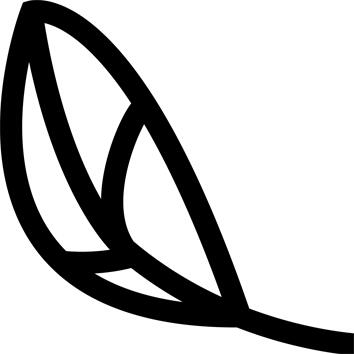 Lightweight
292 g per shoe in size 36 (UK 3)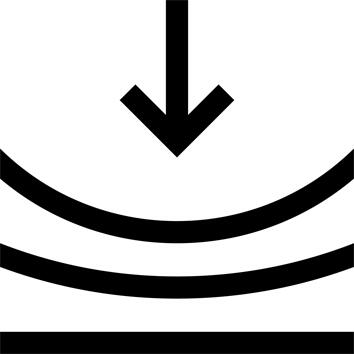 Cushioning
Exclusive heel cushioning system. Guaranteed comfort and durability.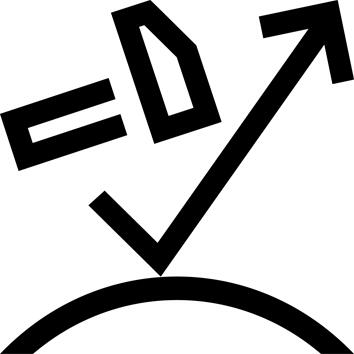 Robustness
Flex areas and reinforced glue lines.
TECHNICAL INFORMATIONS
Sole grip
The grip of our soles is certified.
To be awarded certification, the shoes must pass laboratory tests to assess the grip rate (0.6 for this model) on different surfaces (Smooth, Rugged, Dry, Wet).
To validate these tests, we also assess the quality of our soles on the field, in the mountains, by a panel of young testers.
---
WATERPROOFING TEST
Tested both in the lab and real-world usage, this footwear guarantees optimum waterproofing and breathability. First, the shoe is immersed in water while internal air pressure is applied to check that no bubbles form on the surface of the footwear. Next, the boots are fitted to a mechanical arm that simulates walking, half immersed in water so we can test that the inside remains perfectly dry.
For this model, the test lasted the equivalent of 4 km under the conditions mentioned above.
---
EXTENDING WATERPROOF FEATURE
A shoe's waterproofing is often undermined by water getting in from the top of the shoe. Using waterproof gaiters or mini gaiters is therefore recommended to keep your feet dry for longer by protecting the top part of your shoes and prevent water from getting in as well as pebbles, sand, etc.
Use of a re-waterproofing spray is recommended several times per year. This will help your shoes recover their original water repellent qualities and combat outer stains.
---
Which size should I select
For hiking, don't hesitate to get one size larger than your child's usual shoe size. This will ensure optimal comfort on the way down and prevent the toes from banging against the shoe. Tip: keep nails short and, before any descent, check that the Velcro and/or laces are properly fastened to prevent the foot from slipping forward in the shoe.
---
BUYING TIPS
Allow children to try on both shoes, standing up, with the socks worn for hiking. Check two comfort points: the base of the heel and the front part of the foot going down. Avoid all pressure points when trying shoes on.
Gradually start using you shoes during your first few hiking trips to break them in.On the internet, you can print the outline and check the foot length: https://pdfcoffee.com/pedimetreuepdf-pdf-free.html
---
REMOVABLE INSOLE
Removable insole for faster drying. It can also be replaced by an orthopaedic insole.
---
Product design: our expertise
Our Quechua global design centre is based in Passy, at the foot of Mont-Blanc in Haute Savoie. This location makes it a real meeting place for our teams (designers, product managers, engineers, etc) and outdoor sports enthusiasts. A great asset for designing your mountain walking products and providing you with all our expertise.
---
Tips for storage and maintenance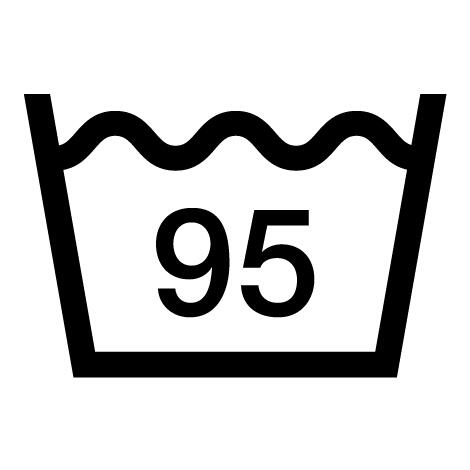 MAXIMUM WASH TEMPERATURE 95°C. NORMAL TREATMENT.
---
Storage tips
Store in a dry, ventilated place
---
TESTS AND WARRANTY
Test product
Our Decathlon Sportslab laboratory, based in Lille, also contributes to the innovation and development of our Quechua products. It brings together 4 themes, each with their own area and technological tools: Body shape (3D analysis in particular) Movement science Thermal comfort (with its four climatic chambers) Behavioural and sensory sciences
---
Warranty
2 Years
---
Agree by
To meet your requirements, Quechua products are tested in the mountains in conditions you will encounter during your hikes. Sarah, our Field Test Engineer, as well as a panel of child testers, test the products throughout their development until they're offered for sale.
---