SOUS-VÊTEMENT THERMIQUE DE SKI ENFANT HAUT - BL 500 SEAMLESS - BLEU & SABLE
This kids' thermal base layer top strikes an intricate balance between warmth and breathability in cold weather.
BENEFITS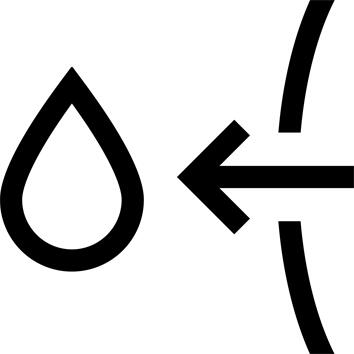 Moisture management
Intelligent body mapping for effective transfer and fast drying.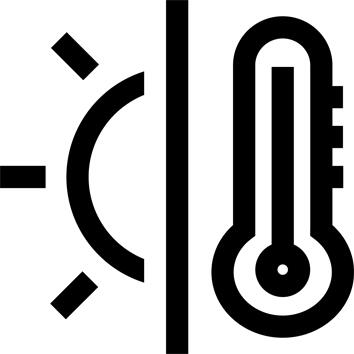 Warmth
Body mapping integrated into brushed component for a feeling of warmth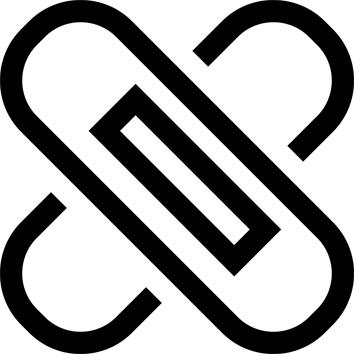 Reduced chafing
Seamless Technology: fewer seams to reduce irritation.
TECHNICAL INFORMATIONS
What type of fit is the BL 580 i-Soft JUNIOR ski base layer top?
The BL 580 i-Soft JUNIOR thermal base layer top comes in SLIM fit.
It is a second skin with a slim fit that reduces friction.
---
What are the benefits of Polyamide?
Polyamide has the highest strength of all textile raw materials (even when wet) and is very stretchy.
This breathable fibre gives extremely good moisture management, reducing odours thanks to its natural properties as well as good temperature regulation. These specially textured super-soft yarns give fabrics a silky, natural feel. Ideal for tight, seamless clothing.
---
Technical structure of the product
Thanks to its intelligent body mapping and its brushed polyamide fibre from I-SOFT technology, this second skin will guarantee a feeling of warmth evenly across the entire body, while also providing a feeling of warmth across the entire body, while also being quick drying.
---
Seamless knit (seamless)
Improve your performance with the 3d knit, adapted to your body, offering great freedom of movement, targeted ventilation and optimal comfort.
Push the limits of your sports clothing with a seamless design (seamless), open the way to new innovation and excellence technological.
Push the limits of your sports clothing thanks to our seamless technology.
---
How should you dress your children to make sure they keep warm on the ski slopes?
To make sure you stay warm and dry, we recommend using the 3-technical-layer rule: Layer 1 or second skin, to stay dry. Layer 2 or an insulating layer, to keep the heat in. Layer 3 or a protective layer, to protect against bad weather.
---
A product-specific environmental rating
The environmental impact of the product is calculated over its entire life cycle and using various indicators. An overall score from A to E is given to help you easily identify the most eco-friendly products by comparing products of the same type (T-shirts, trousers, backpacks, etc.)
---
Tips for storage and maintenance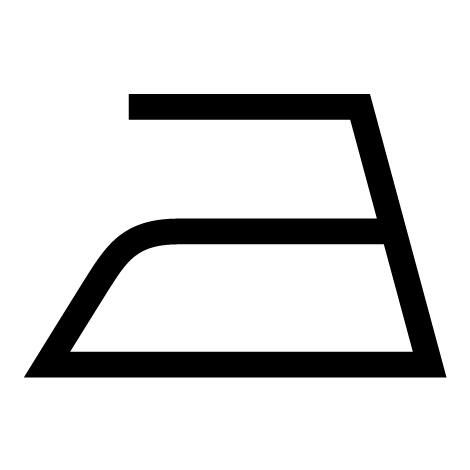 ANY TYPE OF IRONING ALLOWED.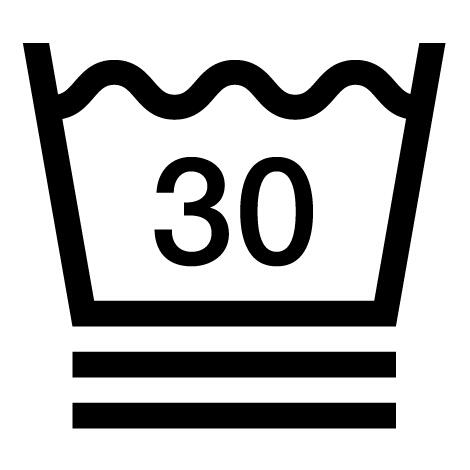 MAXIMUM WASH TEMPERATURE OF 30°C. VERY MODERATE TREATMENT.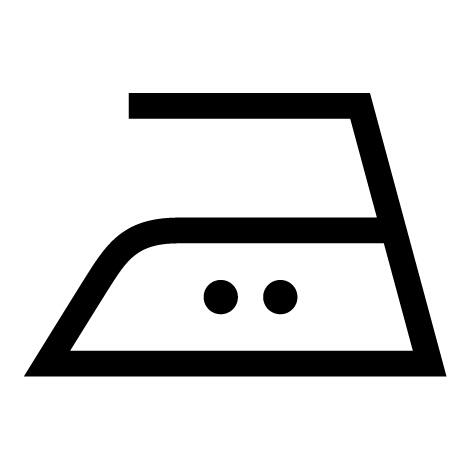 IRON AT A MAXIMUM SOLEPLATE TEMPERATURE OF 150°C.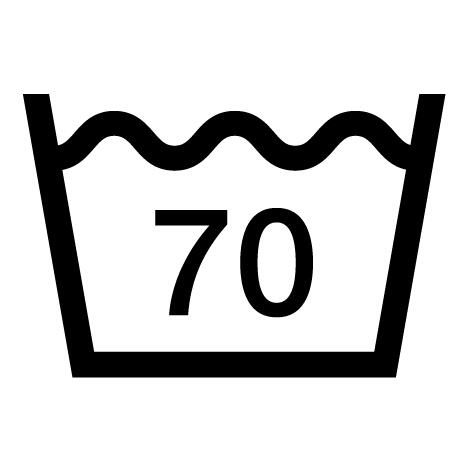 MAXIMUM WASH TEMPERATURE 70°C. NORMAL TREATMENT.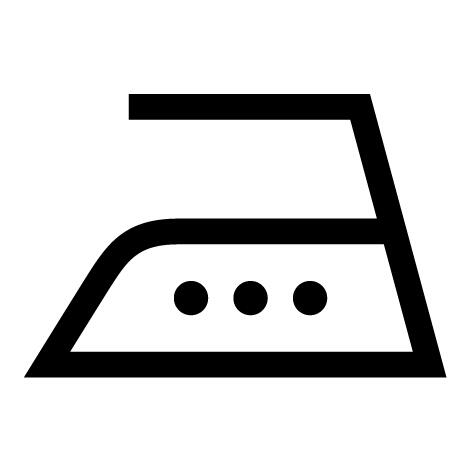 IRONING AT A MAXIMUM IRON SOLEPLATE TEMPERATURE OF 200°C.
---
Storage tips
Dry thoroughly before storing.
---
TESTS AND WARRANTY
Test product
All Wedze products are conceived, designed and developed in the Mont Blanc Valley. They are then tested under the same conditions as you would experience in real-life use (snow, cold, powder snow, etc.). The design teams ensure that the programme for which the product has been designed and developed matches perfectly with its use in the field.
---
Warranty
2 Years
---