KIDS' SOFTSHELL HIKING JACKET - MH550 BLACK RED - 7–15 YEARS
Windproof and water-repellent, this softshell jacket lets your kid make the most of their outdoor activities
BENEFITS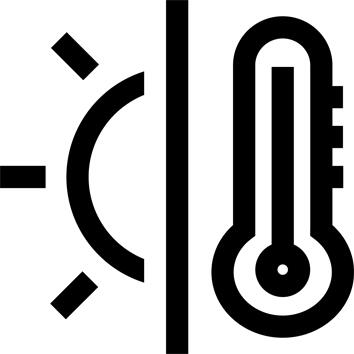 Warmth
The softshell components insulate the body's heat.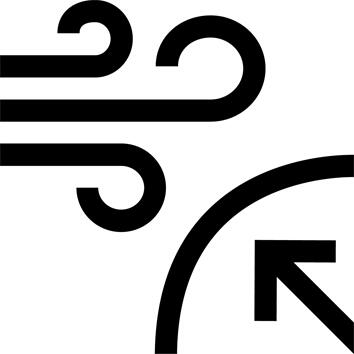 Windproof
Windproof membrane provides excellent wind protection.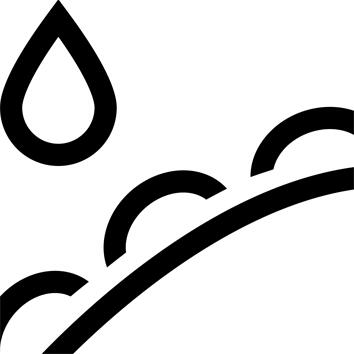 Water repellent
Protects from light rain: water slides off and is not absorbed by the fabric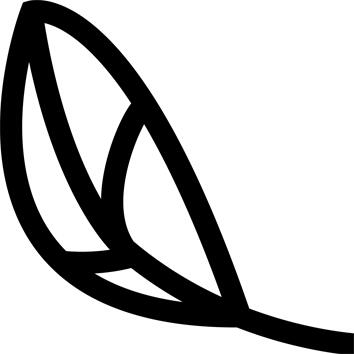 Lightweight
Only 431 g in 10-11 years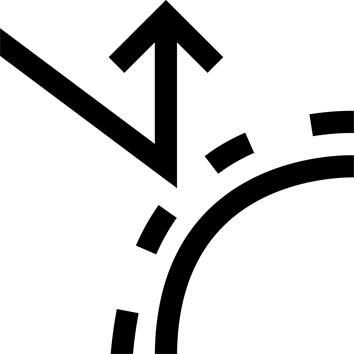 Durability
Resists small snags and intensive abrasion when worn by budding adventurers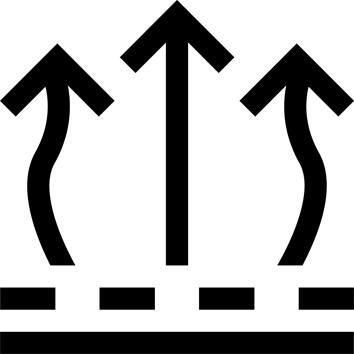 Breathability
The microporous membrane wicks perspiration away from the body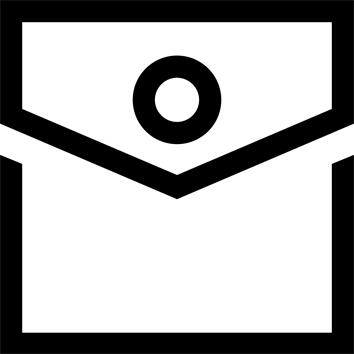 Pockets
3 zipped pockets, convenient for carrying accessories, phone, glasses
TECHNICAL INFORMATIONS
Windproof:
Water-repellency is a feature obtained by applying a treatment that prevents water from adhering to the surface of the fabric.
It "slides off" without being absorbed, so the garment remains light, breathable and warm. Please note, this does not mean it is waterproof.
This treatment can be repeated to keep all its effectiveness. Use sprays that are applied to the outside, rather than additives used when washing the garment, which can damage the product's breathability.
---
Water-repellent properties:
Wind protection is very important because of the significant chill effect that wind can have on the body, whether you are active or at rest. According to the "windchill" model, which measures how the air temperature feels when factoring in the wind & cold:At a temperature of 5°C combined with winds of 30km/h, the temperature felt will be 0°C.If the air temperature is 0°C & wind speed is 30km/h, the temperature felt will be -6°C. The materials used help to counter the chilling effects of the wind
---
Microporous membrane:
The membrane is a polyurethane layer sandwiched between the softshell jacket's inner and outer fabrics. It protects from the wind and therefore ensures that body heat does not escape. This membrane is also breathable: it wicks away water vapour generated by the body through its microscopic pores to the outside of the garment, preventing moisture build-up and keeping you warm and dry!
---
Product design: our expertise
Our Quechua global design centre is based in Passy, at the foot of Mont-Blanc in Haute Savoie. This location makes it a real meeting place for our teams (designers, product managers, engineers, etc) and outdoor sports enthusiasts. A great asset for designing your mountain walking products and providing you with all our expertise.
---
Tips for storage and maintenance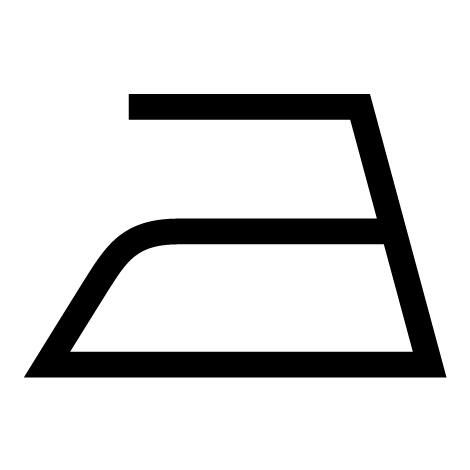 ANY TYPE OF IRONING ALLOWED.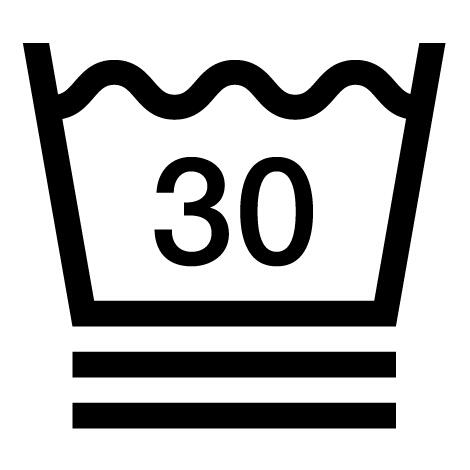 MAXIMUM WASH TEMPERATURE OF 30°C. VERY MODERATE TREATMENT.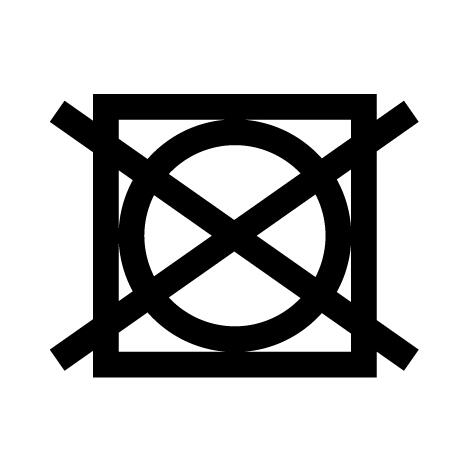 DO NOT TUMBLE DRY.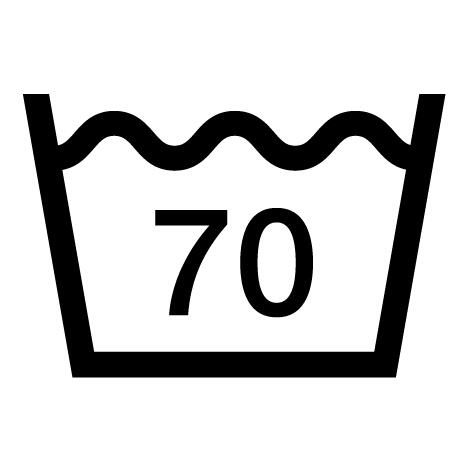 MAXIMUM WASH TEMPERATURE 70°C. NORMAL TREATMENT.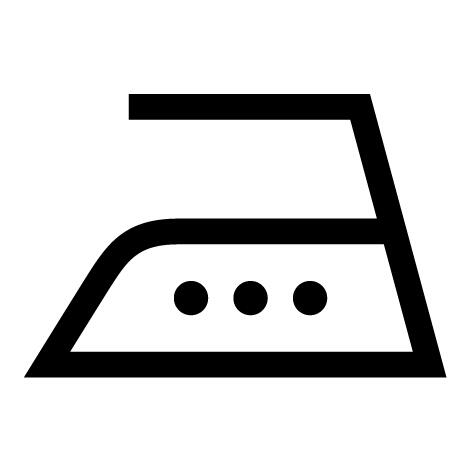 IRONING AT A MAXIMUM IRON SOLEPLATE TEMPERATURE OF 200°C.
---
Storage tips
Store on a hanger or folded in a clean, dry place
---
Restrictions on use
Keep away from flames and heat sources.
---
TESTS AND WARRANTY
Test product
Our Decathlon Sportslab laboratory, based in Lille, also contributes to the innovation and development of our Quechua products. It brings together 4 themes, each with their own area and technological tools: Body shape (3D analysis in particular) Movement science Thermal comfort (with its four climatic chambers) Behavioural and sensory sciences
---
Warranty
2 Years
---
Agree by
To meet your kids' requirements, Quechua products are tested in the mountains in conditions that you will come across during your hikes. The kids of our teams, as well as a panel of young testers test the products throughout their development until they go to market.
---