Kids' Judo Aikido Uniform 500
BENEFITS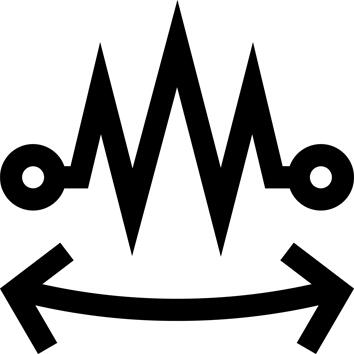 Breaking resistance
Reinforced at shoulders, neck and knees.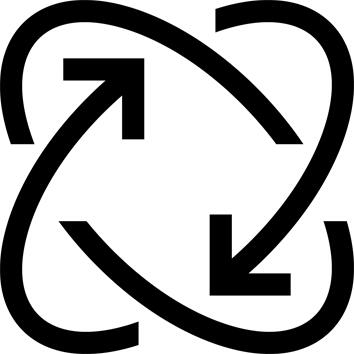 Freedom of movement
Loose cut to ensure complete freedom of movement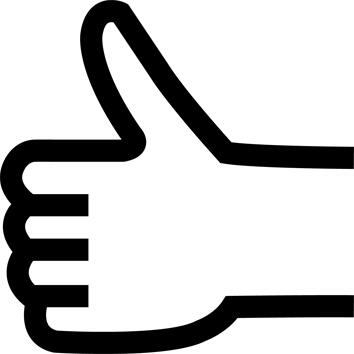 Ease of use
Traditional cut suitable for judo, jujitsu and aikido.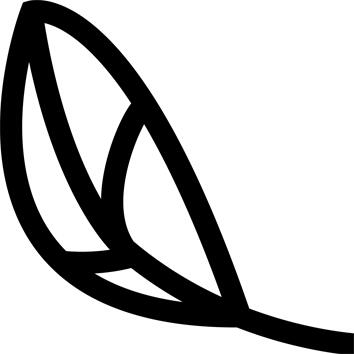 Lightweight
Thick 350 g/sqm rice grain fabric.
TECHNICAL INFORMATIONS
DESIGN
The 500 Judo uniform is made in a cotton/polyester blend fabric that withstands repeated washing and won't shrink as much as 100% cotton models.
Judo uniforms are reinforced at the neck (for gripping) and knees (for floor combat).
---
CHOOSING YOUR JUDO UNIFORM
Judo is a combat sport that uses grappling techniques. The young judoka has to grab their opponent's uniform when attempting to throw them to the ground, and possibly immobilize them.
This is why the uniform must be particularly tear resistant, with reinforced sections in areas of strain or friction.
---
WHICH UNIFORM FOR WHICH LEVEL?
- A child who is new to judo or has been doing judo for 12 years should choose a 100% cotton uniform in twill fabric (220 g/sqm) that is both flexible and durable.
- A judoka who has been doing judo for two years (yellow or orange belt) or who is starting competitions should choose a rice-grain weave uniform which is particularly tear resistant and designed to withstand gripping. Its polyester/cotton composition (350 g/sqm) results in good post-shrinkage fit and dries quickly.
---
WHICH SIZE SHOULD YOU CHOOSE?
The size of the uniform you choose will depend on your child's height (from 100 cm to 150 cm).
We recommend choosing a gi that is 5 cm to 10 cm bigger than your child. For example, if your child is 133 cm, chose a 140 cm uniform.
---
CARE ADVICE
The uniform should be left out to air after each use. Regular washing will help keep your uniform white. Use cold water for the first few washes. After that, wash at no warmer than 30°C.

---
THE BENEFITS OF JUDO
Judo is a very physical sport: in just one session, kids will really wear themselves out. An all-round sport: as the aim is to control your opponent's body, children will use and develop all of their muscles.
This sport is also a form of psychological training. It relaxes the body and mind. The word "judo" even means "gentle way".
---
Tips for storage and maintenance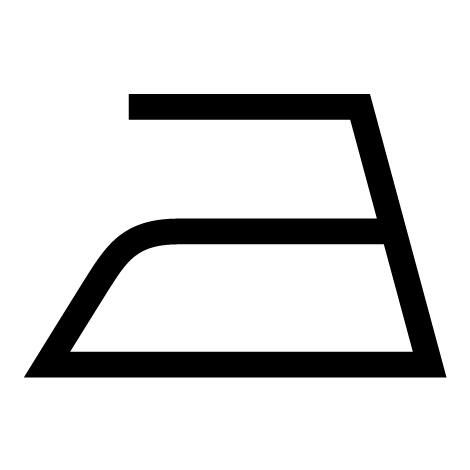 ANY TYPE OF IRONING ALLOWED.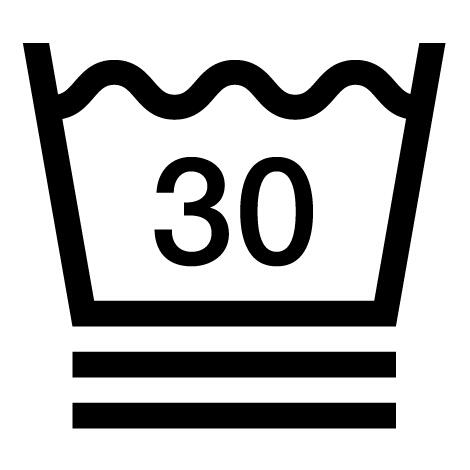 MAXIMUM WASH TEMPERATURE OF 30°C. VERY MODERATE TREATMENT.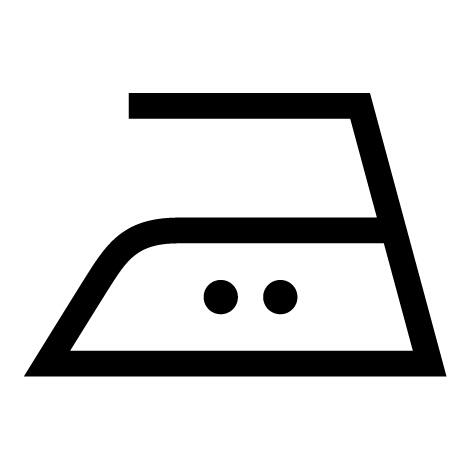 IRON AT A MAXIMUM SOLEPLATE TEMPERATURE OF 150°C.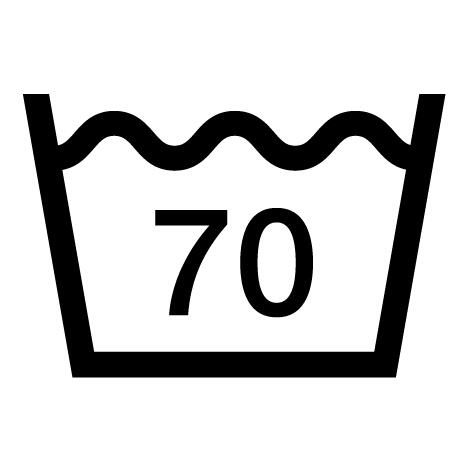 MAXIMUM WASH TEMPERATURE 70°C. NORMAL TREATMENT.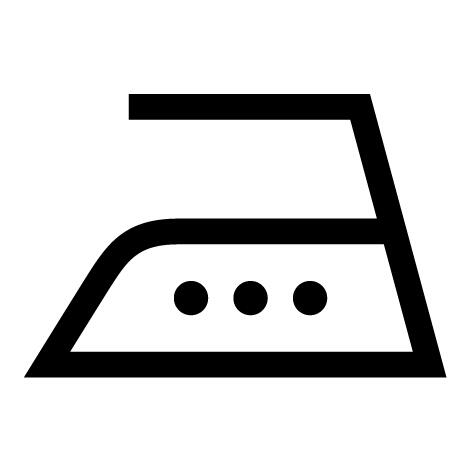 IRONING AT A MAXIMUM IRON SOLEPLATE TEMPERATURE OF 200°C.
---