Isothermal Cover for Hiking Flasks - Grey/Blue
Need to keep your drink cool for a few hours on a hike? Our designers have developed this cover that fits large-sized water bottles.
BENEFITS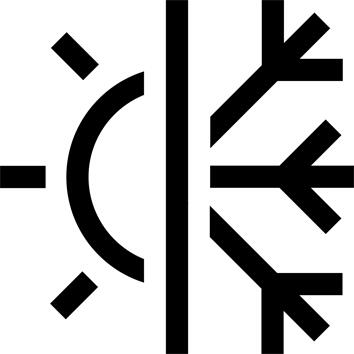 Isothermal
Protect your drink from increased temperatures to keep it cool.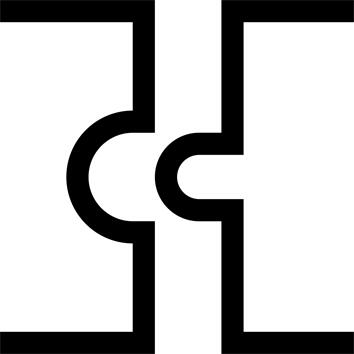 Compatibility
For Quechua 1.2L and 1.5L water bottles. Tightening elastic, shoulder strap.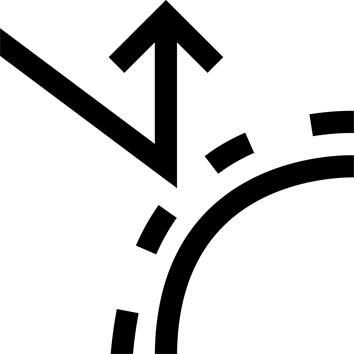 Durability
Good resistance to abrasion, protects your bottle from knocks.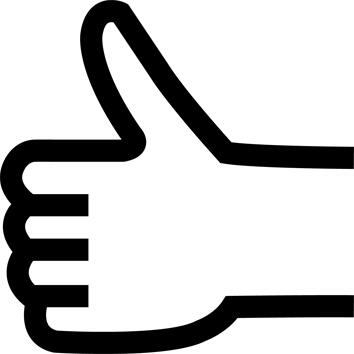 Easy transport
Adjustable shoulder strap, not removable.
TECHNICAL INFORMATIONS
Directions for use
This insulated cover keeps your drinks cool in hot temperatures.
In winter, it also reduces the cooling (or freezing) of your drink so that it is at a pleasant temperature to drink.
Please note that this cover does not keep drinks hot (tea, coffee, etc.); to do this use a stainless steel insulated bottle.
---
Compatibility with other water bottles or mineral water bottles
This cover is for Quechua 1.2L and 1.5L water bottles. It may not be compatible with other water bottles or mineral water bottles (which come in a wide variety of shapes and sizes). Check that it is compatible before purchase and do not use it with "slender" water bottles (particularly tall and narrow).
---
Weight and dimensions
Volume: 1.5 litre
Dimensions: Ø 11 cm x 27 cm
Weight: 83 grams
Available in: 0.5-0.6L / 0.75-1L / 1.5L
---
Tips for storage and maintenance
Hand wash
Do not bleach
Do not tumble dry
Do not iron
Do not dry-clean
---
Storage tips
Wash and dry before storing. Store in a clean, dry place.
---
Restrictions on use
Not suitable for all 1.5L mineral water bottles.
---
TESTS AND WARRANTY
Test product
Your product has been tested in an external laboratory to validate its level of performance. In an oven at 32°C, water at 5°C is placed inside each product and the time taken to reach 15°C, or a delta of 10°, is measured°. For this product, the time is 2 hours 10 minutes.
---
Warranty
2 Years
---