Aluminium Screw Cap for Flask - Black
If you are looking to extend the life of your Quechua 100 aluminium flask then try using this replacement cap.
BENEFITS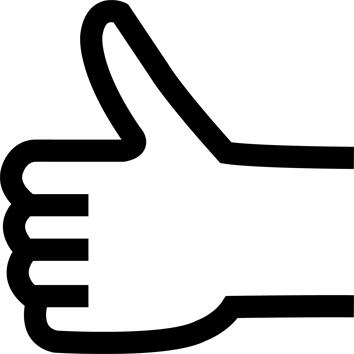 Easy opening / closing
Standard screw cap that opens and closes in 3 twists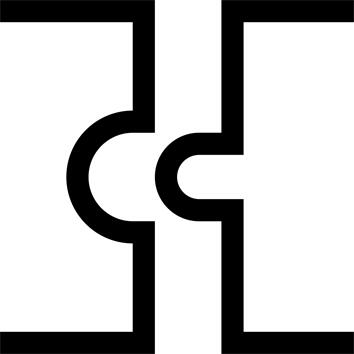 Compatibility
Suitable for all Quechua aluminium flasks with standard screw cap.
TECHNICAL INFORMATIONS
Directions for use
Do not use with alcohol or fatty substances (dairy products, oil etc.). Do not place in the microwave or freezer.
---
Compatibility with bottles
This cap screws on to the Quechua in Aluminium flasks from the 100 range. It is not compatible with other water bottles or flasks.
---
Care instructions
Clean your flask after each use with a conventional washing-up liquid and water. The product can also be washed in the dishwasher if necessary. Let the bottle and lid dry separately and well.
---
First use
Rinse the entire product 3 times with clean water before first use.
---
Materials and regulations
Our products and materials meet the food contact standards in force. They do not contain Bisphenol A (BPA) in accordance with the French regulations in force.
---
Weight and dimensions
Dimensions: Ø 4 cm x 5 cm
Weight: 13g
---
Tips for storage and maintenance
Storage tips
Wash and dry before storing. Store with cap open. Store in a clean and dry place.
---
Restrictions on use
No alcohol, fatty substances, freezer or microwave.
---