Kids' Winter Waterproof Hiking Parka SH500 Ultra-Warm 2-6 Years
Our engineers designed this kids' winter jacket for regular hiking in snow and windy weather conditions.
BENEFITS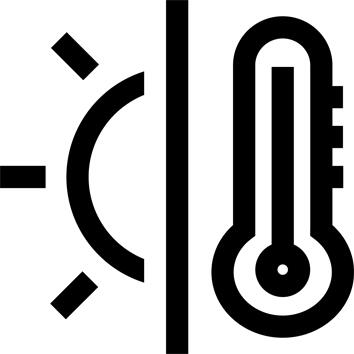 Warmth
Comfort temperature: -2.2°C
Wadding (340 g/sqm) and warm hood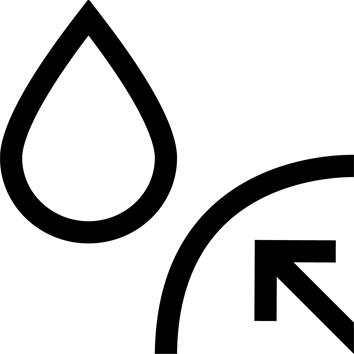 Waterproof
Waterproof coating 5,000 mm H²O (Schmerbers). 100% taped seams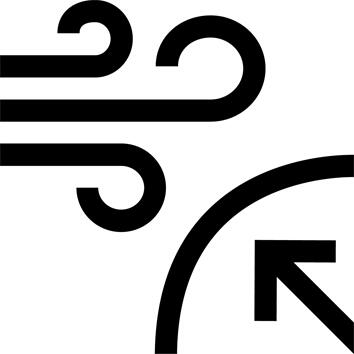 Windproof
The coating makes the fabric both waterproof and windproof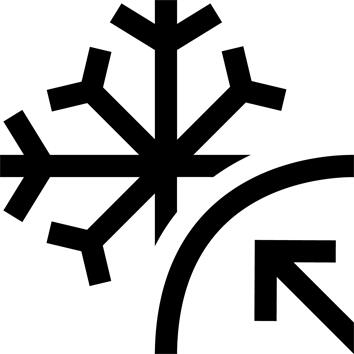 Limits snow entering
Adjustable hood with fur trim, storm cuffs, rip-tab flap
TECHNICAL INFORMATIONS
How will this jacket keep my kid warm?
This jacket has a double filling of "ball fibre" wadding which is a good alternative to feather down:
- like feathers, it is composed of multiple fibres that are very good at trapping the air inside, thereby providing insulation from the cold
- it offers good thermal insulation, even when wet
- it is easy to maintain: machine-washable and can be tumble dried.
---
What is the comfort temperature of my jacket?
We carry out a comparative study in a thermal laboratory in walking conditions in light winds (5 km/h).
The comfort temperature is the calculated air temperature where 70% of users have a "slightly warm" thermal sensation.
For this jacket, it's -2,2°C.
However every individual feels the cold differently.
---
How does my jacket protect me from outdoor conditions?
Your jacket was designed with a waterproof outer component that prevents water and wind from getting inside. To keep you warm in winter you must also protect your extremities (head, hands, feet). The warm, waterproof attached hood with fur (non-removable), the ribbing at the cuffs, the high collar and the central zip with windproof protection placket prevent the cold from getting inside. This jacket has 6 pockets including 2 soft and warm ones.
---
How can I be sure that my jacket is 100% waterproof?
The waterproofing of a fabric by a coating or a membrane is measured in Schmerbers or H²O mm (pressure of a water column). The higher this number, the more waterproof the fabric.
This jacket has a waterproof component (JIS 1092 standard) resistant to 5,000 mm H²O (Schmerbers) before washing.
---
What is the meaning of: "100% taped seams"?
Your jacket is waterproof thanks to the fully taped seams. Waterproof tape is added to the seams inside the garment to make them watertight so that water cannot enter through the more vulnerable areas.
---
How to dress properly for hiking in cold weather?
To dress properly in winter, whatever your activity, we recommend using the 3-layer principle:
layer 1: The high-tech base layer transfers moisture away from the body to keep your skin dry.
layer 2: The second layer (fleece, sweater) provides warmth and transfers moisture outwards.
layer 3: The jacket protects you from the outdoor conditions: rain, snow, wind.
The whole outfit must be breathable in order to eliminate moisture.
---
Windproof
The fabric is made waterproof and windproof by applying a coating or membrane to the inside. Indeed, a waterproof fabric has the necessary technical characteristics to be considered windproof. Wind protection is very important because of the significant chill effect that wind can have on the body, whether you are active or at rest.
---
How to preserve the technical qualities of my jacket?
A fabric's water repellent property is its capacity to make water run off its surface without seeping in. This prevents the fabric from soaking up water and keeps it lightweight, warm and breathable. The water repellent property is achieved by treating the fabric's exterior. This treatment must be renewed throughout the garment's lifespan (recommended after each wash). Products (spray or liquid) for this purpose are available in our stores.
---
Will my jacket withstand regular use over the long-term?
To ensure the durability of our products, we perform tests on components: resistance to rubbing and abrasion, colour fastness, resistance to repeated washing. All these tests have been carried out on the component on this jacket.
---
Tips for storage and maintenance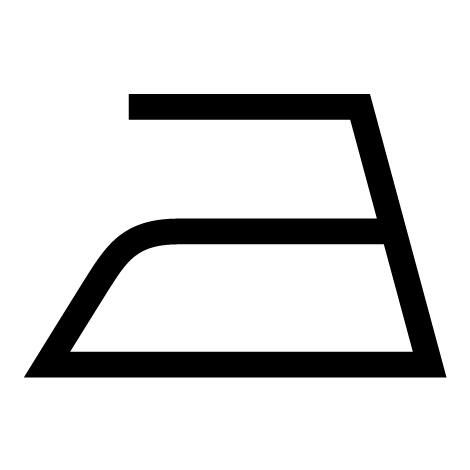 ANY TYPE OF IRONING ALLOWED.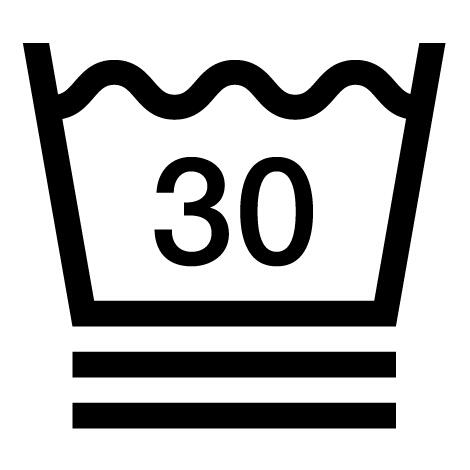 MAXIMUM WASH TEMPERATURE OF 30°C. VERY MODERATE TREATMENT.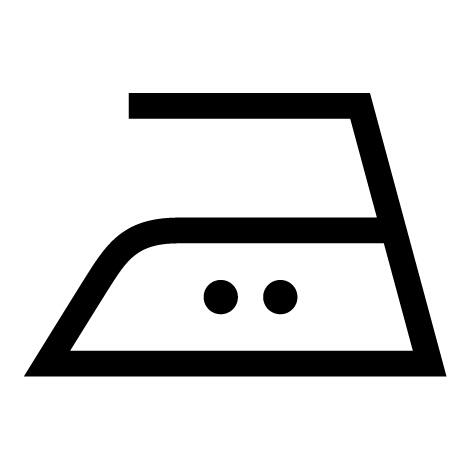 IRON AT A MAXIMUM SOLEPLATE TEMPERATURE OF 150°C.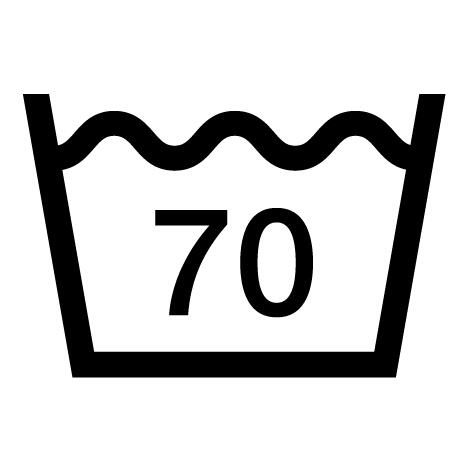 MAXIMUM WASH TEMPERATURE 70°C. NORMAL TREATMENT.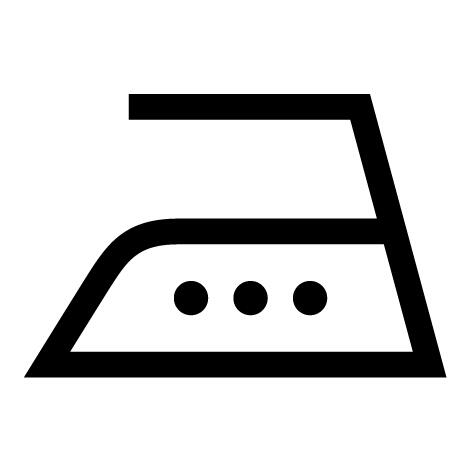 IRONING AT A MAXIMUM IRON SOLEPLATE TEMPERATURE OF 200°C.
---
Storage tips
We recommend that this jacket be thoroughly dry before storing in a dry place, ideally on a hanger, to avoid the folds damaging the fabric.
---
TESTS AND WARRANTY
Test product
Our team of designers is based at the foot of Mont Blanc, in the Haute-Savoie region (France). All year round, our designers create and develop products that are appealing, simple, and technologically advanced. These are then ruthlessly tested in the field because we believe that the only way to continually improve is to test the products under the real-life conditions that you will experience.
---
Warranty
2 Years
---