Foam Futsal Ball Wizzy Size 4 - Orange
Designed for progressively perfecting Futsal technical movements.
BENEFITS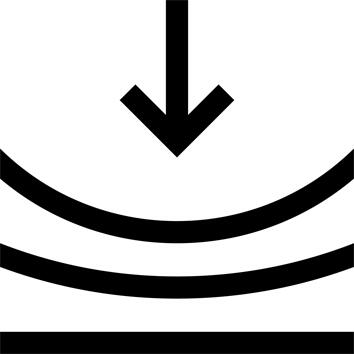 Reduced impact
Foam ball allows children to play without hurting themselves.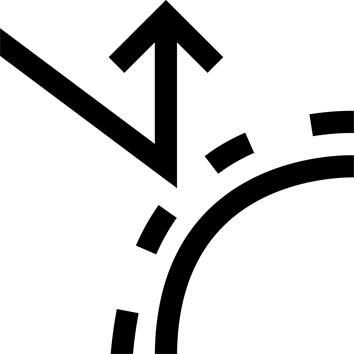 Durability
High-density polyurethane foam makes it even more durable.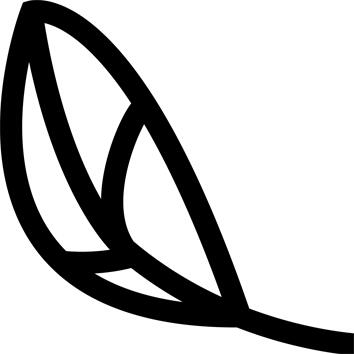 Lightweight
Lightweight foam ball makes it easier to play.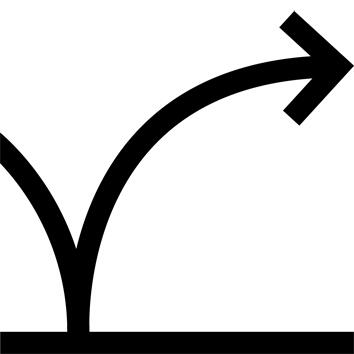 Bounce
High-density foam ball resembles the bounce of a Futsal.
TECHNICAL INFORMATIONS
Weight
Between 400 and 420g
---
Circumference
Between 64cm and 66cm
---
Structure
Interior of ball: PVC bladder
Outer surface: high-density polyurethane foam for improved durability
---
Tips for storage and maintenance
Storage tips
Do not bring in contact with water
---
Restrictions on use
Do not use in water.
---