Men's Surfing 5/4 mm Neoprene Wetsuit Switch 900 - Black
The lowest price in the 30 days before the discount was €220.00
VAT included
Our team of designers have developed a wetsuit that is perfectly suited to surfing and bodyboarding in very cold water (7°C to 12°C) for up to 3 hours
BENEFITS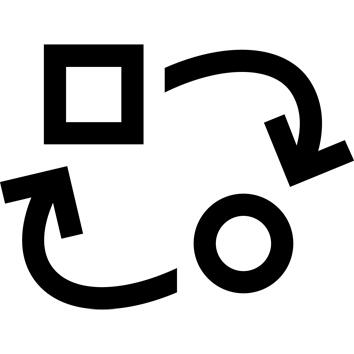 Flexibility
Removable hood. Two flaps including: one normal collar and one with a hood.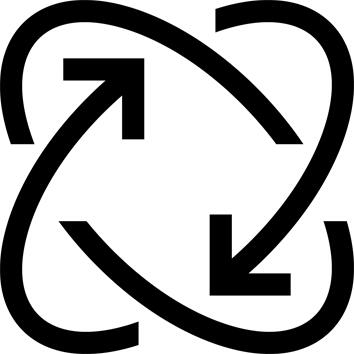 Freedom of movement
Ultra-stretch neoprene. Ergonomic cut. Front zip to free up the back.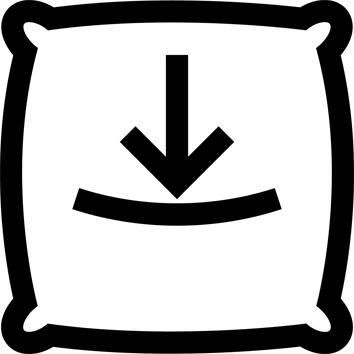 Waterproof
5/4 mm blind-stitched, glued & taped neoprene. Must be tight.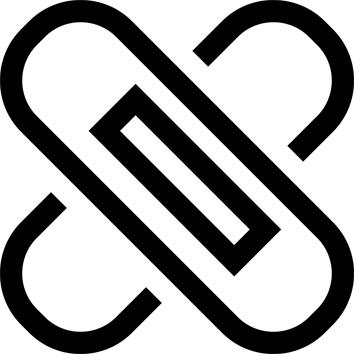 Reduced chafing
Underarm insert for comfort. Smooth double thickness collar. Reinforced knees.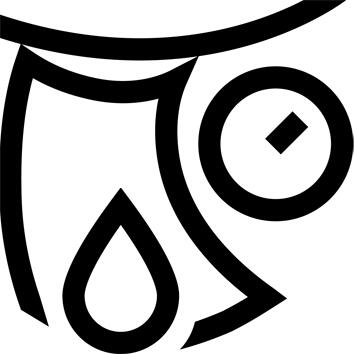 Quick drying
Ultra-fast drying brushed inner lining made from recycled polyester.
TECHNICAL INFORMATIONS
How to choose the right wetsuit (Part 1)
The first selection criterion when choosing a surfing wetsuit is the water temperature. Water temperature varies according to the location and the time of the year. Systematically make sure that the water temperature at your spot corresponds to the recommended temperature range: Warm water above 20°C. Temperate water between 17 and 22°C. Cold water between 12 and 17°C. Very cold water between 7 and 12°C. Visit the site seatemperature.org to find out the temperature of your spot.
---
How to choose the right wetsuit (Part 2)
The 2nd criterion to take into account is the length of your sessions. If your sessions last less than an hour, the 100 models will be suitable. For up to 2 hours, opt for the 500 models and for up to 3 hours, the 900 models.
Compared to the 100 models, the 500 models will be warmer (and more watertight) and more efficient at reducing fatigue (more freedom of movement) and irritation. The same is true for the 900 models compared with the 500 models.
NB: the 900 models are easier to put on.
---
Choose the right size
To make the most of the features of your wetsuit, it is necessary to choose the correct size. A surfing wetsuit should be a very tight fit and there should be no visible folds. When dry, it is perfectly normal to feel like it is too tight, this discomfort disappears as soon as the wetsuit gets wet. If you choose a wetsuit that is too big, folds will appear, you will experience irritation and thermal comfort will be reduced (letting in water).
Try it on before you buy it!
---
Materials
OLAIAN 900 wetsuits are made from 100% ultra-stretch neoprene for thermal comfort and maximum flexibility. The neoprene is lined with synthetic fabric for added resistance to wear. Neoprene thickness: 5 and 4 mm. The neoprene is made from an elastomer foam with insulating properties. The flexibility of the 900 range is provided by the super-stretch properties of the foam and the textile.
---
Neck
The neck finish has been developed to limit irritation. According to the sensitivity of the wearer, a UV top can be worn under the wetsuit to reduce the risk of irritation. The application of grease (e.g. Vaseline) in friction areas (neck, underarms, knees) is also recommended if wearing the wetsuit for long periods.
---
Maximum freedom of movement
The 900 OLAIAN men's wetsuit range offers a style and material specifically chosen to facilitate paddling and fully ease movement. The entire wetsuit is made from ultra-stretch neoprene. All the seams are stretch seams. The front zip totally frees up the back during use.
---
Zip / Removable hood
The 900 5/4 Switch wetsuit benefits from our new removable hood. Depending on the conditions and your preferences, you can choose between a normal collar or hood built directly into the suit. This variation is permitted by the two zips used in the opening system.
The front zip that fastens across the front of the chest ensures freedom of movement while providing a better watertight seal than a traditional back zip. The zip slider is made of stainless steel to withstand exposure to salt water.
---
Magnet fastening / Pacemaker warning Key pocket
Magnets can interfere with the proper functioning of pacemakers and implantable defibrillators.
• A pacemaker could switch into test mode and cause faintness.
• A defibrillator may stop working.
• If you wear either of these devices, keep a sufficient distance away from magnets.
NB There is a key pocket in the front panel under the zip.
---
Watertight assembly
The seams are stitched and glued for a watertight seal and durability.
The seams are "blind-stitched", meaning the thread does not entirely pass through the neoprene, preventing water getting through.
To further enhance the watertight seal and durability of the assembly of our 900 ranges, they are fully taped on the inside.
The absence of threads on the inside also avoids irritation and chafing.
Patches for comfort and reinforcement are strategically placed on the inside in sensitive areas.
---
Water stoppers
The ankles and wrists feature silicone stoppers to help stop water getting in.
They also help keep the suit firmly in place when using gloves and boots.
---
Windproof honeycombed neoprene
Windproof panel on the chest of the wetsuit (Fine Mesh smooth neoprene) to prevent the shivering which can occur as a result of windchill when surfing, bodyboarding, windsurfing or kitesurfing. Lined with a hollow honeycombed interior that provides even more insulation from the cold, this component improves the thermal comfort of the suit.
---
Quick drying
The 900 5/4 SWITCH wetsuit features a new brushed fleece inner lamination. This enables not only a minimal weight increase in the water but also ultra-fast drying. It can therefore be used several times a day while still keeping a dry feel when put on.
---
Stay warm for longer thanks to our thermal accessories! Each temperature range has its own outfit...
When we are in the water, we lose more than half of our body heat through our extremities (feet, hands, head).
Consequently, here are the recommended accessories:
- in warm water and temperate water (>17°C) => neoprene low booties.
- in cold water (12 - 17°C): High booties (boots) and gloves.
- in very cold water (7 - 12°C): High booties (boots), gloves, hood and hooded top...
Find our entire range of neoprene accessories on our website
---
Multi-water sports wetsuits
Our wetsuits are designed to meet the needs of the most demanding surfers.
Our design choices also make them compatible with other water sports such as kitesurfing, windsurfing, wakeboarding, water skiing, sea wading or SUP (stand up paddle boarding).
---
What is the OLAIAN brand?
OLAIAN, DECATHLON'S SURFING BRAND
Based in Hendaye, in South West France, OLAIAN is Decathlon's surfing brand. In our offices at the water's edge, we're able to design wetsuits and test them same-day in real conditions
---
Tips for storage and maintenance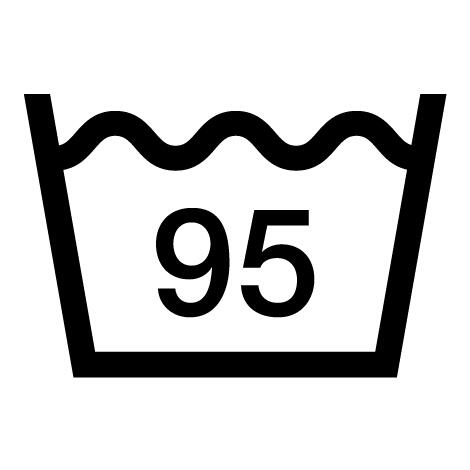 MAXIMUM WASH TEMPERATURE 95°C. NORMAL TREATMENT.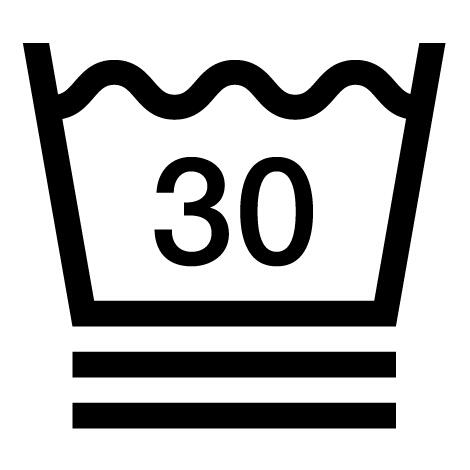 MAXIMUM WASH TEMPERATURE OF 30°C. VERY MODERATE TREATMENT.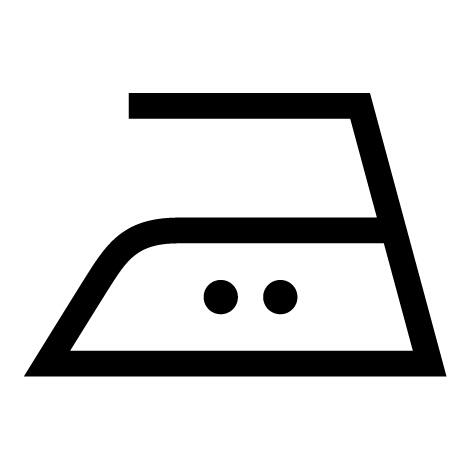 IRON AT A MAXIMUM SOLEPLATE TEMPERATURE OF 150°C.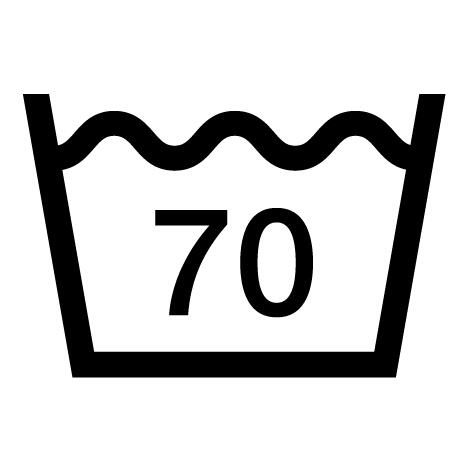 MAXIMUM WASH TEMPERATURE 70°C. NORMAL TREATMENT.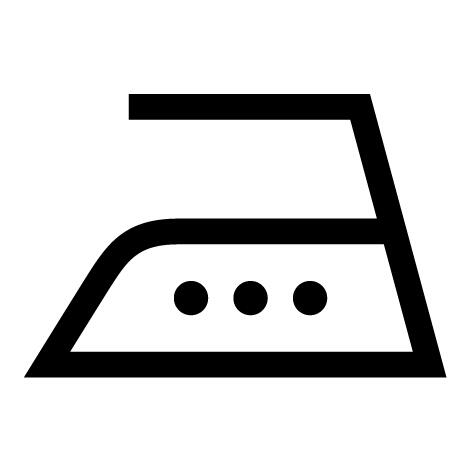 IRONING AT A MAXIMUM IRON SOLEPLATE TEMPERATURE OF 200°C.
---
Storage tips
In a dry, ventilated place. Avoid heat sources. To extend the life of your wetsuit, do not leave it out to dry in direct sunlight. Machine washing is not recommended.
---
Restrictions on use
7 - 12°C water. Sessions up to 3h. Not suitable for pacemakers.
---
TESTS AND WARRANTY
Test product
Developed and tested by our design teams in Hendaye, France. The components used for this product are laboratory tested to ensure the best possible quality and durability.
---
Warranty
2 Years
---