Modern Jazz and Modern Dance Toe Pads - Pale
Our team designed these Foot Undies, also called foot thongs, for modern and modern jazz dancers of all levels who want to be able to grip the floor better.
BENEFITS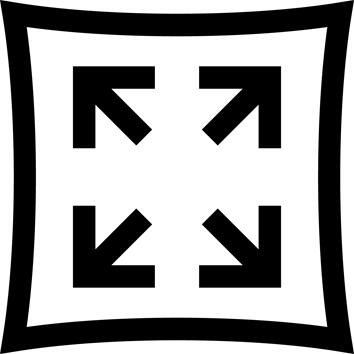 Stretch
Both flexible and comfortable, they adapt to the shape of your foot.
TECHNICAL INFORMATIONS
Why wear a toe pad?
Toe pads may be small but they're hugely useful when dancing barefoot, acting as a protective second skin. Toe pads prevent uncomfortable friction against the floor when spinning and sliding during modern and modern jazz routines. Thanks to toe pads, your speed and jumps will improve notably! Wearing toe pads improves your glide while retaining your grip on the floor.
---
How to choose your size
We recommend that you try on toe pads before purchasing them. However, you can use this sizing grid for reference:
S = 1/1½
M = 2½/3
L = 4/5
XL = 5½/7
---
Just like being barefoot...
The toe pad's leather pads let you dance barefoot without burning the soles of your feet during spins and slides. They fit your foot perfectly but still leave your toes free to balance and support you.
The mesh comes in a range of skin colours so that your toe pads will barely be visible during both dance classes and shows. They're so light and breathable, you'll feel like you're dancing without anything on your feet.
---
Tips for storage and maintenance
Hand wash
Do not bleach
Do not tumble dry
Do not iron
Do not dry-clean
---
TESTS AND WARRANTY
Test product
This garment has undergone washing and drying tests to ensure that it retains its shape and colour. These tests are regularly performed by an independent laboratory and allow us to ensure that our quality standards are always upheld.
---
Warranty
2 Years
---
Agree by
Inès, our test engineer, has worked with professional and amateur dancers to test our products. They wore our products during lessons and told us what they thought - both good and bad. We were able to keep what worked and tweak what didn't to better address dancers' needs. Caroline, our product manager, also does fittings for all sizes on every new style to get just the right fit.
---