KIDS' HIKING TOUCHSCREEN COMPATIBLE GLOVES - SH500 MOUNTAIN SILK - AGE 6-14
Enhance kids' hiking with our extra-warm, touchscreen-friendly liner gloves.
BENEFITS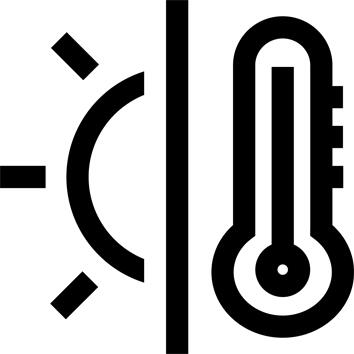 Warmth
Comfort temperature between 5 and 10°C
Warm even when damp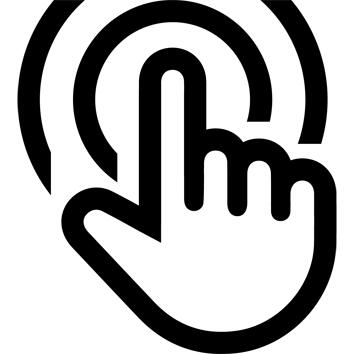 Tactile efficiency
a conductive material on the thumb & forefinger to be able to use a touch screen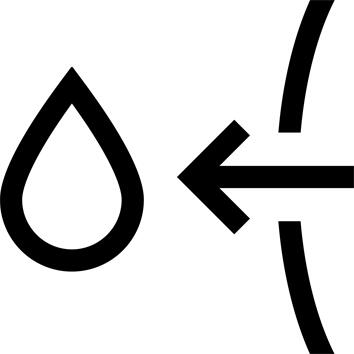 Moisture management
The silk knit lets water vapour escape to keep your hands dry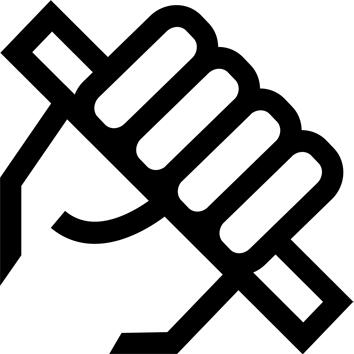 Dexterity
The silk's natural elasticity and finesse give good freedom of movement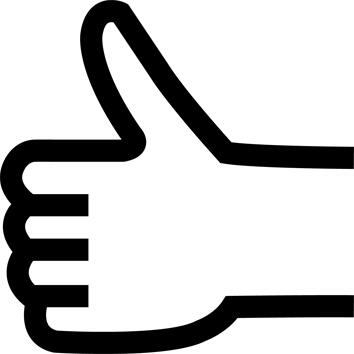 Ease of use
The silk is smooth, making it easier to put a glove on over it
TECHNICAL INFORMATIONS
How will these liner gloves keep my kids' hands warm?
We carry out thermal tests based on skin temperature taken from the finger, and capture the thermal comfort feeling from the child depending on the glove worn and the outdoor temperature. This is based on skiing and hiking activity.
The temperature range is calculated to give 70% of users a comfortable thermal feeling.
---
How to properly protect your hands from the cold
By applying the layering principle, you can optimise the insulation of your hands. Consequently, by wearing liner gloves in addition to gloves, several air gaps are created around your hands, which provide effective insulation from the cold. To achieve this, the gloves must be big enough not to compress your fingers. Compression reduces blood circulation in the fingers, which
---
How to keep your hands warm with the right clothing
When active, the body generates heat which is preserved thanks to the thermal insulation of your clothing. If the clothing is inadequate, your body cools and the blood flow to the hands and feet drops in order to keep your upper body warm. Your outfit therefore has a role to play in keeping your hands as warm as possible.
If you're unsure about size, it is always better to choose a pair of gloves that are slightly too big than too small.
---
Recommendations for use
Although silk is a natural fibre that has many benefits, it is delicate. That's why we recommend you use this model as liner gloves, worn under a pair of gloves.
Avoid wearing them on their own as gloves to prevent premature wear, especially during sports involving intensive use of poles such as ski touring, cross-country skiing or power walking.
---
Has the rain got inside your liner gloves?
If this happens then dry them in a dry place but avoid placing them on a heat source. This could damage the fibre and they could lose their shape!
---
Tips for storage and maintenance
Hand wash
Do not bleach
Do not tumble dry
Do not iron
Do not dry-clean
---
Storage tips
Store in a clean and dry place.
---
TESTS AND WARRANTY
Test product
Our team of designers is based at the foot of Mont Blanc, in the Haute-Savoie region (France). All year round, our designers create and develop products that are appealing, simple, and technologically advanced. These are then ruthlessly tested in the field because we believe that the only way to continually improve is to test the products under the real-life conditions that you will experience.
---
Warranty
2 Years
---