4X4 LINE 500m
This fishing line is designed for all types of fishing.
BENEFITS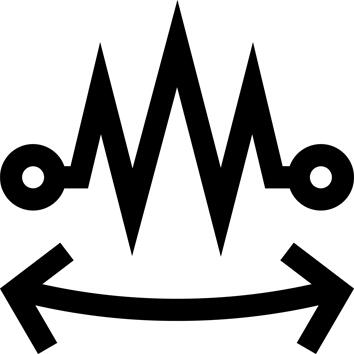 Breaking resistance
Breaking strain shown on the spool complies with the EFTTA charter.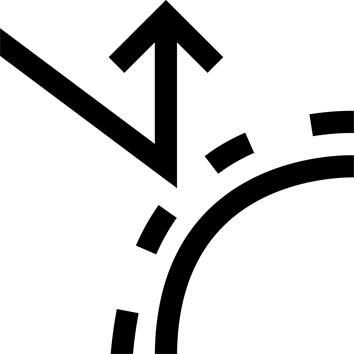 Durability
The tangle resistance of the 4x4 line allows fishing in confidence.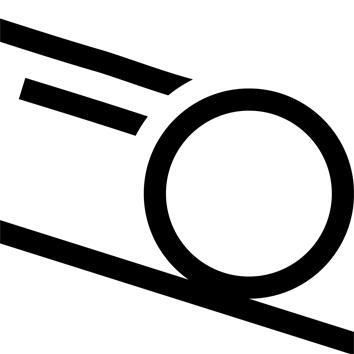 Glide performance
The line glides easily between the rings.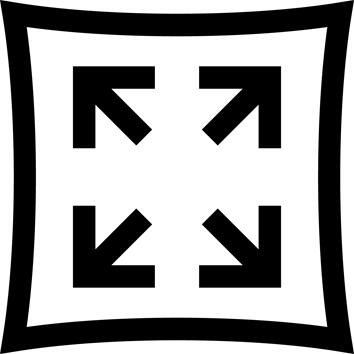 Stretch
+30% stretch so line can soak up head-shaking.
TECHNICAL INFORMATIONS
Composition
Polyamide line.
---
Design
TEAM CAPERLAN's engineers and designers have developed and tested this product in Cestas, south-west France.
---
Test
All of CAPERLAN lines undergo tensile strength tests that ensure the durability of our products.
---
Breaking strain per diameter
- 30/100: 5.70 kg
- 35/100: 7.40 kg
- 40/100: 8.85 kg
- 50/100: 13.9 kg
- 60/100: 18.7 kg
---
Tips for storage and maintenance
Storage tips
Store the spool away from the light for a better durability of the line.
---