Windsurfing Extension and Boom Downhaul/Outhaul Line Reel 10 m x 4 mm
Designed for windsurfers wanting to rig their sail and/or change the downhaul/outhaul rope on their windsurf sail.
BENEFITS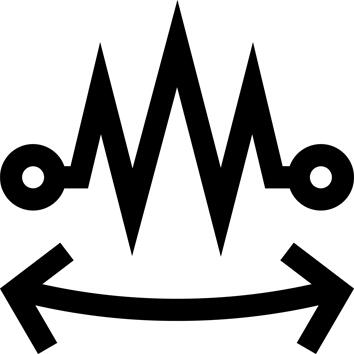 Breaking resistance
Braided polyester reel, 4mm diameter.
TECHNICAL INFORMATIONS
Diameter
4 mm polyester windsurf reel.
Use to tension your windsurf sail.
---
Length
10-metre reel which can be used to rig four sails if necessary.
---
Tips for storage and maintenance
Storage tips
Rinse the line before storing in a dry place away from any sharp objects and heat sources that could damage the component of the product.
---
Restrictions on use
Not suitable for attaching equipment for transport.
---
TESTS AND WARRANTY
Test product
Designed and tested by our team of windsurfing fanatics in all windsurfing conditions.
---
Warranty
2 Years
---