INFLATABLE WINDSURFING SAIL FOAM MAST BASE TAMAHOO 100
Designed for windsurfers using the inflatable TAMAHOO 100 sail who want to change their foam mast base.
BENEFITS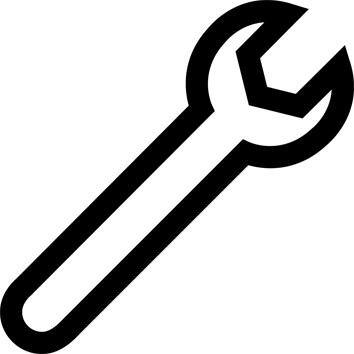 Easy assembly / dismantling
Assemble and disassemble without tools with the help of our tutorial video.
TECHNICAL INFORMATIONS
Easy to assemble
This foam mast base has been designed to be changed without tools. All you have to do is thread the foam through the strap loops and insert the 2 straps provided, adjacent to the foam, into the plastic fastening clip located on the back of the sail, at the bottom, just below the opening.
---
Tips for storage and maintenance