URETHANE WINDSURFING TENDON DYNAFIBER - BLACK
The lowest price in the 30 days before the discount was €19.50
VAT included
Side On deigned this for riders who want to replace their mast baseplate tendon.
BENEFITS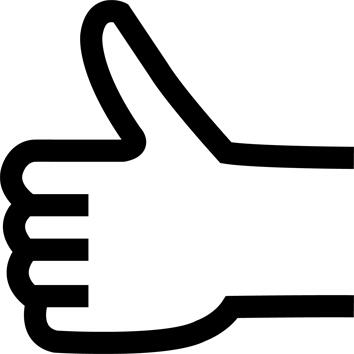 Easy dressing
With 2 stainless-steel nuts and bolts for you to fit and remove yourself.
TECHNICAL INFORMATIONS
Dimensions
Tendon diameter: 20 mm
Hole diameter: 6 mm
This tendon has standard dimensions and can be adapted for use with most mast foot base tendons on the market.
---
Tips for storage and maintenance