Men's surfing short-sleeve thermal fleece top T-shirt 900 - Black
Our team of designers has developed a thermal top to be worn alone or under a Neoprene wetsuit for sessions lasting up to 3 hours
BENEFITS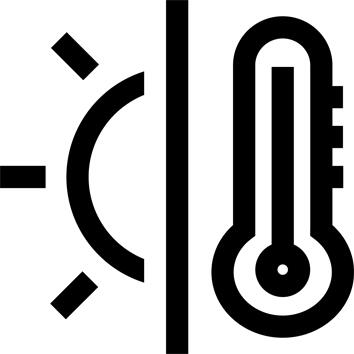 Warmth
Fleece lining. Provides warmth except when wet in windy conditions.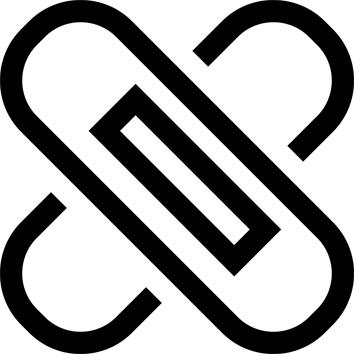 Reduced chafing
Tight-fitting cut and seamless panels under the arms. 3-hour sessions.
TECHNICAL INFORMATIONS
Stay warm for longer thanks to our thermal accessories! Each temperature range has its own outfit...
When we are in the water, we lose more than half of our body heat through our extremities (feet, hands, head).
Consequently, here are the recommended accessories:
- in warm water and temperate water (>17°C) => neoprene low booties.
- in cold water (12 - 17°C): High booties (boots) and gloves.
- in very cold water (7 - 12°C): High booties (boots), gloves, hood and hooded top...
Find our entire range of neoprene accessories on the Decathlon website
---
Multisport nautical accessories
Our neoprene accessories are designed to meet the needs of the most demanding surfers.
Our design choices also make them compatible with other watersports such as kitesurfing, windsurfing, wakeboarding, water skiing, sea wading or SUP (stand up paddle).
---
Warmth and wind
The minimum water temperature recommended for the use of this T-shirt is 22°C if it is worn on its own. Max. duration: 3 hours.
This top is made of fleece which helps avoid shivering when you enter the water. Please note that the presence of wind will have an impact and can cause discomfort when wet, making you feel colder. In windy conditions it is therefore recommended to choose a top with neoprene.
This top can be worn under a wetsuit.
---
Reduced chafing
This thermal top helps limit rubbing and chafing due to contact with the surfboard or bodyboard. It can also be used under a wetsuit to limit chafing, particularly around the neck and armpits. We have added seamless panels under the arms to limit irritation due to paddling movements. Our test protocols confirmed that chafing was significantly reduced during 3-hour sessions.
---
Quick drying
The polyester textile is naturally quick drying.
---
What is the OLAIAN brand?
OLAIAN, DECATHLON'S SURFING BRAND
Based in Hendaye, in South West France, OLAIAN is Decathlon's surfing brand. In our offices at the water's edge, we can design a pair of boardshorts and then on the same day go surfing and test them to check that they stay in place in the waves, are comfortable and durable.
---
Tips for storage and maintenance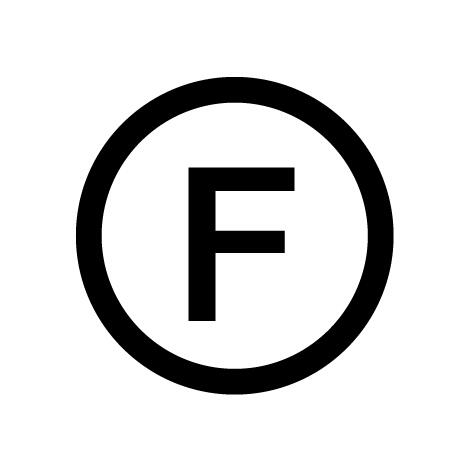 PROFESSIONAL DRY CLEANING WITH TETRACHLOROETHYLENE AND ALL SOLVENTS LISTED OPPOSITE THE F SYMBOL. NORMAL TREATMENT.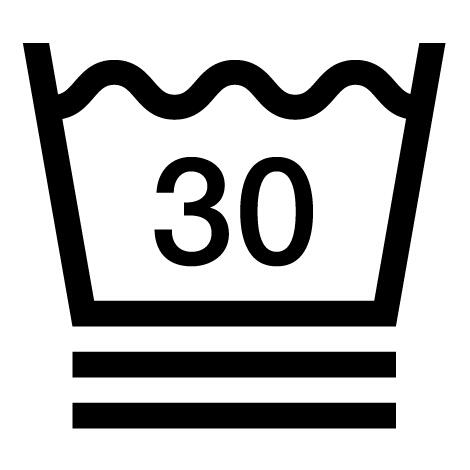 MAXIMUM WASH TEMPERATURE OF 30°C. VERY MODERATE TREATMENT.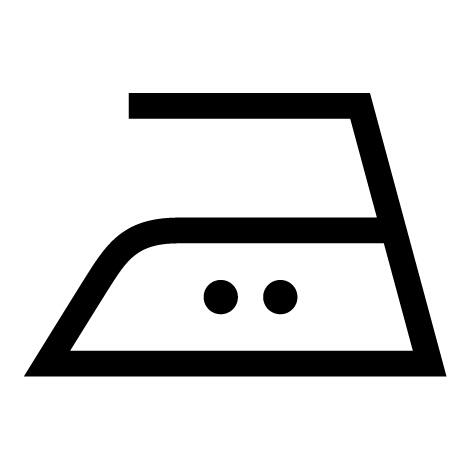 IRON AT A MAXIMUM SOLEPLATE TEMPERATURE OF 150°C.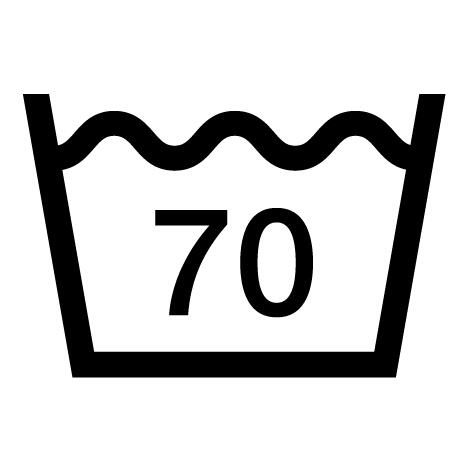 MAXIMUM WASH TEMPERATURE 70°C. NORMAL TREATMENT.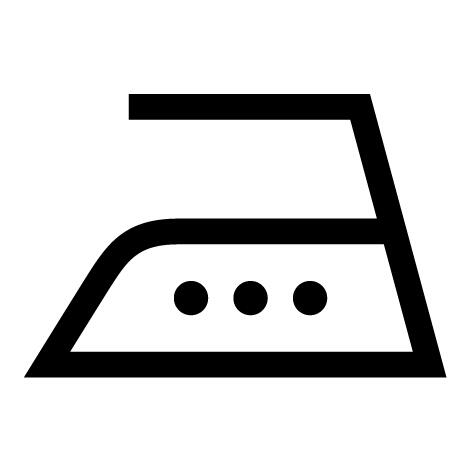 IRONING AT A MAXIMUM IRON SOLEPLATE TEMPERATURE OF 200°C.
---
Restrictions on use
Can be worn alone or under a wetsuit. Not windproof.
---
TESTS AND WARRANTY
Test product
Developed and tested by our design teams in Hendaye, France. The components used for this product are laboratory-tested to ensure the best possible quality and durability.
---
Warranty
2 Years
---
Agree by
All of our sun protection components are laboratory-tested by our engineers. They meet the current standard: EN 13758-2. We conduct tests on all of the materials used before starting production. We also have our own measuring equipment in our laboratories to supplement the tests conducted in external laboratories. The products are laboratory tested when wet and dry as well as in use whilst worn (with the stretch that occurs during use).
---