Men's Sailing Windproof Smock Dinghy 500 - Dark Blue/Orange
The lowest price in the 30 days before the discount was €40.00
VAT included
Our Tribord designers – and fellow sailors – have designed this windproof smock for regular dinghy/catamaran sailing in cool weather
BENEFITS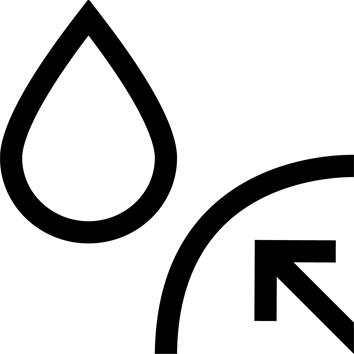 Waterproof
Component can withstand 2 hours of moderate rain. Fully waterproof seams.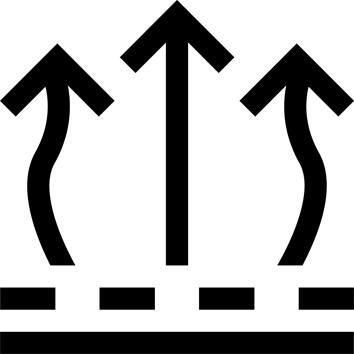 Breathability
Breathable fabric to limit condensation.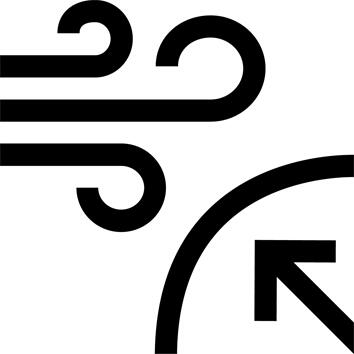 Windproof
Fabric counters the windchill effect up to force 6/7 (50 km/h).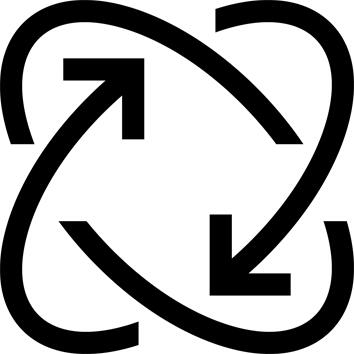 Freedom of movement
Loose fit adjustable at the hips (neoprene), neck and cuffs using the rip-tab.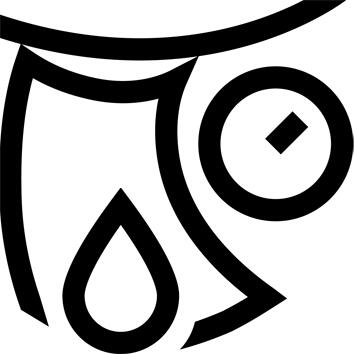 Quick drying
Water-repellent fabric that dries quickly (water runs off the fabric).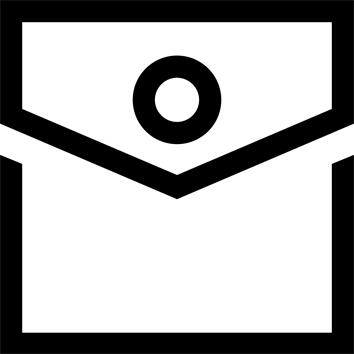 Pockets
1 zipped shoulder pocket, size of a sailing knife, with holes to drain water.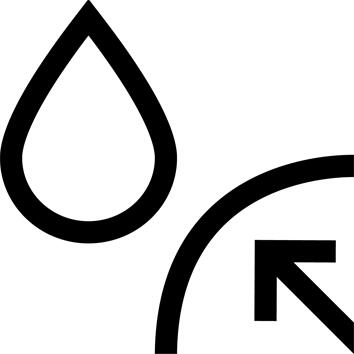 Resistance to salt water
Fabrics and accessories resistant to salt water.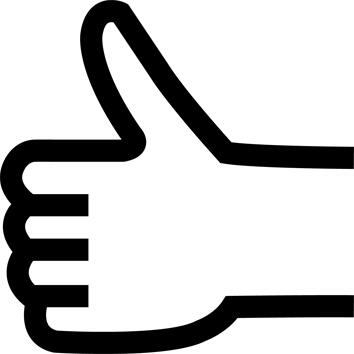 Ease of use
SIZE MARKINGS: marked inside for visibility when inside out or with neck open.
TECHNICAL INFORMATIONS
WATERPROOFING of the Tribord S500 dinghy/catamaran jacket:
This smock has been approved in a simulator reproducing the conditions of MODERATE RAIN
- Moderate rain corresponds to a flow of 60L/m²/h - (rainfall of 60mm/h) for 2h
- Component resistant to water pressure of 2000mm after ageing (= 2000 Schmerber - average pressure exerted by water during a downpour)
- Fully taped seams.
- The design of the extremities (adjustments and components) helps stop water getting in
---
Adjustments of the Tribord S500 dinghy/catamaran smock: NECK FASTENING
The collar with its stretch components can be adjusted in 2 movements:
* close the half zip using the pull cord and positioning the "accordion" pleats inside the waterproof fabric (depending on the shape of your neck, it is recommended to tuck the fabric in to avoid wrinkles)
* close the smooth outer component using the rip-tab.
---
Adjustments of the Tribord S500 dinghy/catamaran smock: WAISTBAND AND WRISTS
For better waterproofing, less wind penetration and greater freedom of movement:
* the waistband is made of stretch neoprene, adjustable by two rip-tabs positioned on the right and left of the hips
* the cuffs are made of a smooth, stretchy and waterproof component, adjustable by a rip-tab (for small wrists, the thin fabric allows a clean fold).
---
Glove storage in the Tribord S500 dinghy/catamaran sailing jacket:
There are two small fabric straps sewn on each side of the neoprene waistband.
They are for hanging or attaching gloves (hanging them by their rip-tabs), to keep them out of your way before or after practice.
---
Shoulder POCKET of the Tribord S500 dinghy/catamaran smock:
The size of the shoulder pocket was designed so as not to be cumbersome or too heavy in order to not hinder manoeuvres or movement.

Its design and tests were therefore carried out with a standard size penknife, a rope and a snack (2 cereal bars). This means the contents remain stable in the pocket and accessible.
---
Tips for storage and maintenance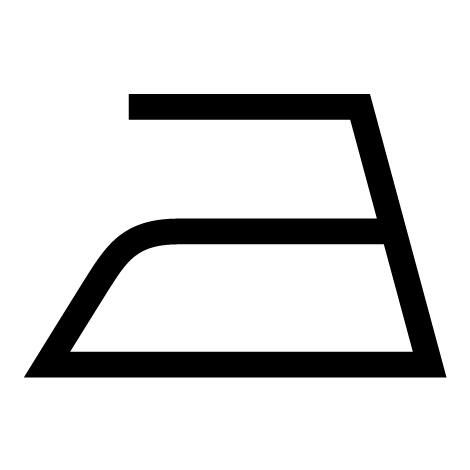 ANY TYPE OF IRONING ALLOWED.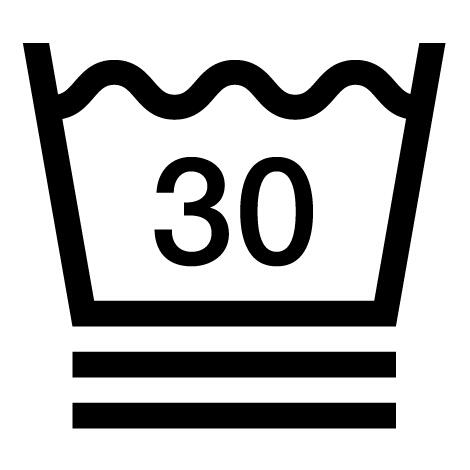 MAXIMUM WASH TEMPERATURE OF 30°C. VERY MODERATE TREATMENT.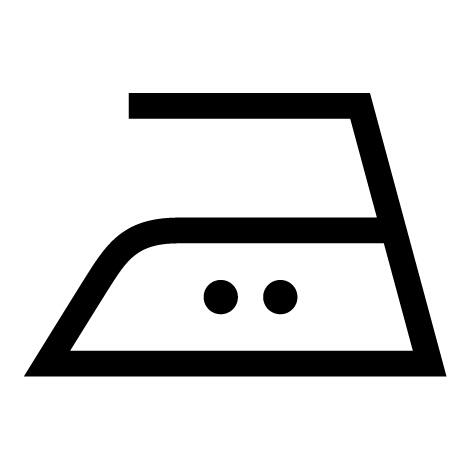 IRON AT A MAXIMUM SOLEPLATE TEMPERATURE OF 150°C.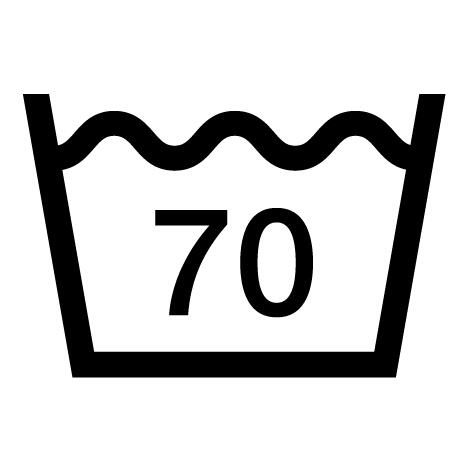 MAXIMUM WASH TEMPERATURE 70°C. NORMAL TREATMENT.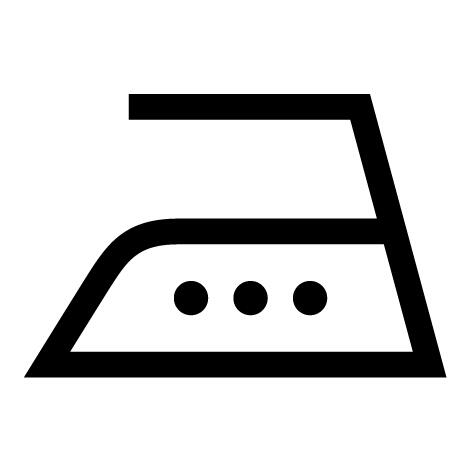 IRONING AT A MAXIMUM IRON SOLEPLATE TEMPERATURE OF 200°C.
---
Storage tips
Once dry, store on a hanger or folded. After use, rinse in fresh water to remove any salt that could damage the rip-tabs and zips. Do not dry directly on heat sources (such as a radiator).
---
TESTS AND WARRANTY
Test product
Developed and tested by our design teams in Hendaye, France. Tested for training and yacht racing by the 47°Nautik sailing school (Gulf of Morbihan, Brittany - France) during the 2016 season.
---
Warranty
2 Years
---