Men's waterproof windproof sailing anorak 100 - bright blue
This anorak was designed by our team of yacht racers to protect you from spray and moderate rain for training and inshore racing!
BENEFITS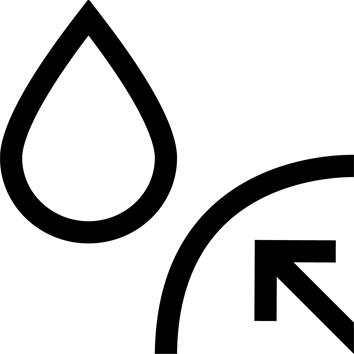 Waterproof
Tested in moderate rain for 2 hrs
5,000 mm Schmerber JIS
Pockets not waterproof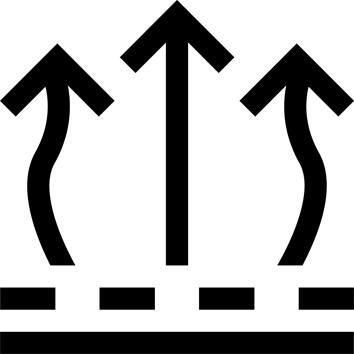 Breathability
Very breathable coated fabric (RET < 12): reduces condensation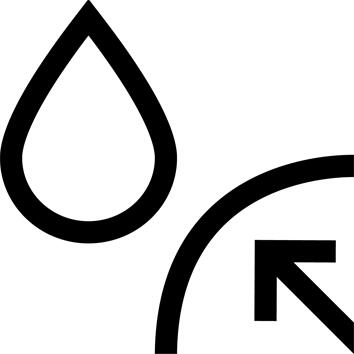 Resistance to salt water
Materials and zips resistant to salt water and sea air.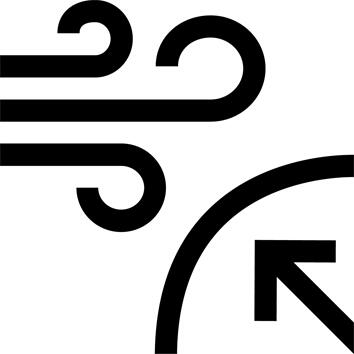 Windproof
Fabric specially coated to reduce the cooling effect of the wind.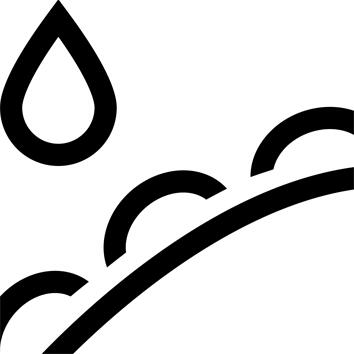 Water repellent
Specially treated so water slides off the fabric surface.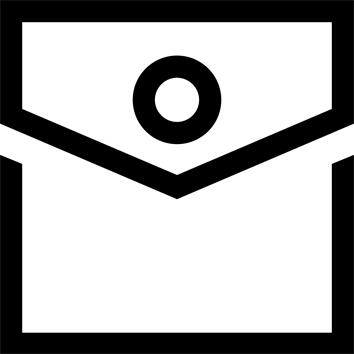 Pockets
3 secure pockets. (1 inner and 2 outer).
TECHNICAL INFORMATIONS
WATERPROOFING 1/2
We measure the resistance of a fabric to water pressure in mm of water column (ISO 811 standard). The higher the water pressure withstood by the fabric, the more waterproof it is.
Here are the waterproofing ratings:
Component resistant to water pressure of 5,000 mm before and after ageing (5 washes). This equates to 5,000 Schmerber (JIS standard) — the average water pressure applied during a rain shower.
The anorak's waterproofing was tested in a rain shower, with 60 L of water/m²/hr for 2 hrs.
---
WATERPROOFING 2/2
- Semi-high neck
- Injection-moulded plastic zip to avoid salt oxidation
- Water-repellent components (water runs off the fabric)
- 100% waterproofed seams
- Central opening features with a flap with a drainage channel for optimal waterproofing
---
HOOD
The hood can be stored in the collar: this gives your anorak a completely different look!
Completely depth and height-adjustable hood.

---
POCKETS
2 zip pockets on the front of the jacket to put your hands or some items
1 inside pocket on the right side of the chest with a rip-tab closing
NOTE: the pockets are NOT WATERPROOF
---
FRONT ZIP FASTENER
A zip on the entire jacket length with an interior flap protects against the wind and water.
Soft fabric flap on the top of the collar to protect the chin.
---
BREATHABILITY
To find out whether a fabric is breathable, we test its evaporate resistance or RET (ISO 11092 standard). The lower the fabric's resistance, the more moisture is evaporated, and therefore the higher the fabric's breathability.
We consider that if:
RET < 9 = highly breathable fabric
9 < RET < 12 = breathable fabric
The RET of the Sailing 100 anorak is 12.
---
WATER-REPELLENCE INFORMATION
A fabric is water-repellent when water slides off the surface of the fabric, without seeping in.
Your jacket does not become waterlogged and remains lightweight and breathable. The water-repellent properties are achieved with a treatment applied to the external side of the fabric, but in practice these properties can be altered.
The water-repellent properties can be reactivated by putting the anorak in a dryer for 10 minutes at the lowest temperature.
---
HOW TO WASH YOUR ANORAK
To maintain the water repellent properties, infrequent washing is recommended.
Close all zips and flaps, empty all pockets and then turn the garment inside out to wash it. You can wash it on a synthetic cycle at 30°C or 40°C with your usual detergent. Do not use fabric conditioner, which could damage the existing performance of the garment, or bleach.

Very important: choose a full-rinse cycle or extra rinse.
---
HOW TO REACTIVATE THE ANORAK'S WATER REPELLENCY
Drying is a crucial phase in reactivating the water repellent treatment.
We recommend that you lay your anorak flat on a clothes rack and leave it out to dry in the open. Caution: never dry your anorak directly on a radiator.

Then place it in the tumble dryer on a short synthetics cycle, i.e. 10 to 15 minutes, before turning it back the right way round. Caution: do not over-dry the garment.
---
Tips for storage and maintenance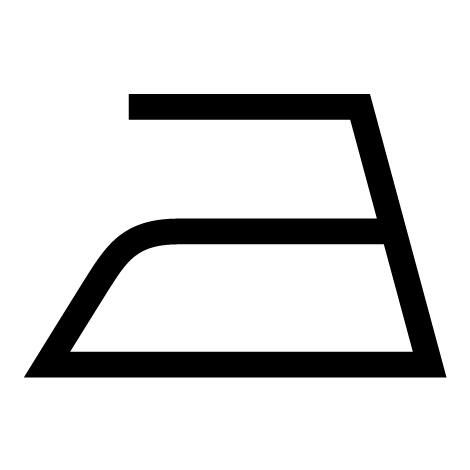 ANY TYPE OF IRONING ALLOWED.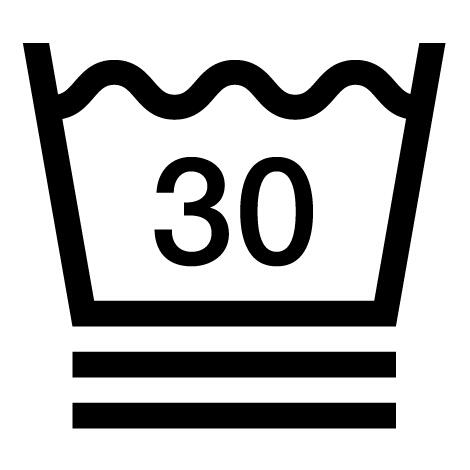 MAXIMUM WASH TEMPERATURE OF 30°C. VERY MODERATE TREATMENT.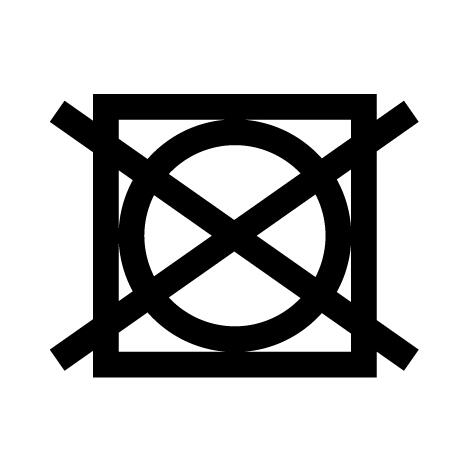 DO NOT TUMBLE DRY.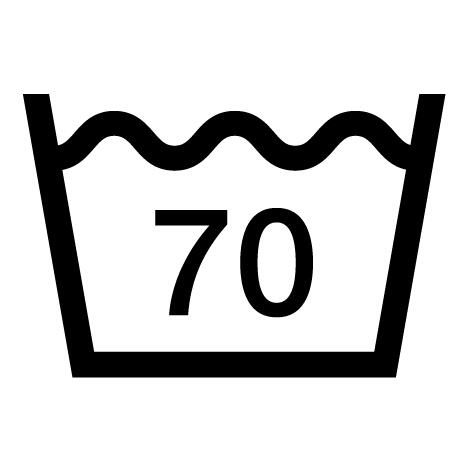 MAXIMUM WASH TEMPERATURE 70°C. NORMAL TREATMENT.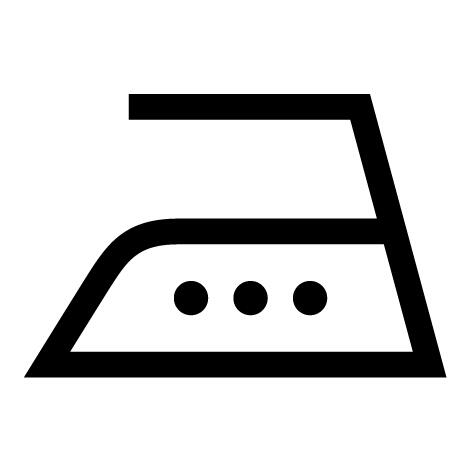 IRONING AT A MAXIMUM IRON SOLEPLATE TEMPERATURE OF 200°C.
---
TESTS AND WARRANTY
Warranty
2 Years
---
Agree by
Anorak tested and approved by our intermediate race testers!
---