Men's Warm Ski Trousers Regular 500 - Black
Looking for a pair of waterproof trousers? With an 8000mm membrane, you can enjoy downhill skiing whatever the weather!
BENEFITS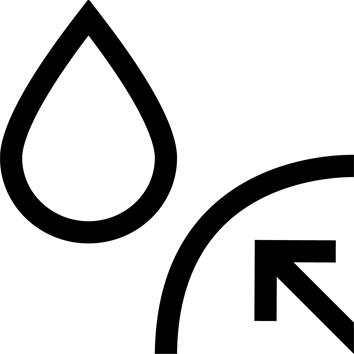 Waterproof
15,000 mm membrane (Schmerber) and partially waterproof seams.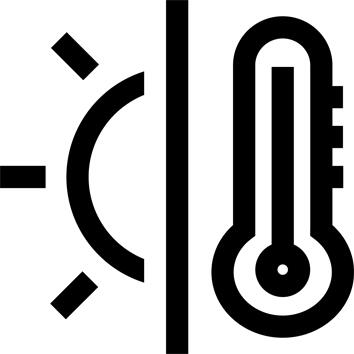 Warmth
60 g/sqm wadding. Comfort temperature -11°C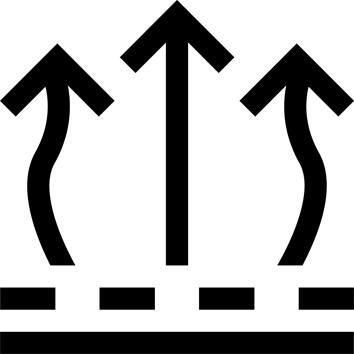 Breathability
Breathable fabric and zip vents.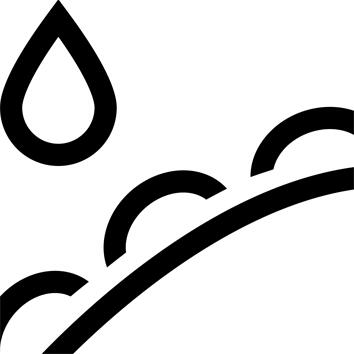 Water repellent
Water-repellent outer fabric that does not get waterlogged.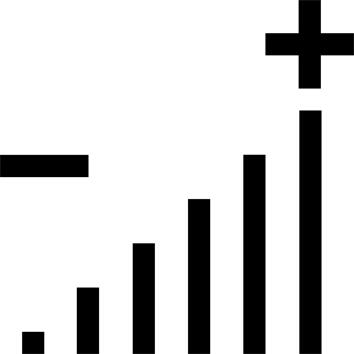 Adjustable
Adjustable waist using rip-tabs. Belt loops.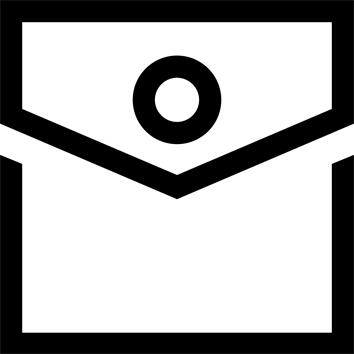 Pockets
3 secure pockets: 2 hand pockets, 1 thigh pocket.
TECHNICAL INFORMATIONS
What components are used to give my trousers warmth?
To help keep you warm, we use recycled wadding insulation (60g/sqm). This synthetic polyester-based wadding traps more or less air, depending on the size of its fibres, to insulate you from the cold.
---
How is comfortable temperature measured?
We lab-test each of our products so that we can provide you with a indicative value on the item's comfort. This comfort indicator is measured without tights for trousers, and with a thermal t-shirt and a fleece for jackets. The measurement indicated is that of the external temperature in which the testers are neither warm, nor cold. Of course, this perceived temperature varies in line with the intensity of the activity and the metabolism of the individual.
---
What is a membrane and what's it for?
The membrane is a very thin component applied to the inner surface of the outer fabric. This hydrophilic component prevents water from seeping in while wicking away the perspiration produced by the body. The membrane is unbeatable when it comes to staying warm and dry.
---
How is the waterproofness of your trousers measured?
The resistance of a fabric is measured by the height of a water column in mm that can be supported by the fabric (test based on the ISO 811 standard). The higher the pressure, the more waterproof the fabric. This component has a waterproofing resistance of 10000 mm resists the pressure of 10000 mm of water.
For skiing, we advise components rated 3000 to 20,000 mm.
Plus, here at Decathlon, we lab-test all of our waterproof products. This product has a score of 3/5.
---
How can I be sure my trousers will give me proper protection in bad weather?
These trousers have been developed using a robust component and rigorous assembly that limit wind chill and prevent the passage of water to help you brave all weather (rain, snow, wind, etc). To check their water-resistance, the trousers were placed under a special shower, to reproduce the conditions faced by a skier. We have checked the waterproofness of this product in use in various weather conditions over several days.
---
Why are my trousers water repellent?
The water-repellent property of a fabric is its capacity to allow water to run off its surface without seeping in. These trousers feature water-repellent components to improve their resistance to bad weather. The fabric is made water-repellent by treating its outer surface. However, this property may deteriorate with use.
---
How can you restore the water-repellency of your trousers?
Bear in mind that the water-repellent feature can be reactivated. To do this, put the trousers in the tumble dryer on a synthetics programme for 10 to 15 minutes.
You can also use a waterproofing spray (sold in our stores): spray the product evenly over the entire garment, then leave it to dry for 10 to 12 hours).
---
What are "breathable" trousers?
This garment wicks away the water vapour produced by your body when exercising. To see if a fabric is breathable, its resistance to evaporative heat (RET) is measured in a standardised ISO 11092 test. The lower the RET, the more breathable the fabric. The 500 trousers have a RET of 11. However, it is the technical solutions (zips, vents, mesh) that Wedze uses, which reduce the condensation inside the garment and maximise breathability.
---
How should I dress to avoid having cold legs on the slopes?
To keep your legs warm and dry, 2 layers of clothing are enough:
- 1 ski base layer to wick away perspiration.
- 1 ski trouser to protect against bad weather and provide warmth.
---
How can I prevent snow from getting into my trousers?
The trousers have elasticated gaiters at the ankles to cover the boots. If you fall or come into contact with fresh snow, the seal created by the gaiter keeps the snow out.
---
What is the cut of the 500 trousers?
Regular fit with an internal volume that allows these trousers to be combined with a technical base layer.
---
How should you wash your trousers?
To optimise the performance and durability of your trousers, we recommend:
* Machine wash at 30°, synthetic programme.
* Turn the product inside out.
* Add a small amount of detergent. No softener.
* We recommend you wring it by hand.
* Dry on a hanger in a warm, well-ventilated place.
Do not dry clean. Do not place on a radiator.
---
This product is repairable
We commit to repairing your product free of charge for the duration of the warranty. Whatever it is, fixings, seams, zips, etc. This service is offered in your usual store. However, if we can't repair your product (production defect), we will exchange it or reimburse you.
---
To help you choose the right size
The model on the photo is wearing a size L and measures 185 cm.

Measurements:

Waist size: 84 cm 

Inside leg length: 86 cm
Hip 101: cm
---
Tips for storage and maintenance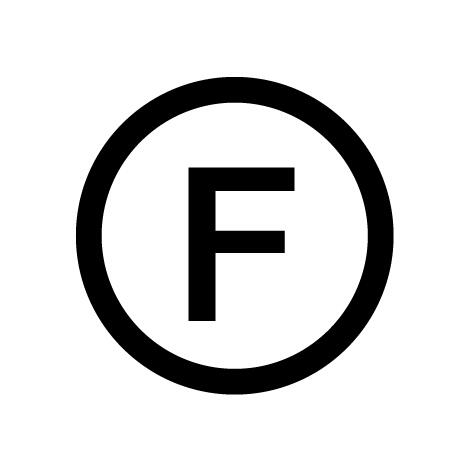 PROFESSIONAL DRY CLEANING WITH TETRACHLOROETHYLENE AND ALL SOLVENTS LISTED OPPOSITE THE F SYMBOL. NORMAL TREATMENT.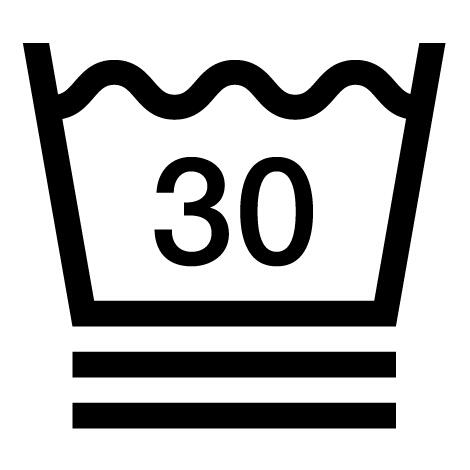 MAXIMUM WASH TEMPERATURE OF 30°C. VERY MODERATE TREATMENT.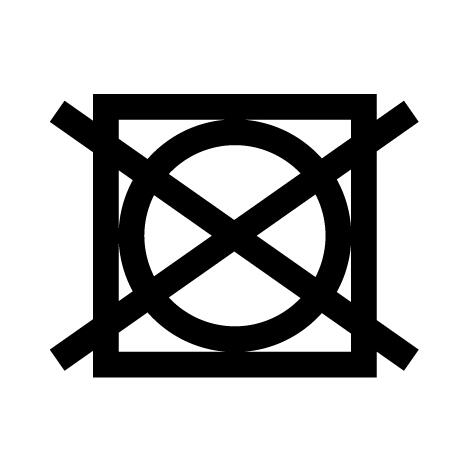 DO NOT TUMBLE DRY.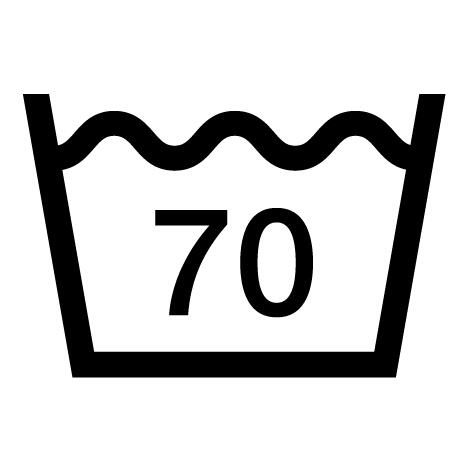 MAXIMUM WASH TEMPERATURE 70°C. NORMAL TREATMENT.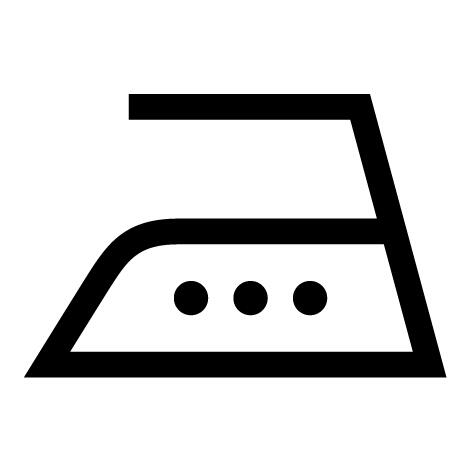 IRONING AT A MAXIMUM IRON SOLEPLATE TEMPERATURE OF 200°C.
---
Storage tips
Store on a hanger and do not fold, as this can damage the fabric coating. Dry thoroughly before storing in a dry and well-ventilated place.
---
TESTS AND WARRANTY
Test product
All Wedze products are conceived, designed and developed in the Mont Blanc Valley. They are then tested under identical usage conditions to those you will encounter yourself (in the snow, cold and powder snow, etc.). The design teams make sure the programme for which the product is designed and developed tallies perfectly with its real-world use.
---
Warranty
2 Years
---