Men's Waterproof Winter Hiking Parka Feathers Arctic 500 -25° C
Discover the ultimate hiker's parka: lightweight, waterproof, and warm down to -25°C.
BENEFITS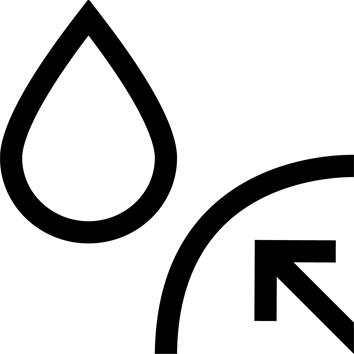 Waterproof
Waterproof membrane (10,000 mm H²O (Schmerber). 100% taped seams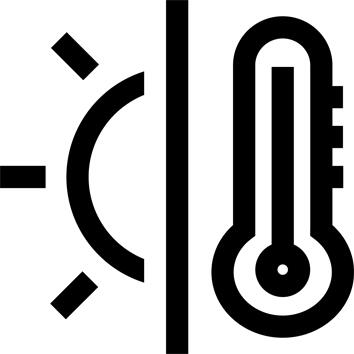 Warmth
Filling of 500 g of down/feathers (in size L), RDS certified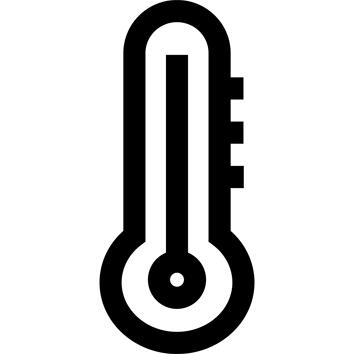 Optimum temperature
Temperatures measured in the laboratory:
Comfort -25°C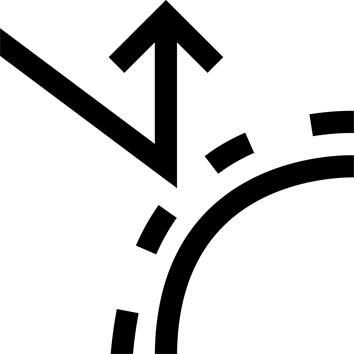 Abrasion resistance
Main fabric, very thick (150 denier) for more durability.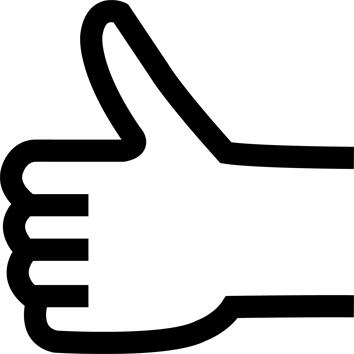 Easy opening / closing
Improved thanks to your reviews with a central zip that is easier to use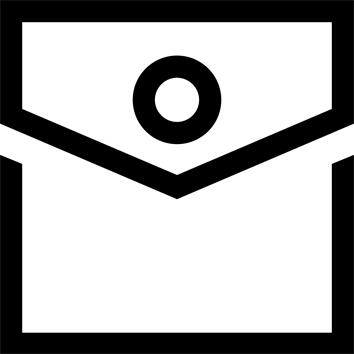 Pockets
9 pockets: 2 for the gloves, 4 closing pockets, 2 cargo & 2 hand warmer pockets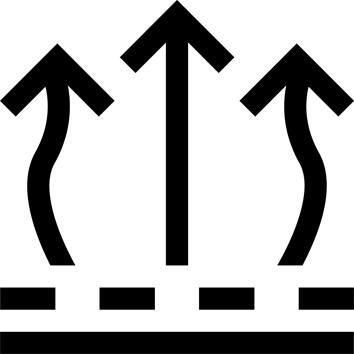 Breathability
Hydrophilic coating (RET=12): wicks away perspiration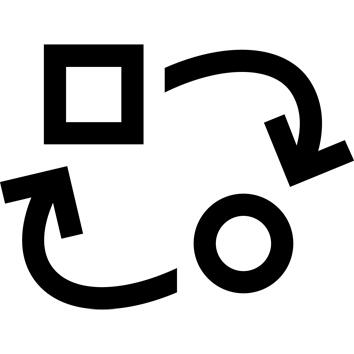 Flexibility
Removable hood and detachable synthetic fur edging
TECHNICAL INFORMATIONS
Sizing information
Parka. Standard cut. Enough space inside for the jacket to be worn with a very warm garment underneath (2nd layer) like a sleeveless down jacket or technical padded jacket.
---
Are the hood and fur detachable?
The hood is detachable with press studs. It is trimmed with a detachable faux fur edging. Its Storm hood offers very good coverage and protection. The height is adjustable using an elastic cord and toggle, and the depth is adjustable using a rip-tab at the back of the head. Consequently, the space inside can be adjusted to be worn with warm headgear, such as a wool hat or trapper hat.
It is waterproof and all the seams are taped.
---
WATERPROOFNESS OF THIS JACKET
The waterproofness of a jacket isn't limited to just its components: the assembly technique of the different parts is also an evaluation criterion.
Whether heat-sealed or sewn then waterproofed, the overall waterproofness of your jacket is measured using a shower test developed by Decathlon, which simulates rain of different intensities.
As such, this waterproof jacket protects you from a downpour, i.e. 12 cm of rain in 2 hours.
---
WATERPROOFING OF THE COMPONENTS OF THIS JACKET
The waterproofness of a fabric, provided by the coating or membrane, is measured in Schmerber or mm H²0 (pressure exerted by a column of water). The higher this number, the more waterproof the fabric.
This jacket has a waterproof component (JIS 1092 standard), capable of resisting 10,000 mm H²0 (Schmerber) before washing.
---
What is each pocket used for?
On the outside, there are:
- 2 warm pockets lined with fleece to warm the hands
- 2 over-pockets with flaps closing with press studs that are also very deep for storing a hat or small water bottle
- 2 large chest pockets, which close with waterproof zips, for items that need to be protected from the rain
- 1 shoulder pocket with a flap, for storing your suncream, for example.
Inside, there are:
- 2 large mesh pockets, ideal for storing gloves
- 1 phone pocket
---
How does this jacket protect you from the cold?
In addition to its generous down/duck feather filling, there is a tightening system at the hem of the jacket with an elastic cord and toggles to block cold air from getting inside as much as possible.
This parka also has built-in lycra cuffs to prevent heat loss.
The high collar of this parka will also give you a feeling of warmth and protection at the neck. Finally, the central closing system is protected by a padded flap, which protects from the wind.
---
An improved closing system thanks to your reviews!
The jacket was originally designed with a central double-slider zip to be opened on both sides. You told us that it was difficult to handle the zip and that it was fragile. We improved this point by replacing it with a very durable central zip, with a single slider for easier handling.
---
How is the temperature rating measured in the laboratory.
We tested the ambient temperature, at which this jacket ensures thermal neutrality (the feeling of being neither hot nor cold), in a laboratory. This is how we were able to measure this jacket's protection down to -25°C.
In accordance with the ISO 11079 standard, we respected the following conditions: walking at 5 km/h, no wind, cloudy. Jacket worn together with the following on top: long-sleeved T-shirt, shirt &sleeveless down jacket; at the bottom: tights, under-trousers &trousers &a trapper hat.
---
Component breathability
To find out whether a fabric is breathable, we test its evaporative resistance or RET (based on the ISO 11092 standard). The lower the fabric's resistance, the more water vapour generated by physical activity can escape, and the higher the fabric's breathability. For example: RET < 9 = extremely breathable fabric / 920 = little or no breathability.
---
Quantity of feathers for each size
This is the quantity of feathers for each size of the parka. XS = 372 g
/ S = 452 g /
M = 472 g
/ L = 500 g /
XL = 516 g
/ XXL = 551 g /
XXXL = 580 g
---
The advantages of a duck down and feather filling
The durability and fill power properties of down give this jacket 3 qualities for hiking:
- Thermal insulation thanks to the air trapped in the down and feathers
- Ultra low weight: down is lighter than synthetic wadding while offering the same degree of warmth. This saves even more weight in your backpack
- Ultra-compressible
---
Why is the hood filled with wadding and not feathers?
We know that the thermal performance of wadding is not impaired when it gets wet. That's why we used cotton wadding in our hood. Indeed, if you leave the hood open during a shower, the hood will soak up water, given that the lining isn't waterproof. A feather hood would quickly lose its thermal properties. This is not the case with wadding!
---
Tips for storage and maintenance
Machine wash - 30° max - normal
Do not bleach
Tumble dry - low heat
Do not iron
Do not dry-clean
---
Storage tips
Store in a dry, ventilated place.
---
TESTS AND WARRANTY
Test product
To help you find gear that is effective in real-life conditions, Forclaz, working in partnership with Decathlon Research, provides temperature ratings for its extreme cold product lines. Tests are carried out in an environmental chamber to measure the thermal insulating properties of products on a dummy. Physiological studies carried out by the Decathlon SportsLab teams are used to supplement these results in order to calculate the level of warmth/cold perceived by users in real-life use.
---
Warranty
2 Years
---