Men's Waterproof Hiking Jacket NH500 Imper
Our hiking designers have designed this NH500 waterproof jacket for regular hiking on lowlands, in the forest or on the coast in rainy weather.
BENEFITS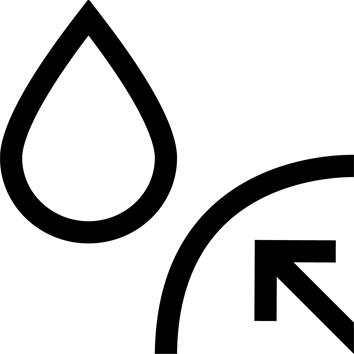 Waterproof
Waterproof coating 5000mm H2O (Schmerbers) | 100% taped seams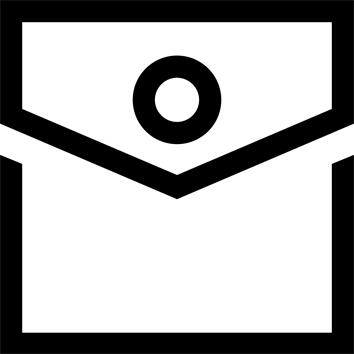 Pockets
4 sealed pockets: 2 zipped hand, 1 watertight chest, 1 inner Velcro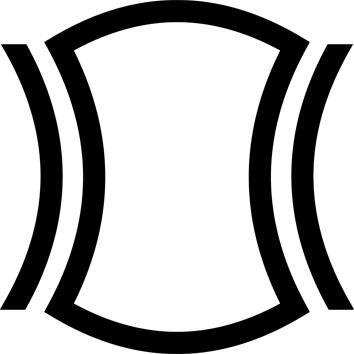 Anatomic design
Zip along the entire length so you can put it on easily Available in S to 4XL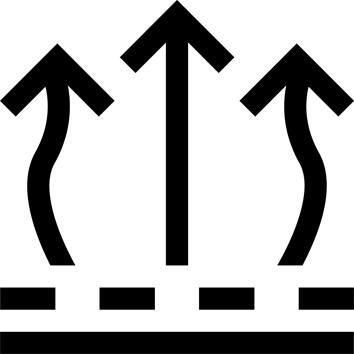 Breathability
Hydrophilic coating RET=12: reduces condensation | Mesh lining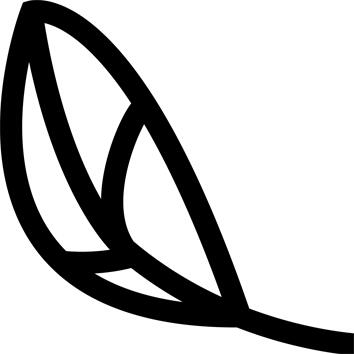 Lightweight
Weight: 480g in size L
TECHNICAL INFORMATIONS
OUR COMMITMENT TO CONSUME LESS WATER WITH THIS PRODUCT
Textile dyeing requires a lot of water but also produces waste water from the dye baths. To reduce this environmental impact, we chose to use a bulk-dyeing process that incorporates the colour pigments from the yarn manufacturing phase onwards: a dyeing process called "Dope dyeing".
This process is used on the beige/navy colour and black (code 8650027 and 8785166).
---
Water resistance of the fabric
The waterproofness of a fabric, provided by a coating or membrane, is measured in Schmerber or mm H20 (pressure exerted by a column of water). The higher this number, the more waterproof the fabric.
This jacket is designed with a waterproof coating (JIS 1092 standard): this component resists 5,000 mm H20 (Schmerbers) before washing (equivalent to the pressure exerted by a 5 metre column of water).
---
WHY CHOOSE RECYCLED POLYESTER?
By recycling plastic bottles or used fabrics to produce our polyester, we reduce the use of petrol-based resources while maintaining the material's quality and performance during your hikes.
We use recycled polyester fibres on the denim blue colour (code 8731538) and the red (code 8650029), as well as for the jacket lining in all colours.
---
Fabric water-repellency
The fabric of this jacket is water-repellent, i.e. water runs off its surface without being absorbed. This prevents the fabric from soaking up water and keeps it lightweight and breathable. The water repellent property is achieved by treating the fabric's exterior. In addition, we taped the main seams that are most exposed to the rain.
---
Fabric breathability
Our product's fabric is extremely breathable - 12 TER
The breathability of a component is measured by its "Thermal Evaporative Resistance". This is its capacity to let out water vapour produced by the body during activity. The lower the Thermal Evaporative Resistance (TER), the higher the breathability of the fabric.

TER < 9 = extremely breathable fabric
RET <12 = very breathable fabric
RET < 20 = breathable fabric
RET > 20 = slightly to not at all breathable fabric.
---
Your health is our top priority
We changed the composition of our water repellent treatments in order to use technologies without perfluorocarbons (PFC).
PFCs are used to make fabric water-repellent, however they are toxic to the environment and people. By substituting PFCs with other technologies giving the same level of performance, we are reducing the environmental impact.
---
How to maintain your jacket's waterproof quality and durability
To maintain a durable water-repellent fabric, we recommend reactivating it regularly.
Do this every three washes (it is important to rinse abundantly) or after a dozen uses in the rain.
You can easily reactivate the water repellent property by warming the fabric:
- in a tumble dryer for 15 minutes (synthetic program) - with a hair dryer at a distance of 20 cm by going back and forth twice
- or two passes with an iron on the delicate setting without the steam function.
---
Choose your waterproof jacket according to your sports effort
During sports activity, the extent to which we perspire depends on the intensity or the duration of the physical effortIf the breathability of the fabric is not adapted to your type of physical activity, the perspiration vapour condenses inside the jacketYou will feel damp insidethis is not rain coming through but perspiration vapour condensingSo you need to choose your jacket according to your type of physical activityThis jacket is designed for the occasional one-day hike at a speed of 5 km/h
---
Recommended additional product
To protect the lower body as well and have a very effective outfit to protect you against the wind and showers, we recommend the men's NH500 over-trousers. These over-trousers are also eco-designed (depending on the colour, a bulk dyeing process that reduces the consumption of water or recycled fibres are used)
---
Tips for storage and maintenance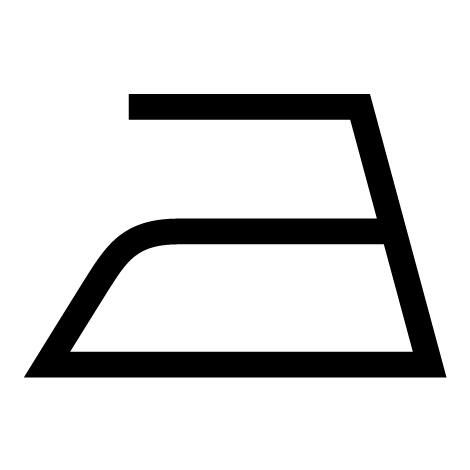 ANY TYPE OF IRONING ALLOWED.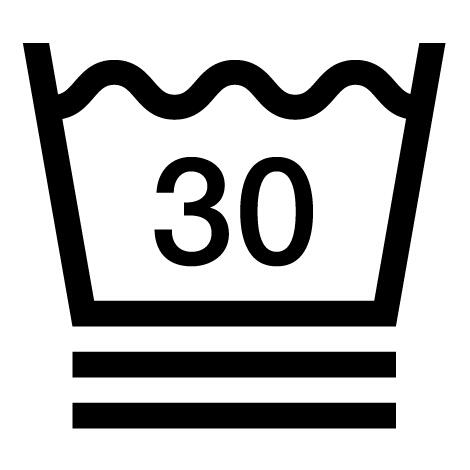 MAXIMUM WASH TEMPERATURE OF 30°C. VERY MODERATE TREATMENT.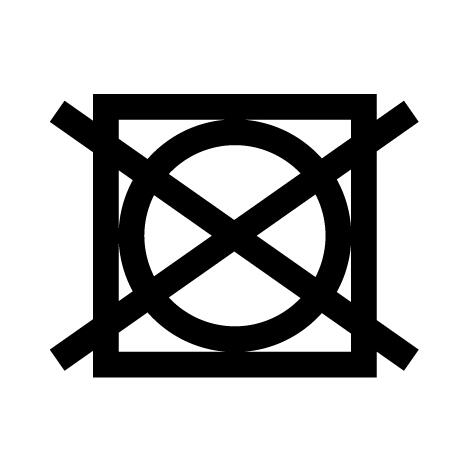 DO NOT TUMBLE DRY.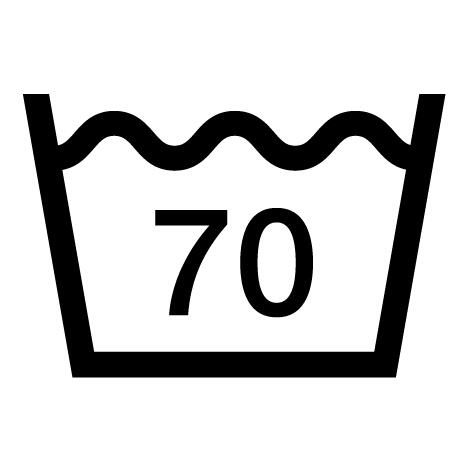 MAXIMUM WASH TEMPERATURE 70°C. NORMAL TREATMENT.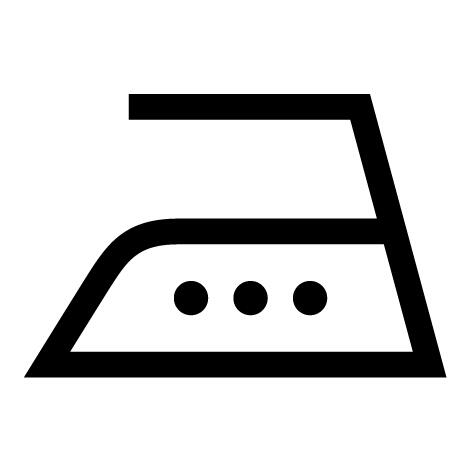 IRONING AT A MAXIMUM IRON SOLEPLATE TEMPERATURE OF 200°C.
---
Storage tips
We recommend that you always dry this jacket thoroughly before storage.
---
TESTS AND WARRANTY
Test product
Our Quechua global design centre is based in Passy, at the foot of Mont-Blanc in Haute-Savoie. This location makes it a real meeting place for our teams (designers, product managers, engineers, etc) and outdoor sports enthusiasts. A great asset for co-designing high-quality products for your hikes and giving you access to all our expertise.
---
Warranty
2 Years
---
Agree by
This jacket has been tested and approved by a group of testers in the Rhône-Alpes-Auvergne region during field tests conducted in 2020 and 2021. In order to meet your requirements, Quechua products are tested in the wild in the conditions you encounter during your hikes. Our teams, as well as a tester panel (made up of partners, ambassadors and customers), test products throughout their development until they go to market.
---