MH500 Men's Waterproof Mountain Hiking Rain Jacket - Dark Blue
At the foot of the Mont Blanc, our passionate team has designed this waterproof jacket for expert mountain hikers (4 -6 hours, 10 -20 km)
BENEFITS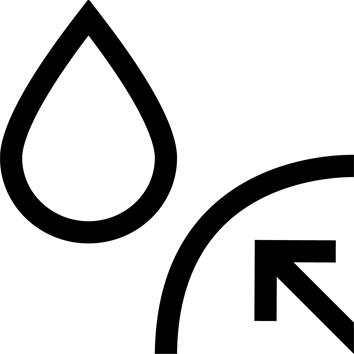 Waterproof
10,000 mm Schmerber membrane. Storm protection (30 cm of rain for 3 hours)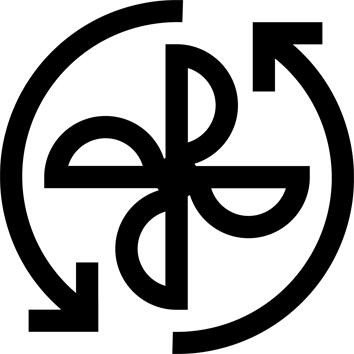 Ventilation
30 cm side openings and components that wick away perspiration (RET = 6)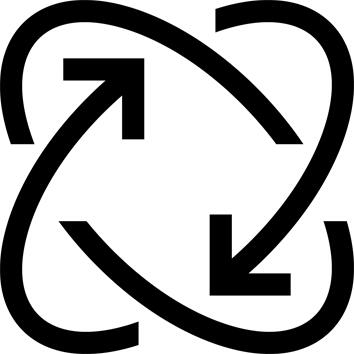 Freedom of movement
Stretch fabric (13% elastane) for optimum comfort in use.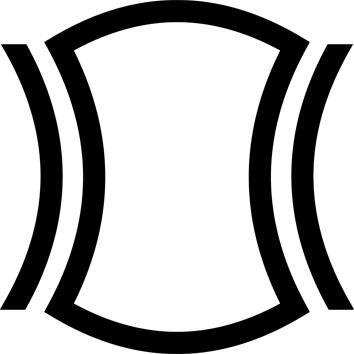 Anatomic design
Jacket hem drawcord. 2-way (height and depth) adjustable 3D hood.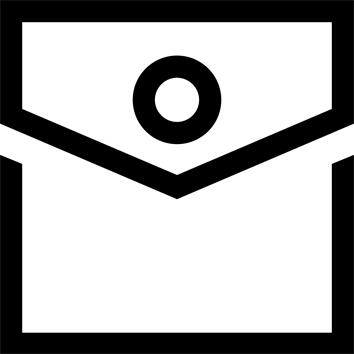 Pockets
Three waterproof secure pockets. One mesh inner pocket.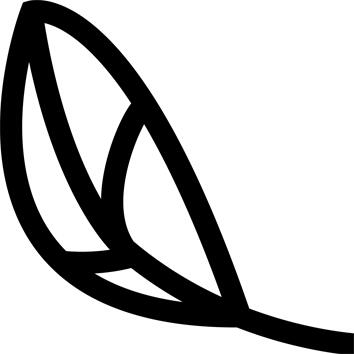 Lightweight
Weight: 590 g in size L.
TECHNICAL INFORMATIONS
Sizing and fit information
Fitted cut to fully benefit from the stretch component. The jacket is loose enough to wear it over a fine lightweight second layer such as a pullover or light down jacket.
---
Hood
Attached hood with two-way (height and depth) adjustment using elastic drawcords and toggles. Stiff visor for maximum face protection.
---
Pockets
2 hand pockets with waterproof zips + 1 outer breast pocket with a waterproof zip + 1 easy-access inner mesh pocket.
---
Jacket hem drawcord
Elastic draw-cords and toggles.
---
Adjustment of cuffs
Velcro tab fasteners.
---
Main component
Triple-coated stretch fabric.
---
Additional recommended products
Forclaz Rain overtrousers for protecting the lower body to complete an effective rain protection outfit designed for mountain walks. Care products: waterproof spray or liquid in the machine, to renew the fabric's water repellent properties and optimise performance throughout the lifetime of your garment.
---
Waterproof component
We measure the resistance of a fabric to water pressure expressed in mm of water column (test based on Standard ISO 811). The higher the water pressure, the more waterproof the fabric. Components with a 2000 mm rating can withstand the pressure of a 2000 mm column of water (which is equivalent to a rain shower lasting two hour).
---
Impermeability of the garment
This garment was approved in a shower test in 100 L of water/m²/hour for 3 hours. This test reproduces the conditions of a violent storm in the mountains.
---
Component breathability
In addition to breathability of the fabrics used, Quechua develops technical solutions (zips, ventilation, mesh, etc.) to improve the overall ventilation of its trekking jackets and overtrousers designed for great hiking use (Forclaz, Bionnassay and Helium lines). These ventilation systems allow both temperature regulation inside the garment and help wick away perspiration generated by the body during exercise.
---
Component with coating or a membrane
The coating is like a layer of "paint" applied on the underside of the fabric to make it waterproof while remaining breathable. It is often less costly than a membrane, and requires a lining for protection. The membrane is like a very fine plastic film (polyurethane) making the component waterproof while remaining breathable. It has the advantage of being more supple, lightweight, durable and often more breathable than the coating.
---
Component 3 layers, 2 layers or 2.5 layers
3 layers: the membrane is bonded between the outer and inner layer of the component. This construction helps the membrane last longer and boosts the component's performance. 2 layers: the membrane is only bonded to the outer fabric, the inner protective lining is free. This construction costs less but is generally more cumbersome. 2.5 layers: the membrane is protected on the inside by a kind of varnish coating rather than an actual layer to make it as lightweight as possible
---
Component water resistance
A fabric is water repellent when it allows water to slide over its surface without seeping in. This prevents the fabric from swelling, and keeps it lightweight, breathable and warm. A fabric becomes water repellent by applying a treatment to its outer surface. This treatment must be renewed throughout the garment's lifetime (with every 3 washes). All Quechua waterproof jackets have received a water repellent treatment.
---
Tips for storage and maintenance
Machine wash - 30° max - normal
Do not bleach
Do not tumble dry
Do not iron
Do not dry-clean
---
Storage tips
Always make sure that this waterproof protective garment is completely dry before storing it.
---
TESTS AND WARRANTY
Test product
Our team of designers is based at the foot of Mont Blanc, in the Haute-Savoie region (France). All year round, we create and develop products that are attractive, simple and technologically advanced. These are then ruthlessly tested in the field because we believe that the only way to continually improve is to test the products under the real-life conditions that you will experience.
---
Warranty
2 Years
---