Men's Waterproof over trousers - 20,000 mm - Taped seams - MT500
Our team of mountain trekking enthusiasts has designed these over-trousers so you can trek in rainy weather and stay completely protected.
BENEFITS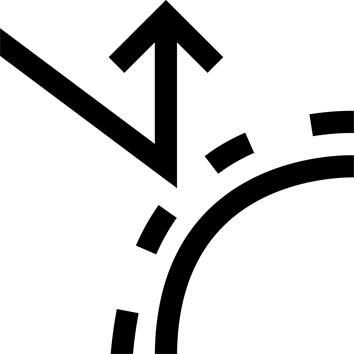 Abrasion resistance
Use of a robust fabric (147 g/sqm; 70 denier) on the areas needing protection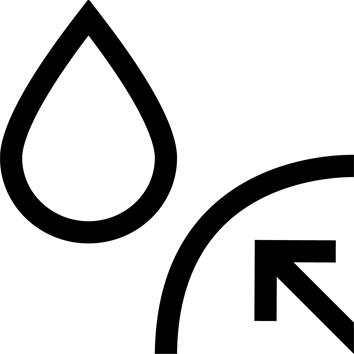 Waterproof
Waterproof rating of 20,000 mm of water (Schmerber rating)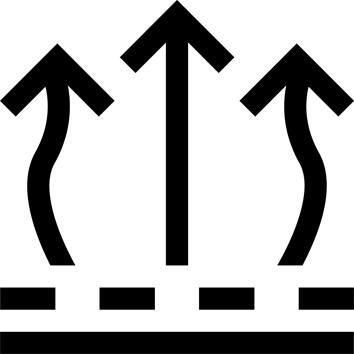 Breathability
RET < 8 for the lightest fabric; RET < 12 for the most resistant fabric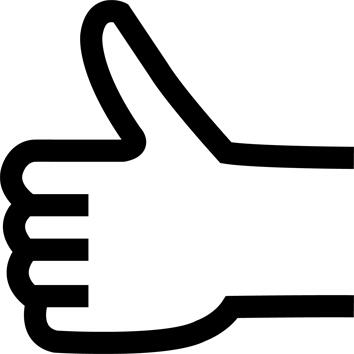 Easy dressing
Full length side openings with waterproof double-slider zips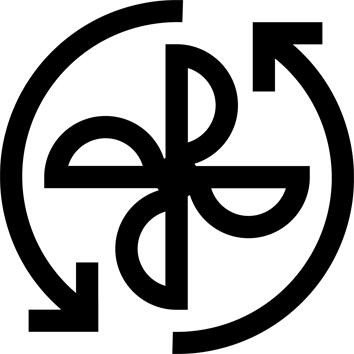 Ventilation
The two-slider side zip helps regulate body temperature.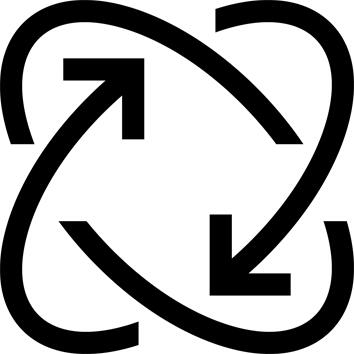 Freedom of movement
Preformed knees. Half-elasticated waist adjustable by cord and toggle.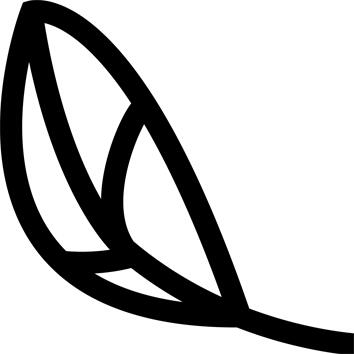 Lightweight
The hybrid structure reduces the weight to 450 g in size L.
TECHNICAL INFORMATIONS
Hybrid structure
Combination of a durable and protective fabric (147g/m2; 70 Denier) on areas to be protected from friction (knees, lower leg, buttocks) and a light and breathable fabric (109 g/m2; 20 denier) elsewhere.
---
Side zips
Use of a waterproof zip with a double slider to both regulate body temperature and easily put the over-trousers on without the need to remove boots.

Press-studs at the waist and ankles.
---
Protection
Bottom of trouser leg has an elastic strip with silicone inside to improve grip on the boot.

Hook at bottom of trouser leg to attach to the boot laces to prevent the over-trousers from riding up while walking.
---
Water resistance of the fabric
The water resistance of a fabric, ensured by a coating or a membrane, is measured in Schmerber or mm of water (pressure exerted by a column of water). The higher this number, the more waterproof the fabric.

This jacket has two waterproof components (norm JIS L 1092):
- The main component is very waterproof. It is resistant to
20,000 mm of water (Schmerber rating) before washing- The secondary component is at thigh level and is resistant to 20,000 mm of water (Schmerber rating) before washing
---
Water resistance of the over-trousers
A jacket's water resistance is not only determined by its components:The technique that is used to assemble the different parts is also an evaluation criterion.
Whether it is ironed or sewn and then made waterproof, the overall water resistance of your jacket is measured using a shower test developed by Decathlon, which simulates rainfall of different intensities.

So, these MT500 waterproof overtrousers protect you from a rainstorm in the mountains, that is 450 litres of water /m²/h for 4 hrs.
---
Sizes
Slightly fitted cut to reduce excess material and weight.
Choose your usual size or a size above if you are wearing them over very thick trousers.

Inside leg length: 86.6 cm in size 44 (L)
Width of trouser hem: 20.1 cm in size 44 (L)
---
Fabric breathability
To find out if a fabric is breathable, we test its evaporative resistance RET (ISO 11092 standard).The lower the fabric's resistance, the more water vapour evaporates, and the higher the fabric's breathability.

It is considered that if:
RET <9 = very breathable fabric
9< RET <12 = breathable fabric.

Here are the breathability values for the Trek 500 over-trousers:
> Most durable fabric:RET<12 (or 3,621 g/m²/24h, standard JIS1099A)
>Lightest fabric: RET <8 (or 2,972 g/m²/24h, standard JIS1099A)
---
Information about water-repellent properties and how to reactivate them.
A fabric's water repellent property is its capacity to make water run off of its surface without seeping in.
This prevents your product from soaking up water, and keeps it lightweight and breathable. The fabric is made water-repellent by treating its outer surface, however this property may deteriorate with use.

The water-repellent properties can be reactivated by warming the jacket in a tumble dryer on a low heat for 10 minutes.

You can also use the FORCLAZ re-waterproofing spray (ref 855490)
---
Tips for storage and maintenance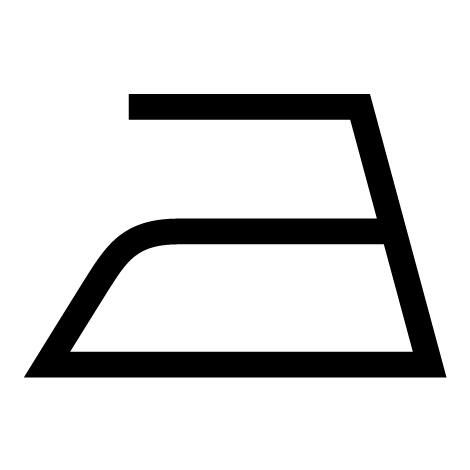 ANY TYPE OF IRONING ALLOWED.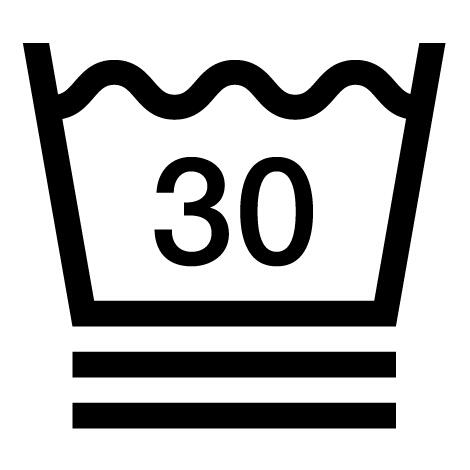 MAXIMUM WASH TEMPERATURE OF 30°C. VERY MODERATE TREATMENT.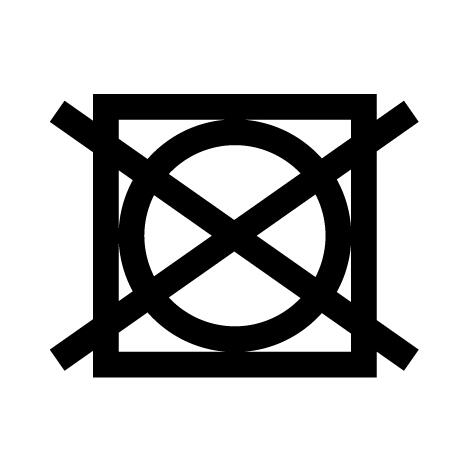 DO NOT TUMBLE DRY.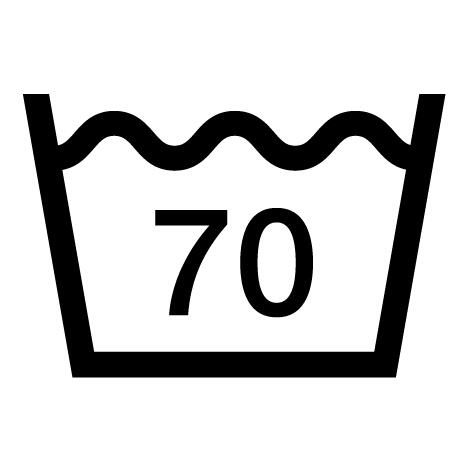 MAXIMUM WASH TEMPERATURE 70°C. NORMAL TREATMENT.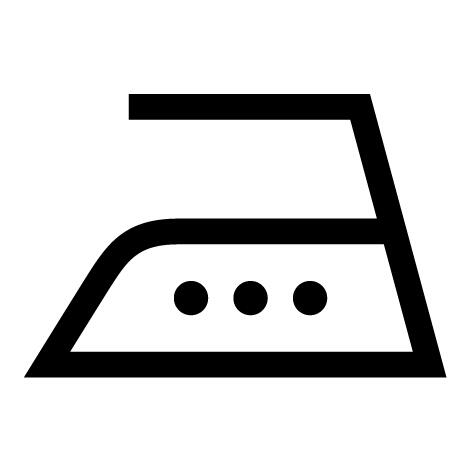 IRONING AT A MAXIMUM IRON SOLEPLATE TEMPERATURE OF 200°C.
---