Men's Hiking Lightweight Waterproof Overtrousers MH500
Beat the unexpected bad weather with these handy waterproof trousers.
BENEFITS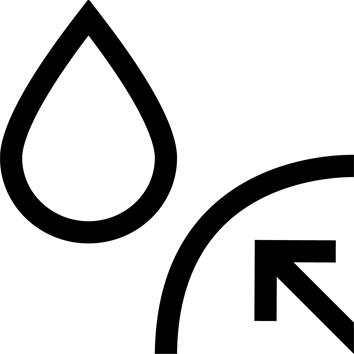 Waterproof
Storm protection
3-layer membrane,
15,000 mm H2O mm (Schmerbers)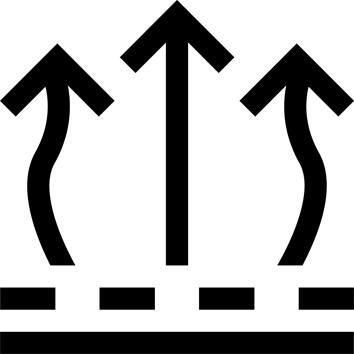 Breathability
Perspiration-wicking component (RET = 8)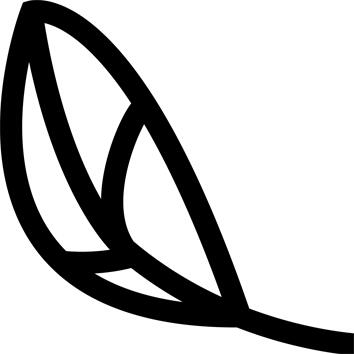 Lightweight
Only 354g in size L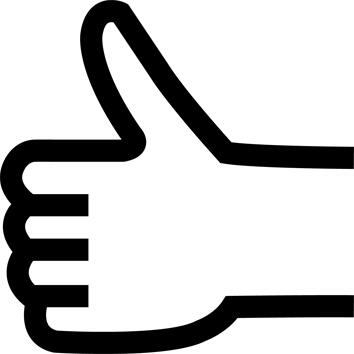 Ease of use
Zip rising above knee: Put it on, take it off without removing your shoes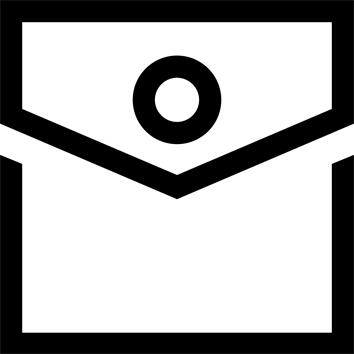 Pockets
Storage pocket so that your belongings inside your rucksack do not get wet.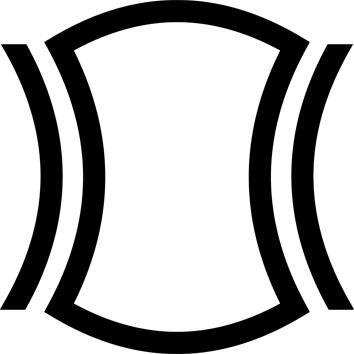 Anatomic design
Elasticated waistband to find the best adjustment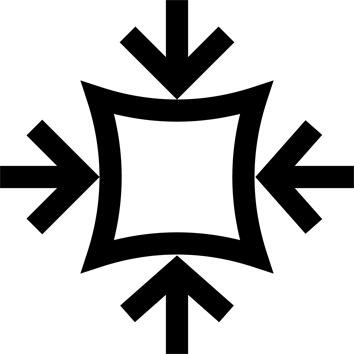 Compact design
Lightweight & compact,it folds into its pocket to take minimum volume in the bag
TECHNICAL INFORMATIONS
Cut
Standard cut. Can be worn over trousers, leggings or shorts. Caution: no hems possible due to the zips on the side of the legs
---
Main component
3-layer component with membrane
---
MEMBRANE
The waterproof rating of a product depends on the following two main criteria: its component and its construction.
This product was made with a membrane.
This is a kind of very thin plastic film (polyurethane) that makes the component waterproof while remaining breathable.
It has the advantage of being flexible, lightweight and breathable.
---
LAYER DESIGN
3 layer design: The membrane is glued between the outer and inner fabric. We use it for high performance over-trousers
---
WATERPROOF FEATURE OF THE COMPONENT
Laboratory tests are conducted to guarantee the waterproof rating of a component. To this end, the resistance of a fabric is measured by the height of a water column in mm that can be supported by the fabric (test based on the JIS 1092 standard). The higher the water pressure, the more waterproof the fabric.
This product's component has a 15,000 mm waterproof rating and can withstand the pressure of a 15,000 mm water column.
This is also equivalent to 15000 Schmerbers.
---
WATERPROOFING OF THE OVER-TROUSERS
We conduct laboratory tests that simulate rainfall scenarios in order to guarantee the jacket's waterproof rating.
This garment has been validated in a shower test under 18 cm of rain for 2 hours. This test reproduces the average conditions of a mountain storm.
---
HOW TO RESTORE THE WATER-REPELLENT PROPERTIES
A fabric is water repellent when it allows water slide over its surface without seeping in. The fabric does not soak up water and therefore remains lightweight and breathable. The water repellent property is achieved by treating the fabric's exterior. This treatment needs to be renewed during the lifetime of the garment. Water-repellent properties can be reactivated by tumble drying the trousers for 10 minutes on low temperature or by using a reactivating spray.( Ref: 8551983)
---
COMPONENT BREATHABILITY
Component breathability is measured by its thermal evaporative resistance (RET).
This is its capacity to let water vapour generated by the body during physical activity escape and therefore avoid water accumulating on the skin.
The lower the RET, the more breathable the fabric.

RET ≤ 6: very breathable fabric
RET ≤ 12: breathable fabric
RET ≤ 20: not very breathable fabric
This product was assessed at 8 RET
---
WHERE DO OUR TROUSERS COME FROM?
Created in our international design centre at the foot of Mont Blanc in France, these over trousers are then manufactured by our suppliers in Bangladesh.
We collaborate closely with these partners who have real expertise in the manufacture of over trousers.
Thanks to this relationship of trust with our industrial partners, we can create high-quality technical products.
---
Working conditions in our production workshops
We guarantee that our suppliers comply with our code of conduct. These suppliers are often located in developing countries where our presence helps to create jobs.
By conducting audits and having teams on site, we make sure that the working of the employees meets certain quality standards in terms of human respect, personal fulfilment protection.
---
Product design: our expertise
Our Quechua global design centre is based in Passy, at the foot of Mont-Blanc in Haute Savoie. This location makes it a real meeting place for our teams (designers, product managers, engineers, etc) and outdoor sports enthusiasts. A great asset for designing your mountain walking products and providing you with all our expertise.
---
Tips for storage and maintenance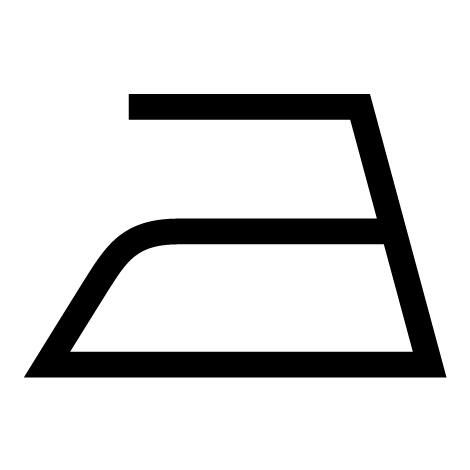 ANY TYPE OF IRONING ALLOWED.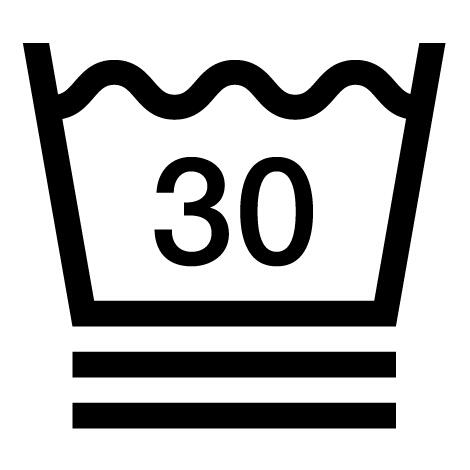 MAXIMUM WASH TEMPERATURE OF 30°C. VERY MODERATE TREATMENT.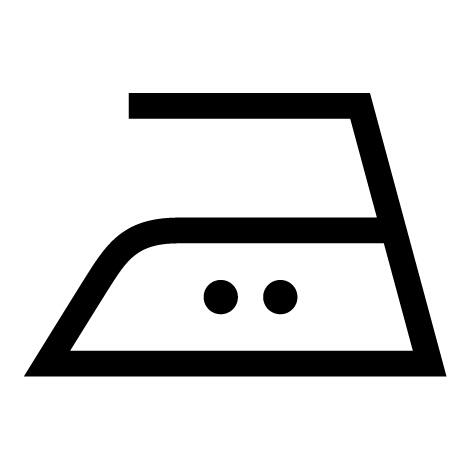 IRON AT A MAXIMUM SOLEPLATE TEMPERATURE OF 150°C.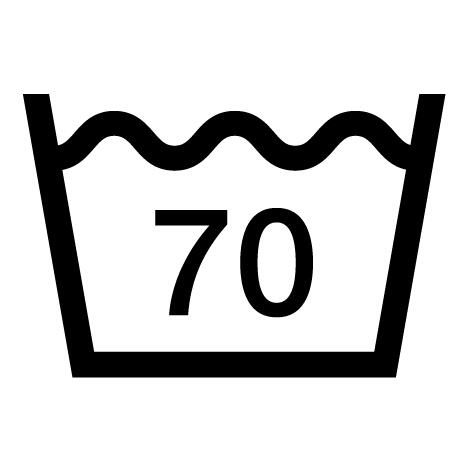 MAXIMUM WASH TEMPERATURE 70°C. NORMAL TREATMENT.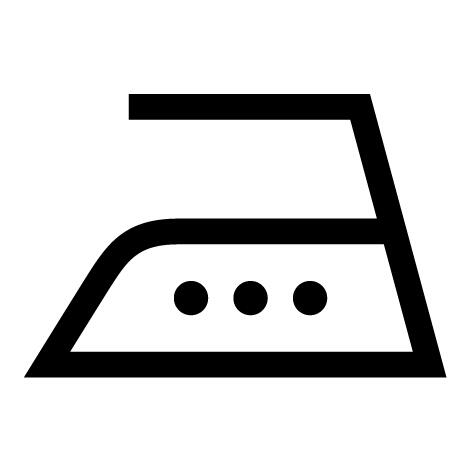 IRONING AT A MAXIMUM IRON SOLEPLATE TEMPERATURE OF 200°C.
---
Storage tips
Always make sure that these waterproof trousers are completely dry before storing them.
---
TESTS AND WARRANTY
Test product
All our models are tested by users representative of our target market in conditions identical to those you encounter yourself when using them. Our Decathlon Sportslab laboratory, based in Lille, also contributes to the innovation and development of our Quechua products. It brings together 4 themes, each with their own area and technological tools: Morphology (particularly thanks to 3D analysis) Science of movement Thermal comfort Compo sciences
---
Warranty
2 Years
---
Agree by
To meet your requirements, Quechua products are tested in the mountains in conditions you will encounter during your hikes. Our teams, as well as a tester panel (made up of partners, ambassadors and customers), test products throughout their development until they go to market.
---