Men's NH500 hiking sandals
Our hiker-designers have developed these NH110 sandals for your occasional walks on off-road trails in hot and dry weather.
BENEFITS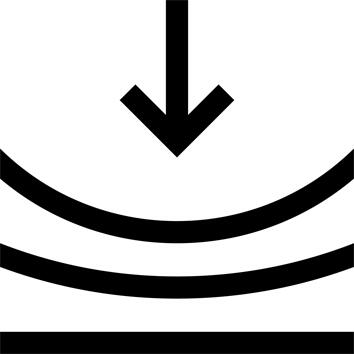 Cushioning
Double EVA (ethylene-vinyl acetate) sole | Good cushioning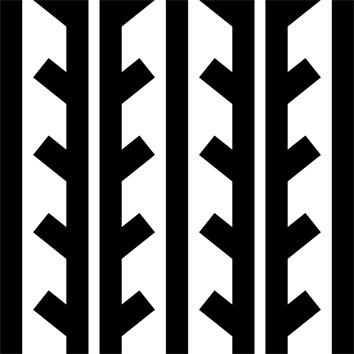 Grip
Sole composition & design encourages grip on walking trails
Fit
3 straps (2 rip-tabs and 1 buckle) for precise adjustments and good support.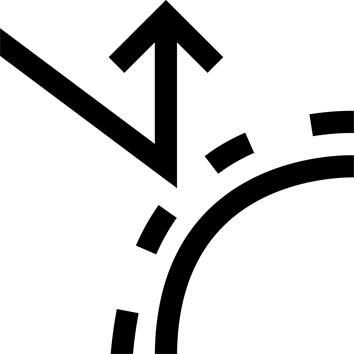 Water resistance
Withstands occasional immersion in fresh water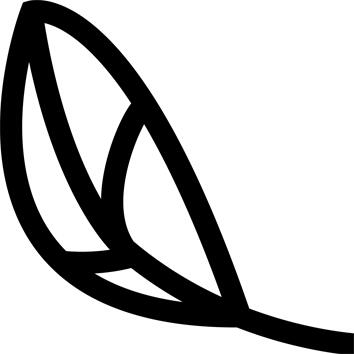 Lightweight
Each sandal weighs just 270 g in a size 43
TECHNICAL INFORMATIONS
Resistant soles for walking trails
Our hiking sandals are designed for use on walking trails. Indeed, the components of the sole and upper of our boots are selected and tested to ensure that they are as well suited as possible to hiking on soft trails (e.g. dirt paths in forests) or stony trails (rocky coastal footpaths). Road use (tarmac) may lead to premature wear on your boots and cause discomfort. They are not suitable for mountain walking.
---
Tips for storage and maintenance
Storage tips
Keep your sandals in a dry, dark and, if possible, ventilated place, away from sources of heat.
---
Restrictions on use
Not for use in freshwater, in the mountains or on tarmac.
---
TESTS AND WARRANTY
Test product
It's in France, at the foot of Mont Blanc, that our design team conceives, designs and creates Quechua products. We test them in the field with other hikers, to check their comfort and durability. In the Forest of Fontainebleau or in Brittany, for example. We go to as many different places as possible, in all weather conditions. This creates plenty of opportunities for discussions to get your feedback which is used to plan our future products!
---
Warranty
2 Years
---