Men's Waterproof Mountain Walking Shoes - MH100 Mid Brown
The lowest price in the 30 days before the discount was €60.00
VAT included
Our team of enthusiastic mountaineers designed these waterproof shoes at the foot of the Mont Blanc specifically for beginner hikers (3-4 hours/outing, <10 km)
BENEFITS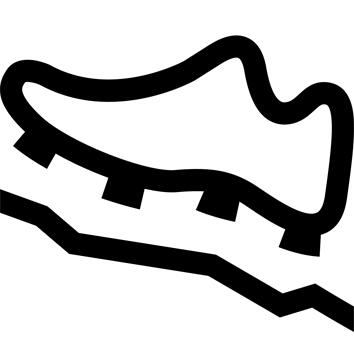 Traction
Rubber sole with excellent grip on dry and muddy terrain.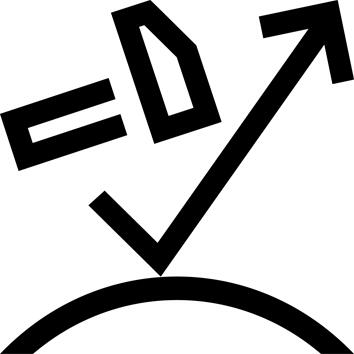 Impact protection
Stones guard to protect the toe area and mid-height upper to support the ankle.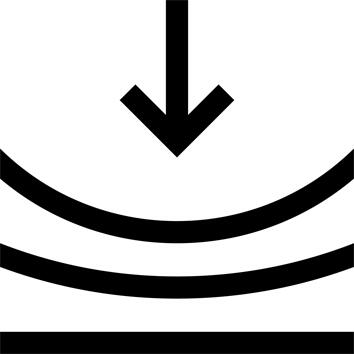 Cushioning
Full-length cushioning thanks to its PU midsole.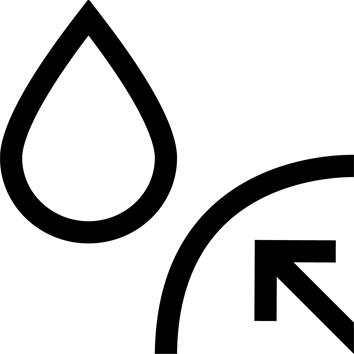 Waterproof
Waterproof membrane tested on 8km walk in water up to the mid-point of the upper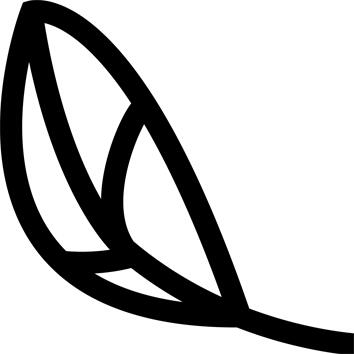 Lightweight
440 g per pair in size 8.
TECHNICAL INFORMATIONS
SOLE WITH GRIP
The grip of our soles is certified.
To be awarded certification, the boots must pass laboratory tests to assess the grip rate on different surfaces (Smooth, Rugged, Dry, Wet). To validate these tests, we assess the quality of our soles in the field, in the mountains, by a panel of representative testers over 500 km
---
Waterproofing test
In a laboratory, the shoe is immersed in water to mid height on a mechanical arm that simulates a number of steps. Thanks to this test, we can determine a number of km (X steps) that the shoe can make while remaining dry. Then we confirm in real conditions in the field and in the rain, that the shoe keeps its promises.
---
Making waterproofing last longer
A shoe's waterproofing is often undermined by water getting in from the top of the shoe. To keep your feet dry for longer, it is therefore advisable to use a waterproof gaiter or mini-gaiter that will prevent water as well as pebbles, sand, etc. from getting inside through the top. It is advisable to use a waterproof spray several times a year. This restores the original water-repellent properties and prevents staining.
---
SATISFIED OR YOUR MONEY BACK
If you do not need a new product or if it doesn't meet your sporting needs, you have 365 days to exchange it or seek a refund in all Decathlon stores.
---
Which size should I select?
For hiking, do not hesitate to buy one size larger than the usual size to guarantee excellent comfort on the descent and to avoid toes rubbing at the tip of the shoe. Tip: keep your toenails short and, before descending, check that your lacing prevents your foot from sliding forwards inside the boot.
---
BUYING TIPS / HOW DO YOU TRY YOUR BOOTS ON?
How to choose your boots:
1. Try on both shoes, standing up, with the socks worn for hiking. 2. Tighten the laces correctly
3. Check two important comfort points: the base of the heel and the front part of the foot going down. 4. Get up to walk with the boots on.
5. Try on several sizes and several models.
6. Gradually start using you shoes during your first few hiking trips to break them in.
---
Tips for storage and maintenance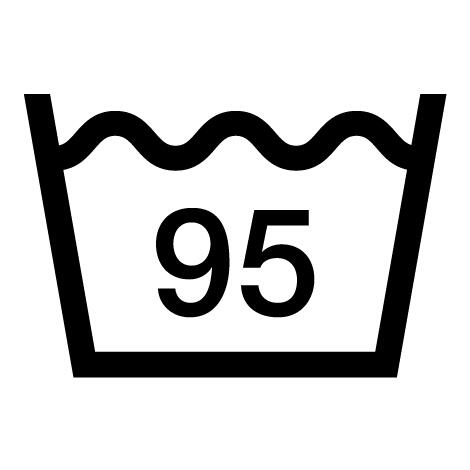 MAXIMUM WASH TEMPERATURE 95°C. NORMAL TREATMENT.
---
Storage tips
Store in a well-ventilated dark, dry place.
---
TESTS AND WARRANTY
Test product
All our models are tested by users representative of our target market in conditions identical to those you encounter yourself when using them. We believe that carrying out 'real-life' testing is the only way to design and continuously advance the technical relevance and design of all our Quechua products.
---
Warranty
2 Years
---