Men's wool skiing seamless base layer bottoms BL 980 - Blue
This base layer was developed for skiers who practice at high intensity (high perspiration) looking for a high performance second skin in cold weather.
BENEFITS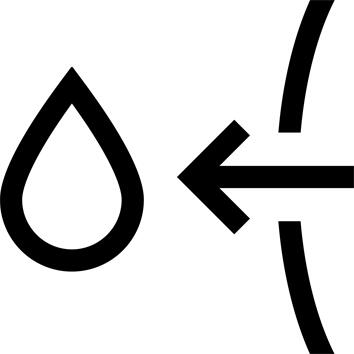 Moisture management
HIGH: smart body mapping to improve perspiration wicking & drying using DryYarn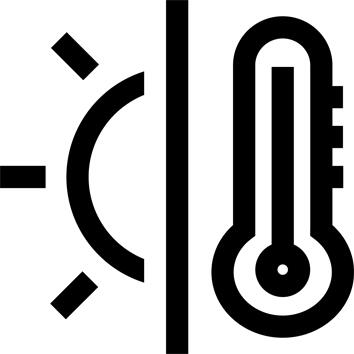 Warmth
HIGH: body mapping through intelligent 3D knitting. 240 Gr/m2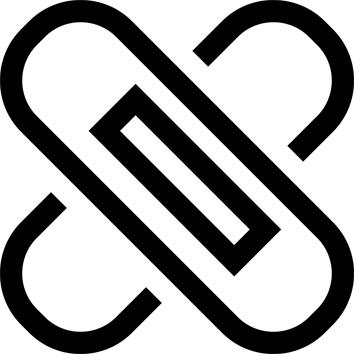 Reduced chafing
Seamless Technology: fewer seams to reduce irritation.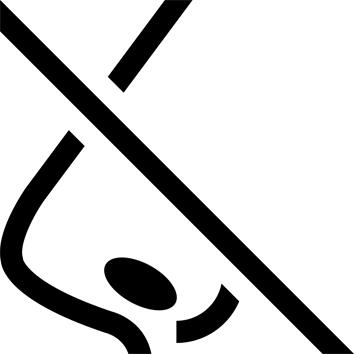 Odour control
The component limits perspiration odours .
Lab tested to ISO 17299-3.
TECHNICAL INFORMATIONS
What type of fit is the 980 ski base layer?
The BL 980 thermal base layer comes in tight SLIM fit. They stop below the knee to avoid overlapping layers (socks + base layer) creating folds in the ski boot, which may affect your comfort.
They act as a second skin to reduce rubbing.
---
What are the benefits of Dry Yarn Fibre?
Polypropylene or Dry-Yarn is dry fibre. An extremely powerful hydrophilic yarn that wicks away perspiration. It's the most appropriate yarn for very intense sports activities that make you sweat heavily. Your base layer will stay dry longer and keep you warmer.
---
Technical structure of the product
Thanks to the intelligent 3D knitting, Deep Insulation compartments are formed. These are insulating chambers that trap warm air coming from your body to create a buffer against the cold.
---
A product-specific environmental rating
The environmental impact of the product is calculated over its entire life cycle and using various indicators. An overall ABCDE score is given to help you easily identify products with the best environmental performance by comparing products of the same type (T-shirts, trousers, backpacks, etc.)
---
This product is repairable.
We commit to repairing your product free of charge for the duration of the warranty. Whatever it is, snags, seams, zips, etc., these solutions are offered in your usual store.
However, if we can't repair your product (production defect), we will exchange it or reimburse you.
---
To help you choose the right size
The model on the photo is wearing a size M and measures 185 cm. 

Measurements:

Chest measurement: 104 cm
Waist measurement: 104 cm
Arm length: 45 cm
Inside leg length: 80 cm
---
Tips for storage and maintenance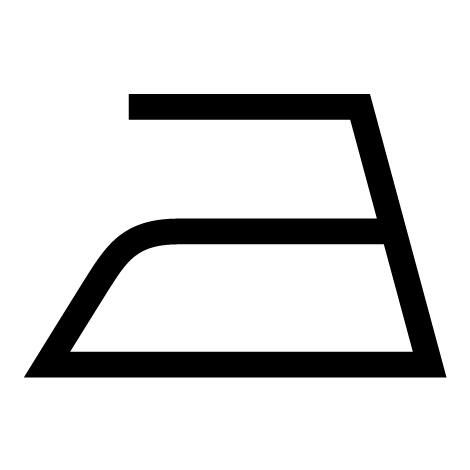 ANY TYPE OF IRONING ALLOWED.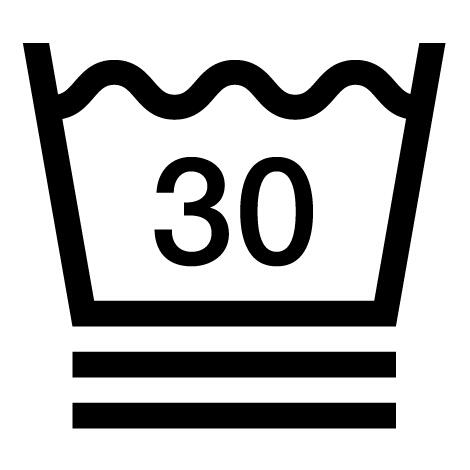 MAXIMUM WASH TEMPERATURE OF 30°C. VERY MODERATE TREATMENT.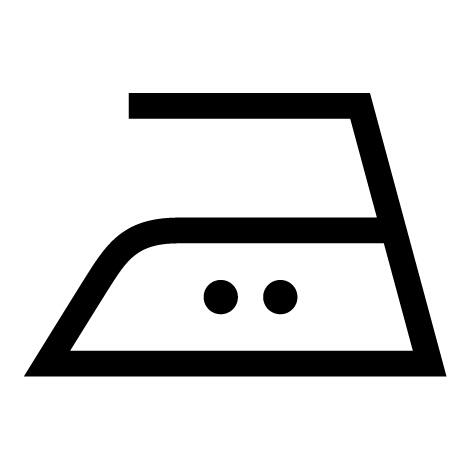 IRON AT A MAXIMUM SOLEPLATE TEMPERATURE OF 150°C.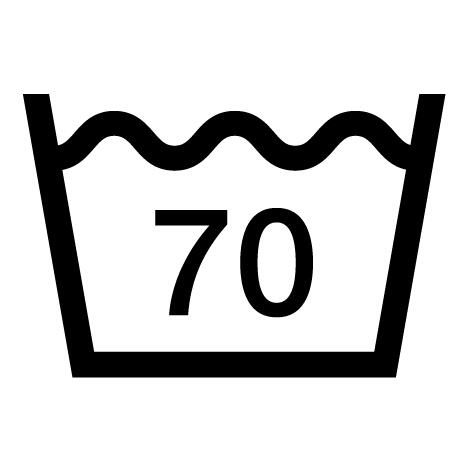 MAXIMUM WASH TEMPERATURE 70°C. NORMAL TREATMENT.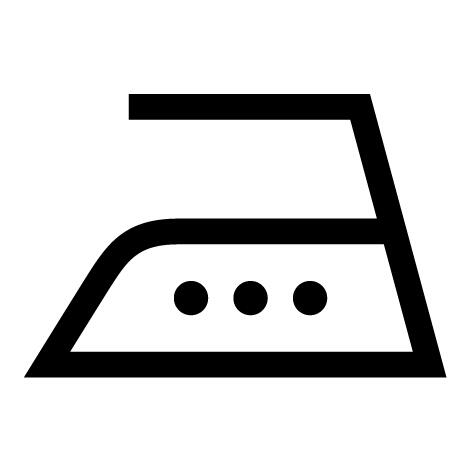 IRONING AT A MAXIMUM IRON SOLEPLATE TEMPERATURE OF 200°C.
---
Storage tips
Dry thoroughly before storing.
---
TESTS AND WARRANTY
Test product
All Wedze products are conceived, designed and developed in the Mont Blanc Valley. They are then tested under the same conditions as you would experience in real-life use (snow, cold, powder snow, etc.). The design teams ensure that the programme for which the product has been designed and developed matches perfectly with its use in the field.
---
Warranty
2 Years
---