Men's Hooded Snowboard Sweatshirt - SNB HDY Khaki
Snowboard enthusiasts developed this men's hooded sweatshirt to wear as a second layer in cold weather, or on its as a top layer in warm weather.
BENEFITS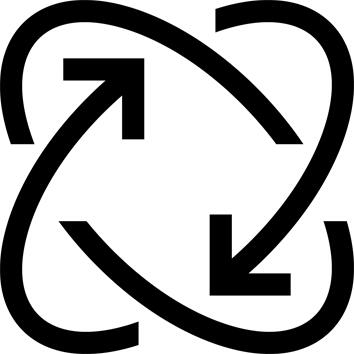 Freedom of movement
Stretch and lightweight for easy movement, even with back protection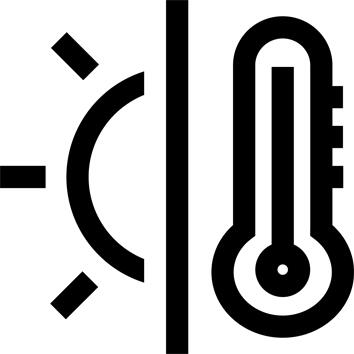 Warmth
Warm component with brushed fabric inside.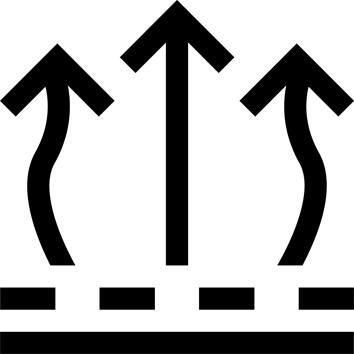 Breathability
Breathable component that facilitates perspiration wicking.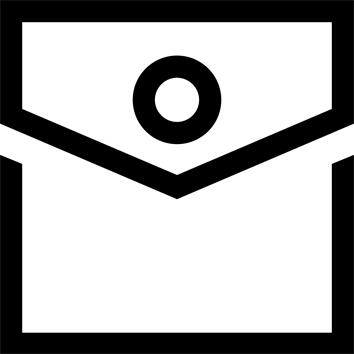 Pockets
1 secure zip pocket
TECHNICAL INFORMATIONS
To help you choose the right size
The model on the photo is wearing a size L and measures 180 cm.
Measurements:
Waist size: 85 cm
Hip measurement: 100 cm
Chest size: 100 cm
---
How does my product warranty work?
This product is repairable. We commit to repairing your product free of charge during the 5 years of the warranty. Whatever it is, fixings, seams, zips, etc. This service is offered in your usual store. However, if we can't repair your product (production defect), we will exchange it or reimburse you.
Find all the warranty details on our website: https://www.wedze.fr/quest-ce-que-la-garantie-textile-5-ans
---
How can I be sure of the strength and durability of my trousers?
Our snowboard jackets are guaranteed for 5 years. We offer repairs locally if your jacket is damaged. Contact us on our website to find out more about how to get your product repaired.

We take particular care in choosing all the elements and assembly processes that make up our ski and snowboard jackets so they are as durable as possible.
---
How should I dress to avoid getting cold in the mountains?
To make sure you stay warm and dry, we recommend using the 3-technical-layer rule:
- Layer 1 or a second skin, to stay dry.
- Layer 2 or an insulating layer, to keep the heat in.
- Layer 3 or a protective layer to protect against the elements.
---
How to wash your hooded sweatshirt
To optimise your jacket's performance and durability, we advise the following:
* Machine wash at 30°, synthetic programme.
* Turn the product inside out.
* Add a small amount of detergent. No softener.
* We recommend you wring it by hand.
* Dry on a hanger in a warm, well-ventilated place.
Do not dry clean. Do not place on a radiator. Read the care label.
---
Tips for storage and maintenance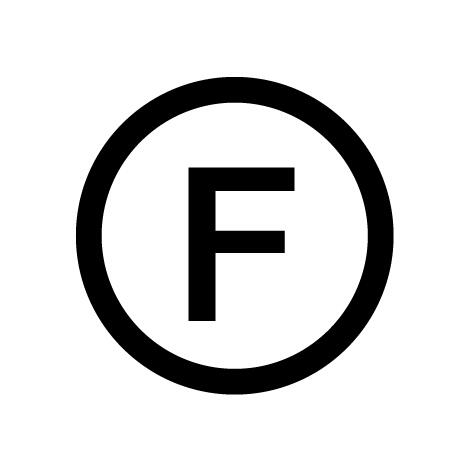 PROFESSIONAL DRY CLEANING WITH TETRACHLOROETHYLENE AND ALL SOLVENTS LISTED OPPOSITE THE F SYMBOL. NORMAL TREATMENT.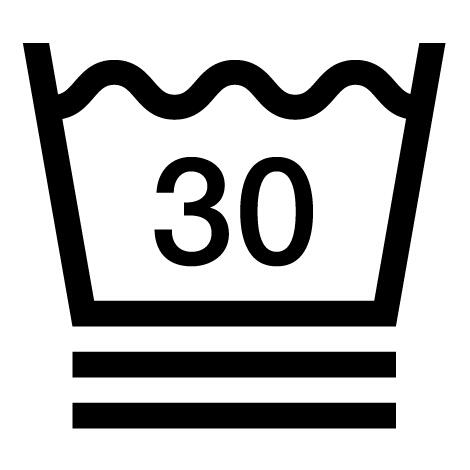 MAXIMUM WASH TEMPERATURE OF 30°C. VERY MODERATE TREATMENT.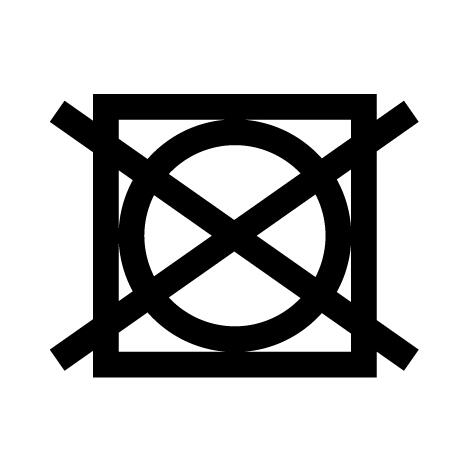 DO NOT TUMBLE DRY.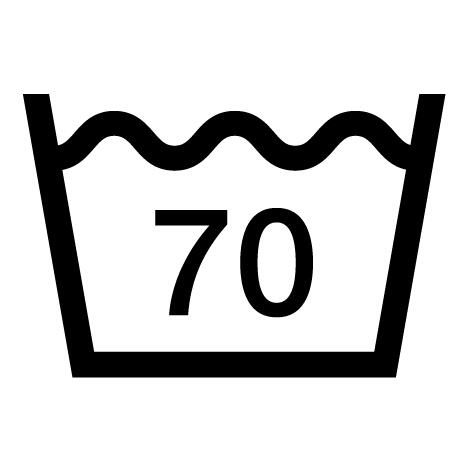 MAXIMUM WASH TEMPERATURE 70°C. NORMAL TREATMENT.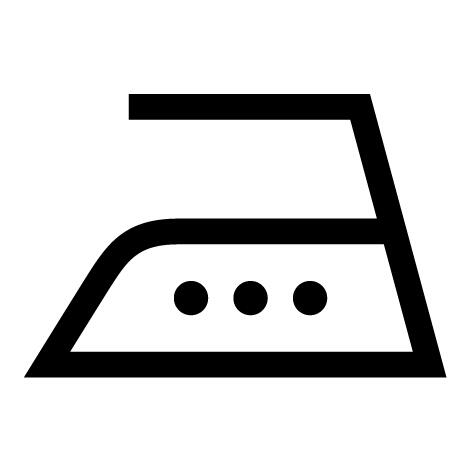 IRONING AT A MAXIMUM IRON SOLEPLATE TEMPERATURE OF 200°C.
---
Storage tips
Store on a hanger (recommended). Dry thoroughly before storing in a dry and well-ventilated place.
---
TESTS AND WARRANTY
Test product
All the Dreamscape snowboard products are tested in the real-life conditions of use for which they were designed: in the snow, cold and all the conditions encountered when snowboarding and skiing. Our design teams, product managers, engineers and pattern makers make sure that the programme for which the product is designed perfectly matches its use in the field.
---
Warranty
5 Years
---
Agree by
Passionate about skiing and snowboarding then you might be interested in becoming one of our testers? Contact us on our website!
---