900 Pro Trampoline
The lowest price in the 30 days before the discount was €130.00
VAT included
Our teams have designed the 900 PRO trampoline with offset legs so that you can give it your all at home or at a club while remaining stable.
BENEFITS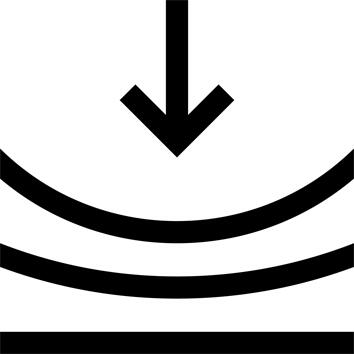 User comfort
Jumping surface: 90 cm.Jumping surface height: 27 cm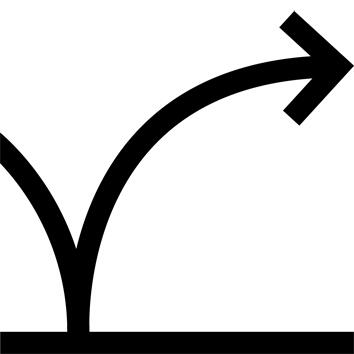 Bounce
30 elastic bands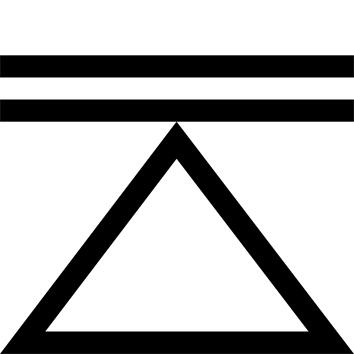 Stability
6 offset legs to distribute the load.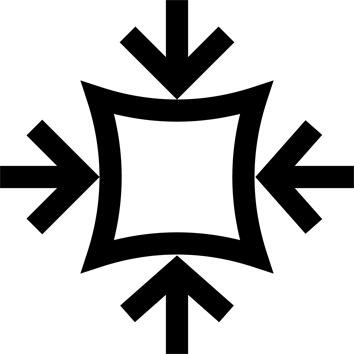 Compact design
Compact. Store it under a bed or behind a door.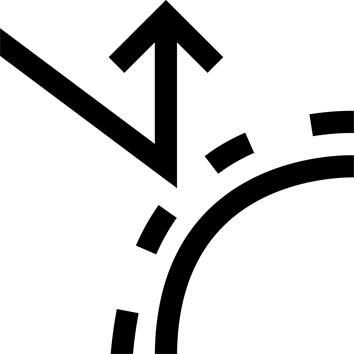 Durability
Steel frame. Oblong 2 mm tubes.
Complies with EN standard for professional use.
TECHNICAL INFORMATIONS
BENEFIT #1: ENDURANCE
On the trampoline, you can combine jumps at a faster or slower pace, working your entire body. The result: you develop your cardio respiratory abilities and burn calories
---
BENEFIT #2: Toning
Trampolines require control and constant muscular engagement. You target the lower limbs, the core, and depending on the exercise, your upper body (arms, shoulders, chest, back)
---
BENEFIT #3: BALANCE
The constant instability on the canvas strengthens your deep muscles and stabilisers and improves your balance.
---
DIMENSIONS AND WEIGHT
Fit Trampo 900 dimensions: diameter: 110 cm / height: 27 cm
Fit Trampo 900 weight: 10.80 kg

Box dimensions: 116 x 117 x 6 cm
Box weight: 13.5 kg
---
GRIP AND STABILITY
Our biggest focus throughout the product development phase was the trampoline's grip on the floor as well as its stability, because we want every user to feel safe when exercising. The entire metal structure and the material on the feet have been tested for several hours so that you can train with peace of mind.
---
BOUNCE QUALITY
The Fit Trampo 900 trampoline has 30 elasticated straps for a dynamic yet silent bounce. To keep you safe as you bounce, the elastic bands are covered with synthetic fabric.
---
SUPPORTING YOUR TRAINING
With the Decathlon Coach app (available in French and English), you can enjoy coaching designed by our Domyos trainers. There are several programmes available to help you achieve your goals and boost your motivation.
---
AFTER-SALES SERVICE
If you have any questions or problems after purchasing your product, please visit our support website
2 years for parts and labour
5 years for the metal frame
Spare parts available for 10 years
---
Tips for storage and maintenance
Storage tips
Keep in a dry place, away from damp areas. Do not store outdoors.
---
Restrictions on use
For fitness workouts, only for adults (max weight: 130 kg)
---
TESTS AND WARRANTY
Test product
Tested by our Domyos Club coaches and users. Complies with standard EN 20957-1 (Class S - Professional use)
---
Warranty
2 Years
---
Parts guarantee
2 years parts and labour 5 years metal parts
---