Men's Mountaineering Waterproof Overtrousers - Alpinism Grey
These waterproof and durable overtrousers were developed with our mountain guides to guarantee optimal protection for winter mountaineering.
BENEFITS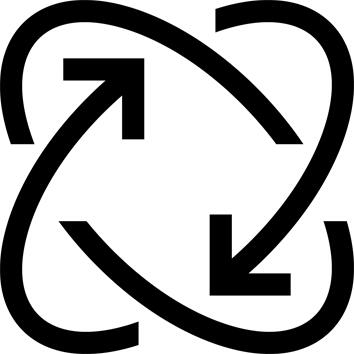 Freedom of movement
Gusseted crotch.
Pre-shaped knees.Adjustable waistband.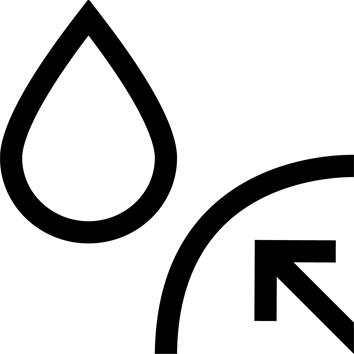 Waterproof
Textile is waterproof up to 30,000 mm water pressure before washing.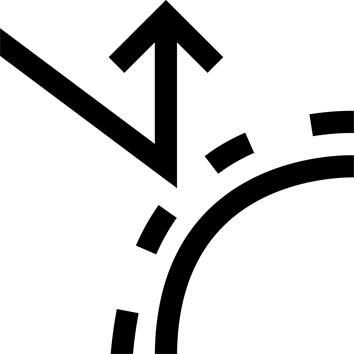 Durability
Fabric weight = 147 gsm.
Reinforced component on lower leg.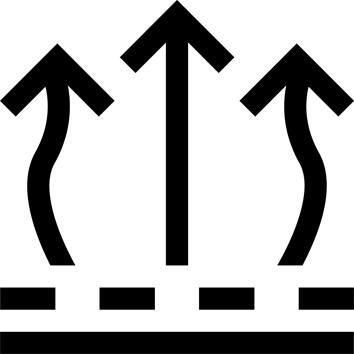 Breathability
Breathable membrane (9<RET<12), with option to ventilate thanks to two-way zip.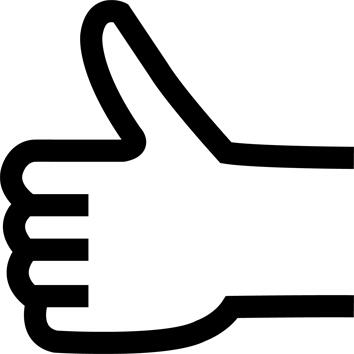 Easy dressing
2-way zip with full length opening for fitting crampons or skis to feet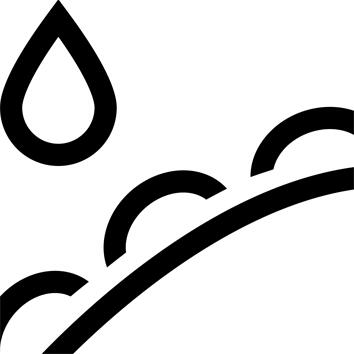 Water repellent
Water-repellent textile.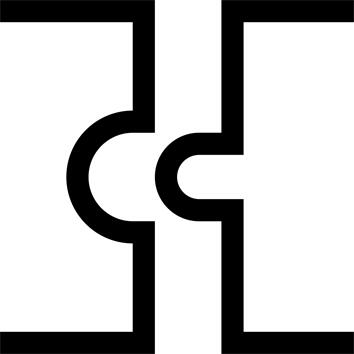 Compatibility
Pockets are accessible when wearing a harness.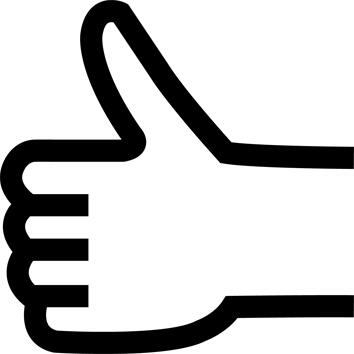 Ease of use
Elasticated adjustable waistband.
2 zip pockets.
Adjustable fastening at ankle.
TECHNICAL INFORMATIONS
Accessories
- Elasticated waistband, adjustable on either side.
- Flat elasticated waistband that's compatible with wearing a harness.
- Pre-shaped knees, reinforced lower leg for protection from crampon spikes.
- Elasticated drawstring and adjustable lower leg
- Two zip pockets.
- Zip fly.
The full length 2-way zip opens from the top, letting you to fit crampons or skis, and allows you to relieve yourself without having to remove Hardshell pants.
---
Cut
Straight leg cut
Product measurements in size 36":
Waist measurement: 111 cm
Crotch length: 84 cm
---
Product's waterproofing
The overtrousers have been approved in a shower test under 100 litres of water / sqm / hour during 3 hours. This test reproduces the conditions of a heavy mountain downpour.
---
Fabric waterproofing
We measure a fabric's resistance to a water column, in mm (based on the ISO 811 standard). The higher the water pressure resistance, the more waterproof the fabric. Components 2000 mm waterproofing, resists up to 2000 mm of water pressure (which is roughly equivalent to a rain shower lasting 2 hours).
With waterproofing greater than 30,000 mm, the Alpinism overtrousers offer an extremely high level of waterproofing.
---
Fabric breathability
To find out whether a fabric is breathable, we test its evaporate resistance or RET (based on the ISO 11092 standard). The lower the fabric's resistance, the more moisture, generated by an active body, is evaporated, and therefore the higher the fabric's breathability.
We consider that if:
- RET < 9 = highly breathable fabric
- 9
- RET > 12 = slightly or not breathable fabric.
If pants have a RET between 9
---
Product's breathability
In addition to the main fabric's breathability, these trousers have been designed with two side zips, enabling air flow for temperature regulation and improved ventilation.
---
Full length two-way zip
This new generation 2-way zip offers the same waterproofing as a classic silicone zip (similar to those on pockets) while being more flexible, which improves the overtrousers compression when packed away. Plus, this zip is easier to handle, which helps to make it longer lasting. The 2-way zip and full length opening, allow you to fit or remove trousers, crampons, skis, which is an added bonus during a storm.
---
Tips for storage and maintenance
Machine wash - 30° max - normal
Do not bleach
Do not tumble dry
Do not iron
Do not dry-clean
---
TESTS AND WARRANTY
Warranty
2 Years
---
Agree by
Team SIMOND mountaineers for mountain ascents.Especially in ice gullied (ex: Rébuffat Gully, Tour Ronde, Mont Blanc Massif).
---