20" and 24" Easy Brake Levers
Designed for replacing the levers on 20" and 24" kids' bikes.
BENEFITS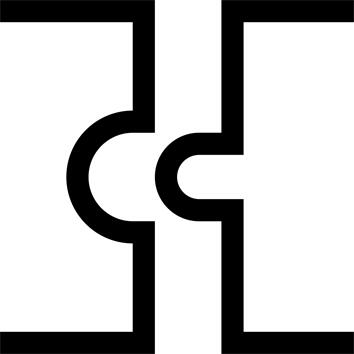 Compatibility
Compatible with 20" and 24" kids' bikes with V-brakes.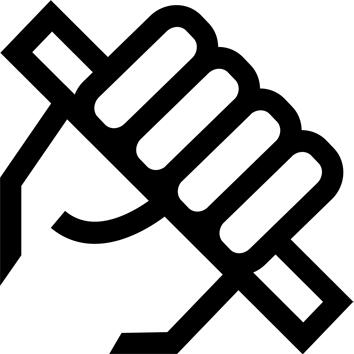 Ergonomic grip
Ergonomics specially designed for children's hands.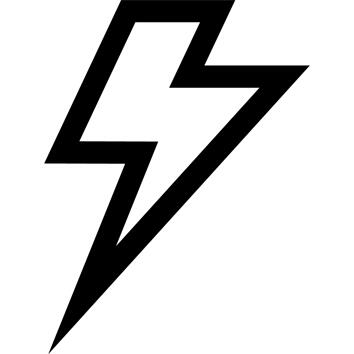 Power
Gentle yet powerful braking.
Tips for storage and maintenance
Restrictions on use
Have the assembly checked by a qualified technician.
---