Stickers Kit E-ST 100 - White
Designed to replace the stickers on your Rockrider E-ST 100 mountain bike
BENEFITS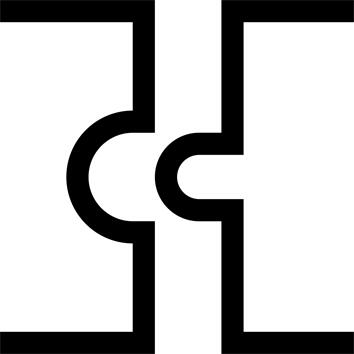 Compatibility
Rockrider E-ST 100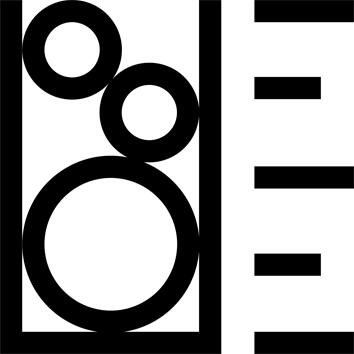 Capacity
_ fork stickers
_ motor stickers
_ wheel stickers
_ valve stickers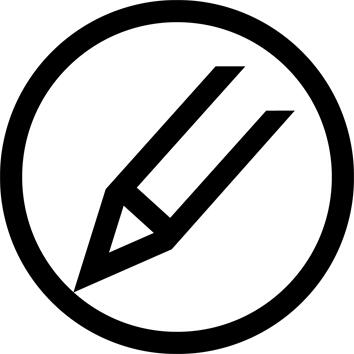 Customisation
As good as new, new look, new colour...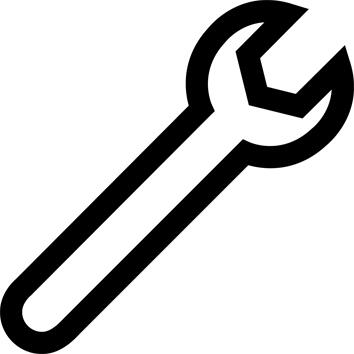 Repair
Repair your bike and give it a new lease of life!
TECHNICAL INFORMATIONS
Application tips
Think about placing your stickers on a perfectly clean surface where grease has been removed to ensure optimal adhesiveness.
---
Need any help?
The technicians at your Decathlon store are at your service to help you replace your bike parts. Feel free to ask them for help!
---
Tips for storage and maintenance
Restrictions on use
Get compatibility and assembly checked by a technician
---