900 Sport Comfort Bike Grips
Designed for optimal handhold on handlebars with grips that do not turn regardless of the weather.
BENEFITS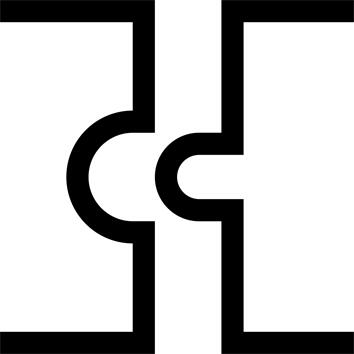 Compatibility
Fits all types of bikes.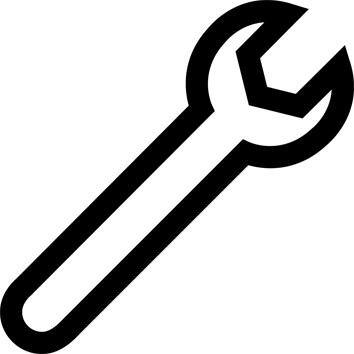 Easy assembly / dismantling
Place the grips on the handlebar and screw on the rings and end plugs.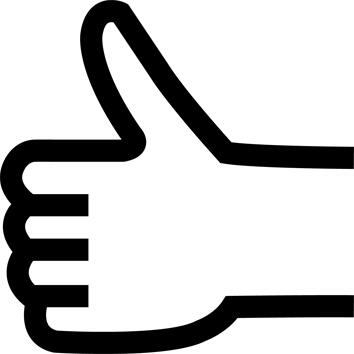 Ease of use
Grips tighten at the ends.
They don't turn, even when wet.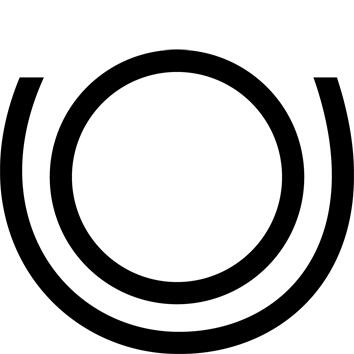 Stability
125 mm grips with a comfortable non-slip Kraton coating.
Tips for storage and maintenance