Internal Battery Grip for Built-In Battery
Internal Battery Grip for Built-In Battery
BENEFITS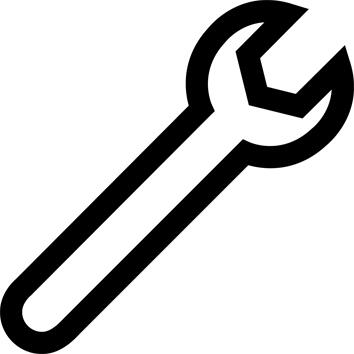 Repair
Repair your product and give your equipment a second life!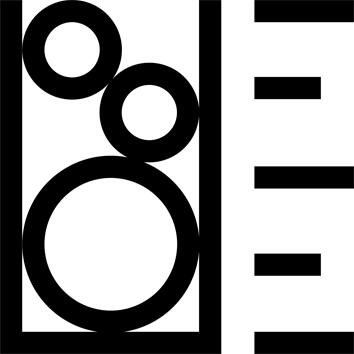 Capacity
1 grip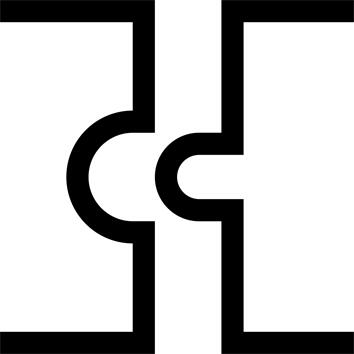 Compatibility
City and mountain bikes with a built-in battery
Tips for storage and maintenance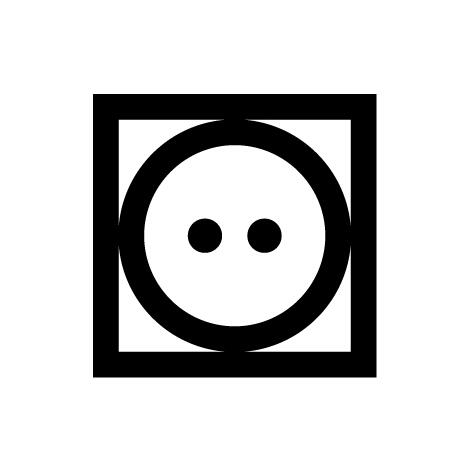 DRYING IN A TUMBLE DRYER POSSIBLE. NORMAL TEMPERATURE, MAXIMUM EXHAUST AIR TEMPERATURE OF THE DRUM 80°C.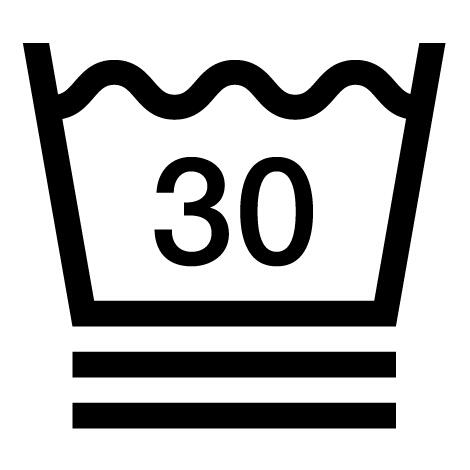 MAXIMUM WASH TEMPERATURE OF 30°C. VERY MODERATE TREATMENT.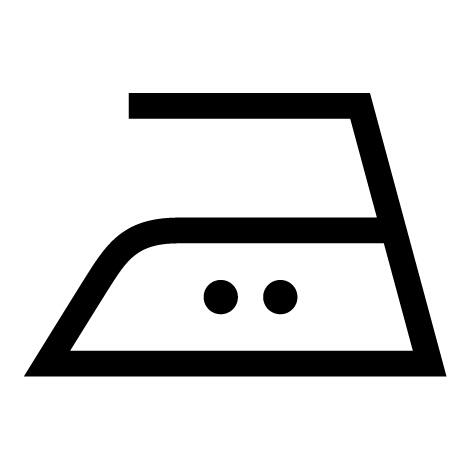 IRON AT A MAXIMUM SOLEPLATE TEMPERATURE OF 150°C.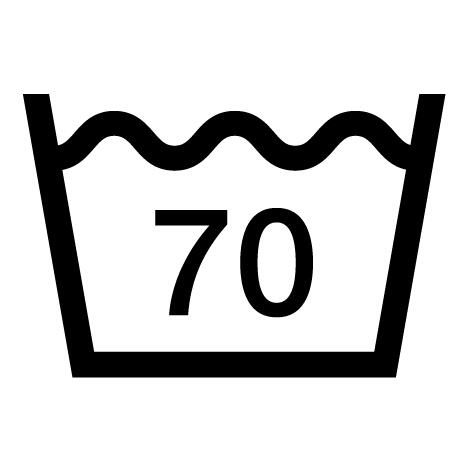 MAXIMUM WASH TEMPERATURE 70°C. NORMAL TREATMENT.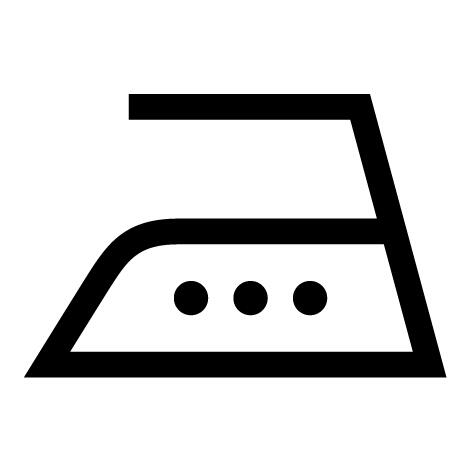 IRONING AT A MAXIMUM IRON SOLEPLATE TEMPERATURE OF 200°C.
---
Restrictions on use
Get the compatibility and assembly checked by a technician
---