Dot Disc Brake Bleeding Kit
Designed for bleeding most disc brakes on the market using DOT Avid®, Formula®, SRAM®, Hayes®, Hope® oil.
BENEFITS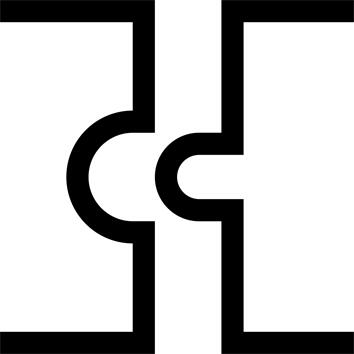 Compatibility
Avid®, Formula®, Hayes®, and Hope® hydraulic disc brakes.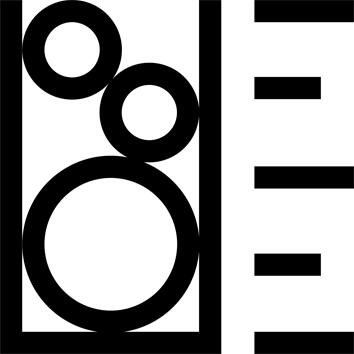 Capacity
2 syringes, 1 bottle and caps for Avid®, Formula®, Hayes®, and Hope®.
TECHNICAL INFORMATIONS
PURGING YOUR BRAKES
The purging method may vary depending on the brand and model of your hydraulic brakes.
Check the manufacturer for a detailed user guide and/or specs for your model of brakes before undertaking any maintenance operations.
---
IF IN DOUBT
Purging brakes is a complicated process that requires technical knowledge.
It can be done in our workshops by a certified technician.
---
KIT CLEANING
Only use water or gentle detergents for cleaning syringes, hoses, and caps. Never use alcohol, acetone, or other powerful chemical agents that could damage the purging kit.
---
TIPS
Once you've completed your purge, before replacing your pads, clean the lever and calliper with isopropyl alcohol before wiping away any trace of liquid.
---
Tips for storage and maintenance
Restrictions on use
Not compatible for brakes with mineral oil.
---