11-Speed Quick Release Links - Twin-Pack
Designed for replacing the link on an 11-speed chain.
BENEFITS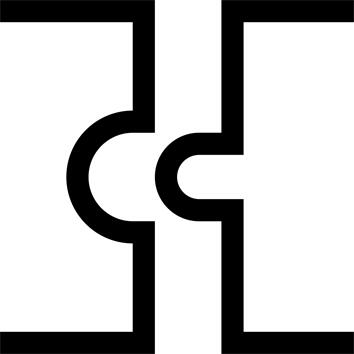 Compatibility
For all brands of 11-speed chain.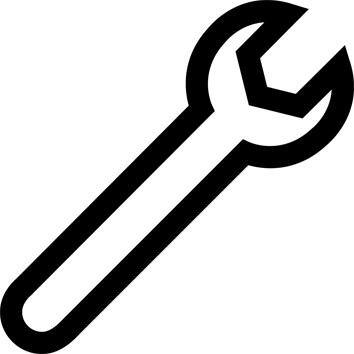 Easy assembly / dismantling
Tool-free Power Link connection system.
TECHNICAL INFORMATIONS
Mounting
Tool-free attachment:
- fit the two links together,
- give the crank arm a sharp turn,
- check that the links are correctly in place before use.
---
Dismantling
A quick-release tool is highly recommended to avoid damaging your chain.
https://www.decathlon.fr/pince-attache-rapide-chaine-id_8352339.html
---
NEED HELP?
The technicians at your Decathlon store workshop are available to help you replace the parts of your bike. Feel free to ask them for help!
---
Tips for storage and maintenance