Headset Stem Star Stopper
Designed for adjusting the play in 1"1/8 Aheadset stem headset.
BENEFITS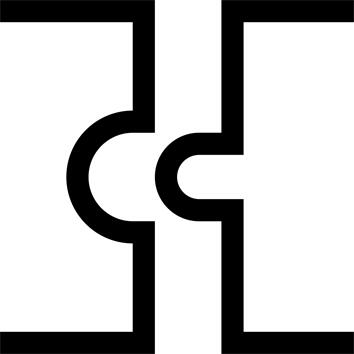 Compatibility
Aheadset stems with 1"1/8 pivot.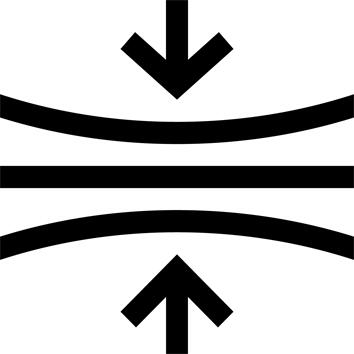 Rigidity
Stabilises the headset avoiding looseness that can be harmful and dangerous.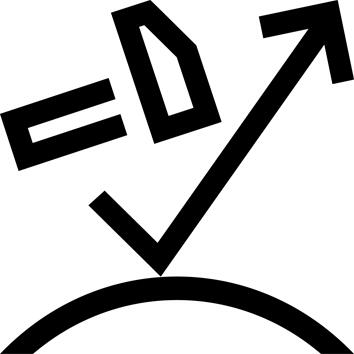 Robustness
Steel stem stopper.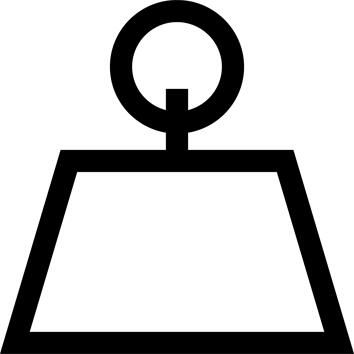 Weight
28 g.
TECHNICAL INFORMATIONS
Notes
Have the assembly checked by a qualified technician.
---
Tips for storage and maintenance
Restrictions on use
Not compatible with quill stems.
---