Non Oversize Adjustable Bike Stem
Designed for precisely adjusting the height of your riding position without changing the handlebar. 25,4 mm diameter handlebars.
BENEFITS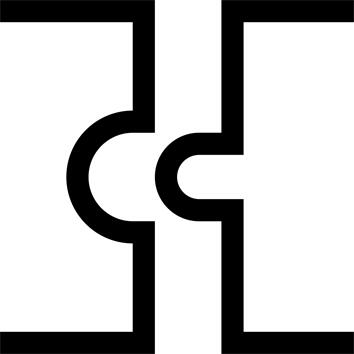 Compatibility
28.6 mm (1"1/8) headset and NON OVERSIZE 25.4 mm (1") handlebar.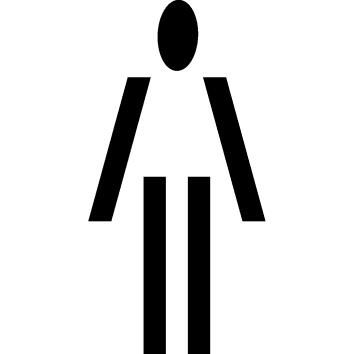 Optimised posture
60° adjustment possible for an individually adapted position.
Tips for storage and maintenance
Restrictions on use
Only for 25.4 mm handlebars.Avoid use for intensive MTB.
---