Chain Wear Indicator
We designed this chain wear indicator for easily and quickly measuring the degree of wear on your bike chain.
BENEFITS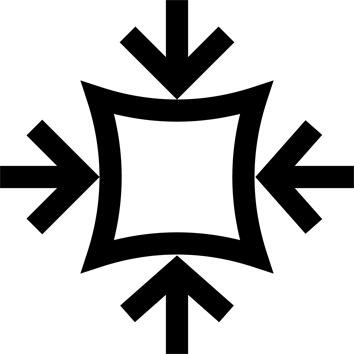 Compact design
Compact, lightweight object.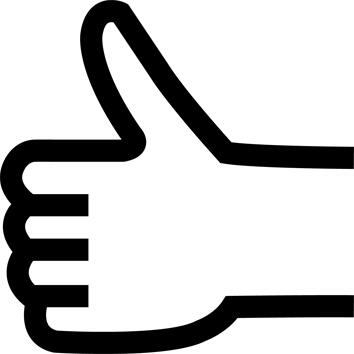 Ease of use
Insert directly between the chain's links.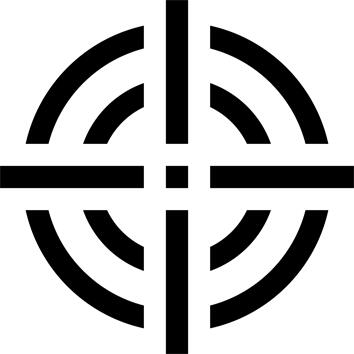 Precision
Includes two gauges for checking the lengthening of the chain.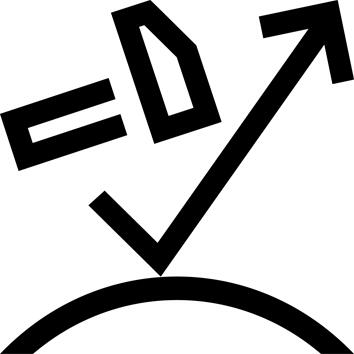 Robustness
Stainless steel.
Tips for storage and maintenance