Malleable Swimming Ear Plugs Blue and Pink
Our design teams developed these ear plugs for swimmers looking for a non-intrusive solution that completely stops water entering their ears.
BENEFITS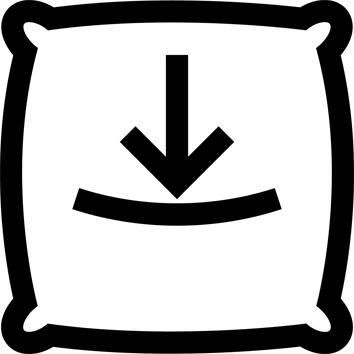 Waterproof
Hearing canal and ear pinna protection.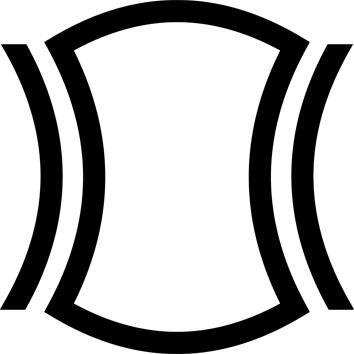 Anatomic design
Malleable, adapting to the surface.
Do not insert too deeply into the ear canal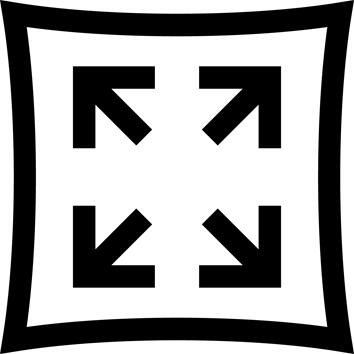 Stretch
Soft ear plugs that fit ear shape. Hypoallergenic product.
TECHNICAL INFORMATIONS
PUTTING IN THE PLUGS
It is very important to carefully read the instructions in the box.
Knead the plugs between your fingers to make them more malleable. In this way, you can position them perfectly.
WARNING: As indicated in the instructions, the plugs must remain close to the surface, and not pushed into the ear canal.
---
MATERIAL
malleable plastic
---
Tips for storage and maintenance
Storage tips
put the plugs back in their box between sessions.
---
Restrictions on use
DO NOT INSERT INTO EAR CANAL TOO DEEPLY
---